13-04-2019
Vibrant Downtown Chicago Coach Rentals
Home to the Chicago Cubs and built in 1914, Wrigley Field has been the go-to tourist spot by baseball fans and non-fans alike. Meanwhile, as Chicago's biggest park, Lincoln Park is home to the Lincoln Park Zoo, as well as the Peggy Notebaert Nature Museum, and the Augustus Saint Gaudens' Standing Statue of Lincoln. Further into the heart of the city, the Chicago Riverwalk and Lakefront Trail never fails to impress with the architectural marvel of its movable bridges. The McCormick Bridgehouse & Chicago River Museum even treats visitors to an up-close look at the gears at work.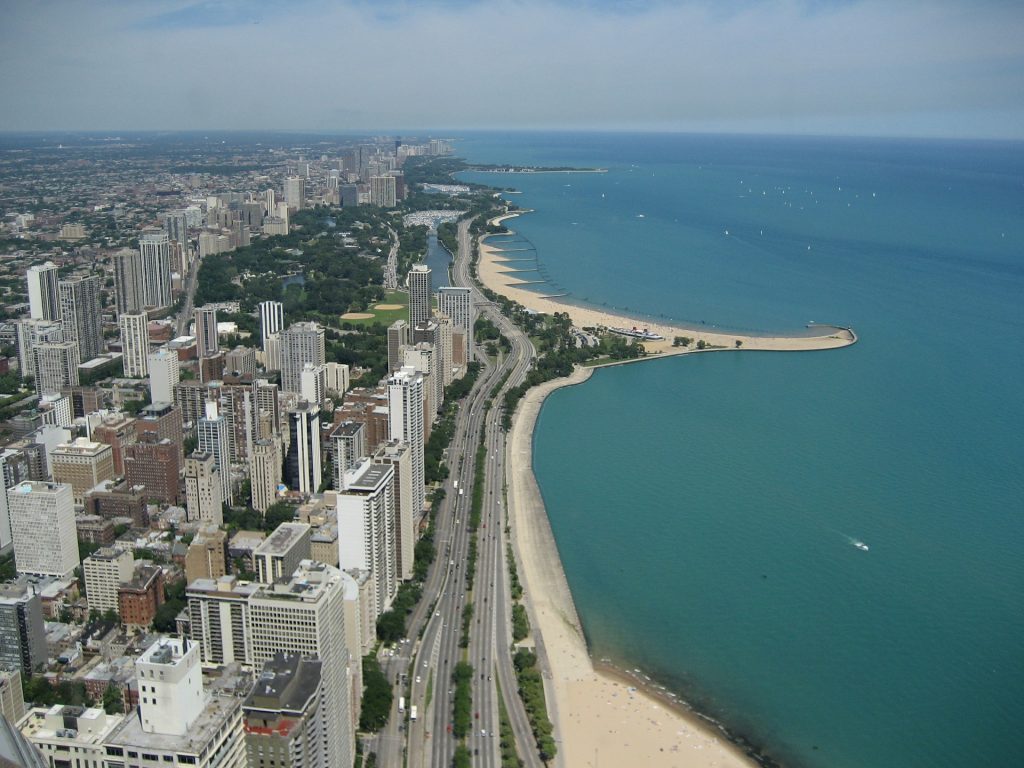 Trolley Bus Rental's Downtown Chicago Coach Rentals provides safe, luxurious, and comfortable transportation for both locals and tourists alike. Our 18, 24, 33 or 55-passenger Trolleys are decked to the nines with intimate perimeter seating adorned with brass railings and polished oak. And because the vibrant city of Chicago is as lively as ever, why not enjoy your city tour with some quality sound system and on-board champagne? Our punctual, trustworthy, and professionally-trained chauffeur will certainly stop at nothing to make sure you have a good time!
With Trolley Bus Rental's Downtown Chicago Coach Rentals, there's no reason not to be in awe of the sights and sounds of the city. Contact us and book a trip today.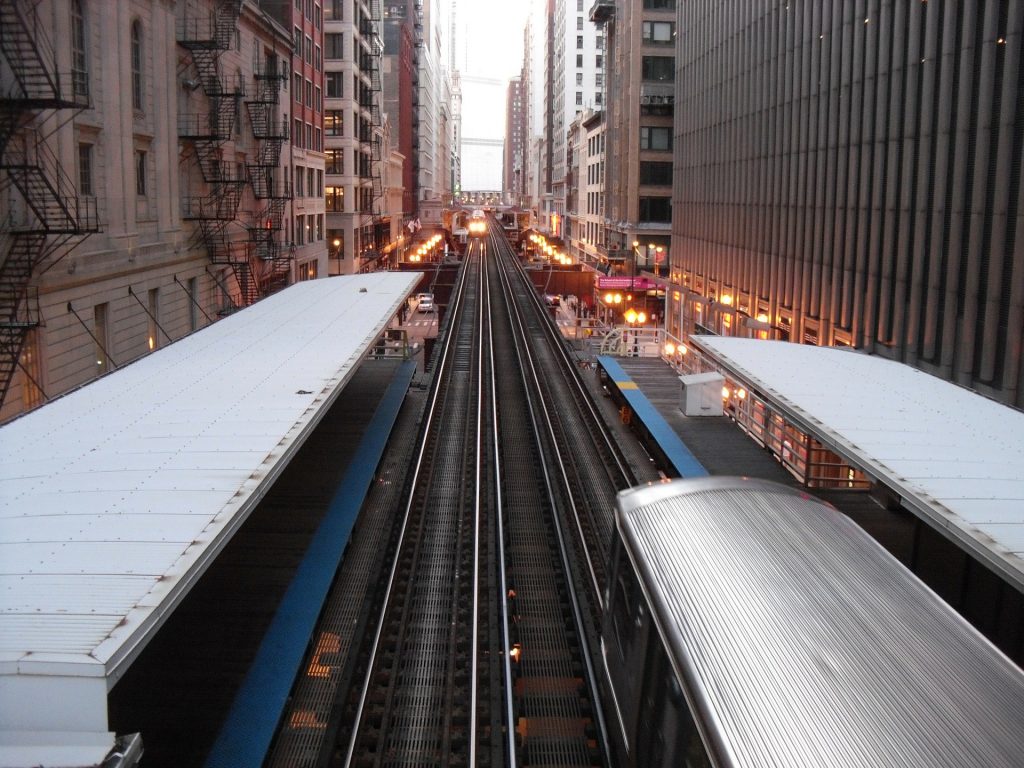 Other Chicago Trolley Features:
Spotless and efficient trolleys
Punctual, trustworthy, and professionally-trained chauffeur
Weather-adaptive windows
Intimate perimeter seating adorned with brass railings and polished oak
Comfort heating and air-conditioning
Kick back and relax with your favorite food and beverages
On-board lavatories, TV and DVD, AM/FM Cassette/CD Player, PA System