13-04-2019
Refreshing Chicago Trolley Rentals
How do you feel about seeing the world's largest T-Rex skeleton up close? Or basking in the countless boutiques and luxuries of Michigan Avenue and the Magnificent Mile? How about wowing your friends and family with the sights of John Hancock Center, the Wrigley Building, and the Tribune Tower? You may think that you've seen it all, but you can never fully appreciate what Chicago has to offer until you go on an actual tour.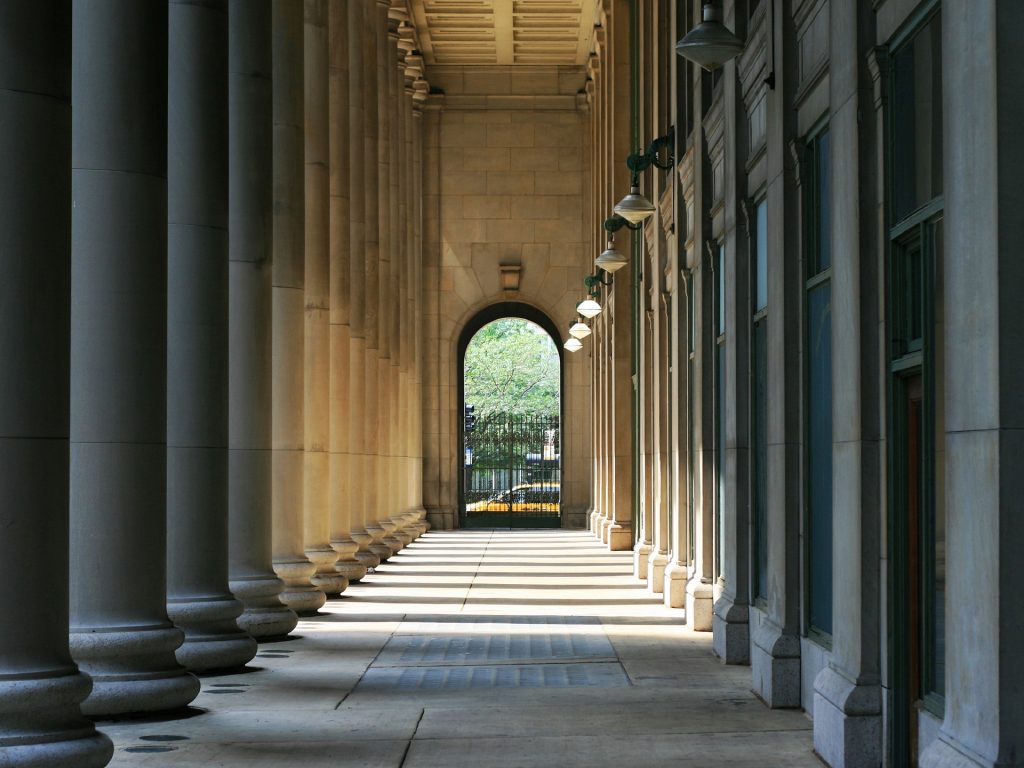 Trolley Bus Rental's Chicago Trolley Rentals provides safe, luxurious, and comfortable transportation with our 18, 24, 33 or 55-passenger Trolleys. You'll even have the luxury of enjoying intimate perimeter seating adorned with brass railings and polished oak, because why should a city tour be dull and unsophisticated? You are, after all, soaking in the beauty of the city, so why not indulge in quality sound system and on-board champagne while you're at it? To top it all off, our punctual, trustworthy, and professionally-trained chauffeur will be at your service the whole time!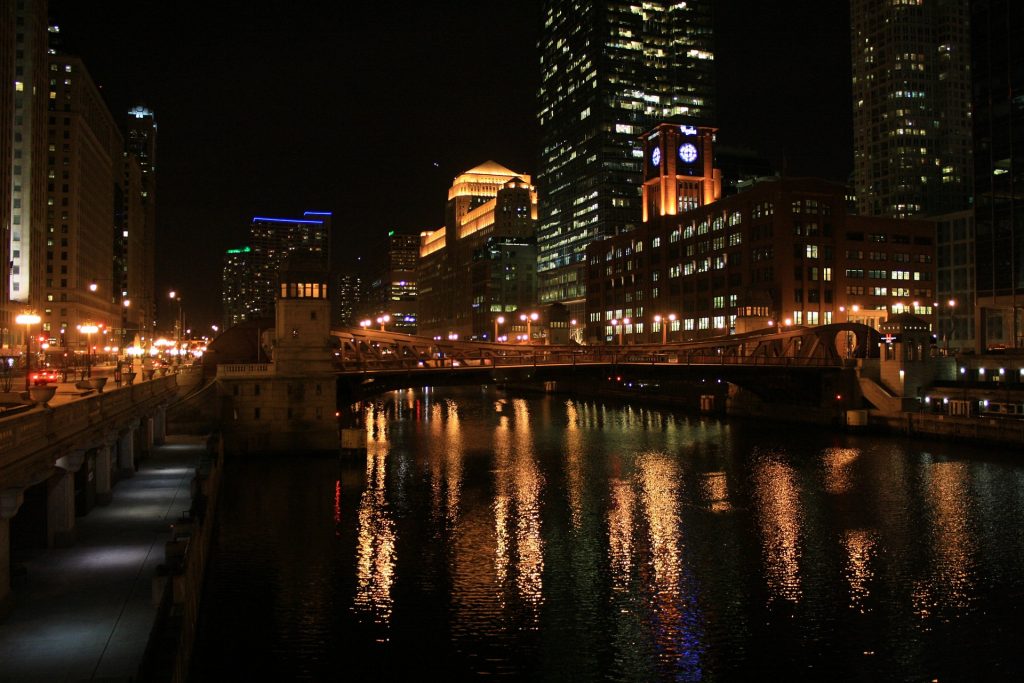 Let Trolley Bus Rental's Chicago Trolley Rentals take you on a journey as you revisit the city's theaters, parks, and shopping districts to your heart's content. Contact us and book today.
Other Chicago Trolley Features:
Spotless and efficient trolleys
Punctual, trustworthy, and professionally-trained chauffeur
Weather-adaptive windows
Intimate perimeter seating adorned with brass railings and polished oak
Comfort heating and air-conditioning
Kick back and relax with your favorite food and beverages
On-board lavatories, TV and DVD, AM/FM Cassette/CD Player, PA System