13-04-2019
Enjoyable Navy Pier Trolley Rentals
You don't have to spend a lot of money just to see the full beauty of Navy Pier Chicago. From Jane Adams Memorial Park on the north side alone, you can catch a breathtaking view of the city, or spend a day soaking in the sun at the Ohio Street Beach. There are seasonal fireworks that will definitely take your breath away, or if you're more of the artsy type, you can indulge in a little culture over at the public art spaces at the pier. For some fresh breeze and good music, you can even listen to the seasonal free concerts over at the Miller Lite Beer Garden to your heart's content.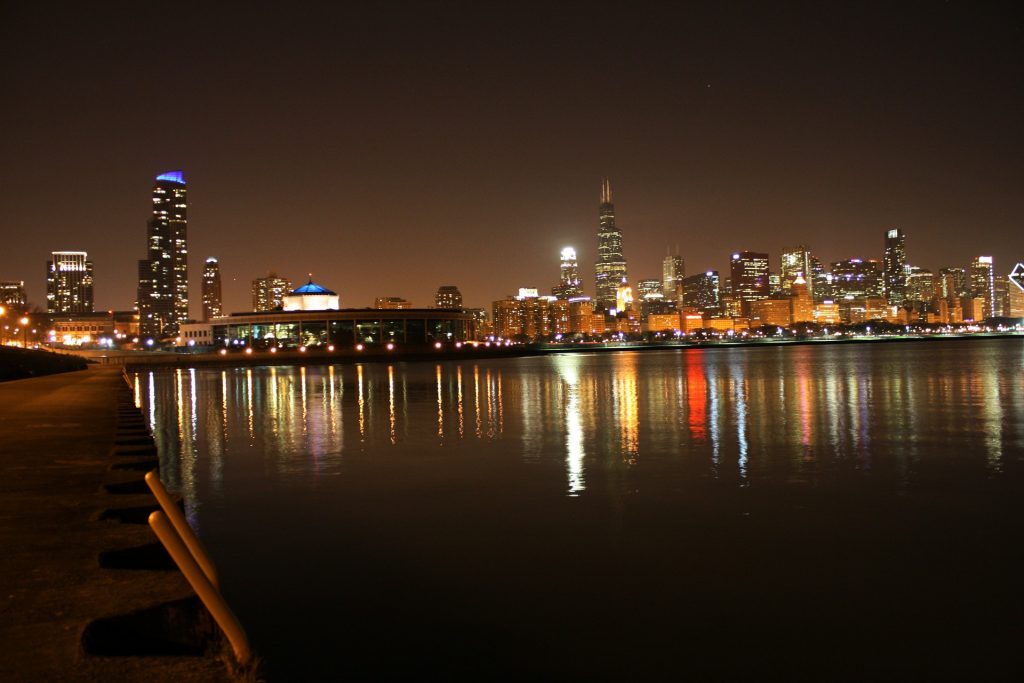 Trolley Bus Rental's Navy Pier Trolley Rentals can take you on the ride of your life with our 18, 24, 33 or 55-passenger Trolleys. You can rest assured that we will provide safe, luxurious, and comfortable transportation for your whole party—we'll even throw in some quality sound system and on-board champagne just for you. To top it all off, our trolleys are fully equipped with intimate perimeter seating adorned with brass railings and polished oak to ensure you experience only the best.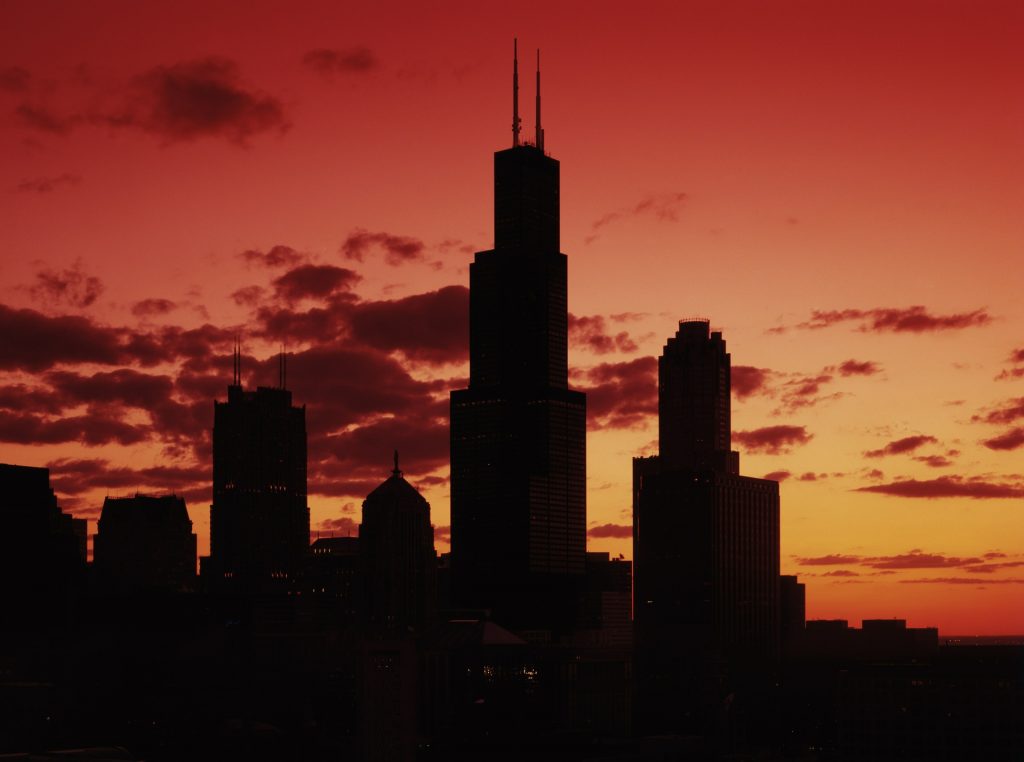 Let Trolley Bus Rental's Navy Pier Trolley Rentals provide you with a punctual, trustworthy, and professionally-trained chauffeur so that all you have to worry about is having a good time. Contact us and book a trip today.
Other Chicago Trolley Features:
Spotless and efficient trolleys
Punctual, trustworthy, and professionally-trained chauffeur
Weather-adaptive windows
Intimate perimeter seating adorned with brass railings and polished oak
Comfort heating and air-conditioning
Kick back and relax with your favorite food and beverages
On-board lavatories, TV and DVD, AM/FM Cassette/CD Player, PA System