24-10-2019
Unforgettable Windy City Trolleys
There's nothing quite like the luxury of going on a city tour aboard a ride that's decked to the nines and made just for you. A private ride just means that you get to enjoy the sights and sounds that the Windy City has to offer all at your own leisurely pace, without having to worry about anything else as you leave all of your concerns behind.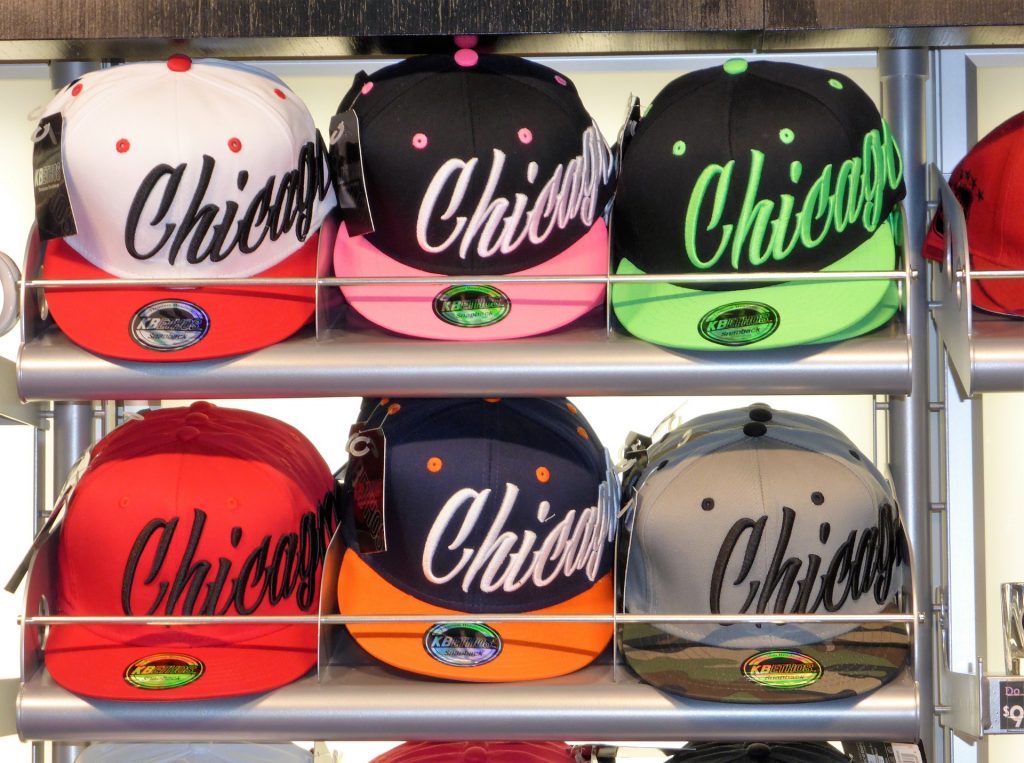 With Trolley Bus Rental's Windy City Trolleys, you get to enjoy intimate perimeter seating adorned with brass railings and polished oak coupled with quality sound system and on-board champagne. Aside from our punctual, trustworthy, and professionally-trained chauffeur at your service during your trip, our 18, 24, 33 or 55-passenger Trolleys have different seating capacities so that you can let your family and friends tag along to your heart's content. We'll provide safe, luxurious, and comfortable transportation for the whole party no matter where you want to go.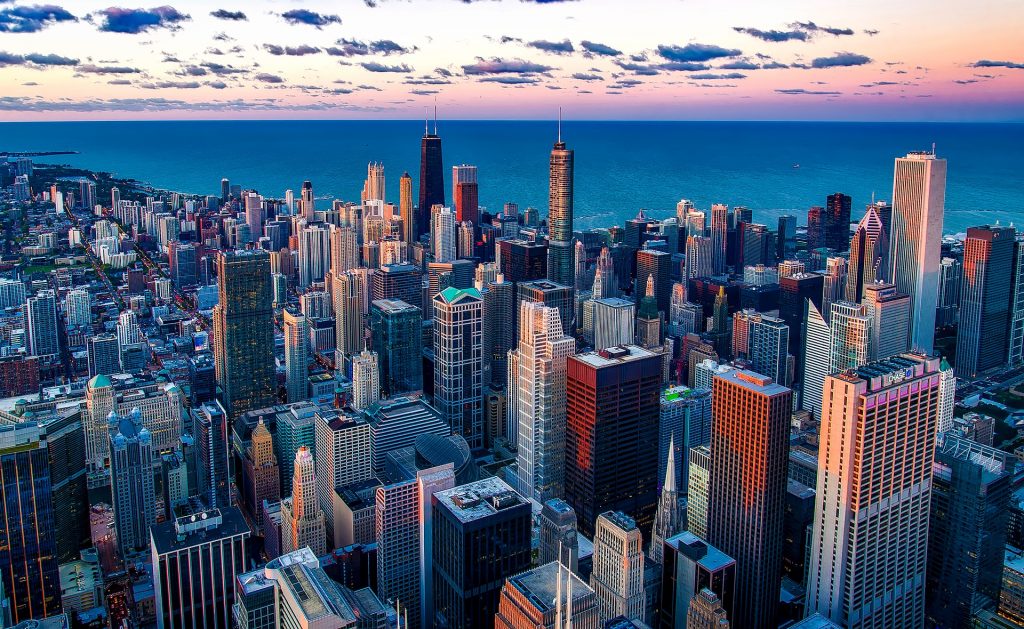 Let Trolley Bus Rental's Windy City Trolleys take you on a city tour you won't soon forget. Contact us and we'll make arrangements to suit your preferences right away—after all, you deserve only the best!
Other Chicago Trolley Features:
Spotless and efficient trolleys
Punctual, trustworthy, and professionally-trained chauffeur
Weather-adaptive windows
Intimate perimeter seating adorned with brass railings and polished oak
Comfort heating and air-conditioning
Kick back and relax with your favorite food and beverages
On-board lavatories, TV and DVD, AM/FM Cassette/CD Player, PA System