24-10-2019
Celebratory Bachelor Party Trolleys in Chicago
Bachelor parties are more than just going wacky and wild—at the heart of it all is a celebration of genuine friendship and love. Spending time with the guys before getting hitched means valuing their friendship and the solid foundation you have built with them through the years. After all, these guys have been with you through thick and thin, from memorable firsts to inevitable lasts. Before your Big Day, why not raise a glass and toast to your best buds as you embark on the greatest journey of your life with your significant other?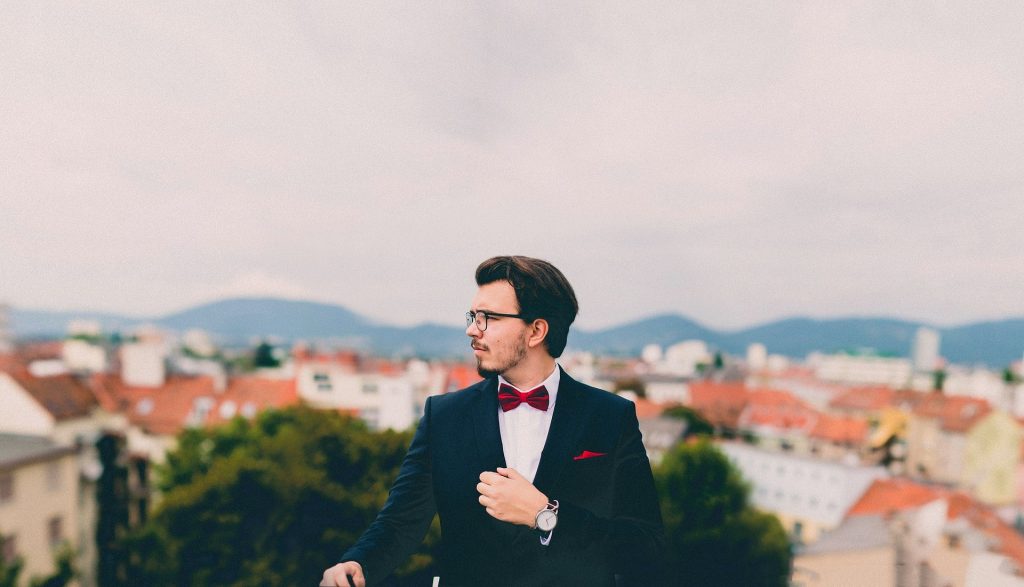 Trolley Bus Rental's Bachelor Party Trolleys in Chicago provides safe, luxurious, and comfortable transportation for your family and friends with our 18, 24, 33 or 55-passenger Trolleys. The intimate perimeter seating adorned with brass railings and polished oak coupled with quality sound system and on-board champagne will make sure that you and your buddies have the time of your lives; plus, our punctual, trustworthy, and professionally-trained chauffeur will keep you safe throughout your whole trip.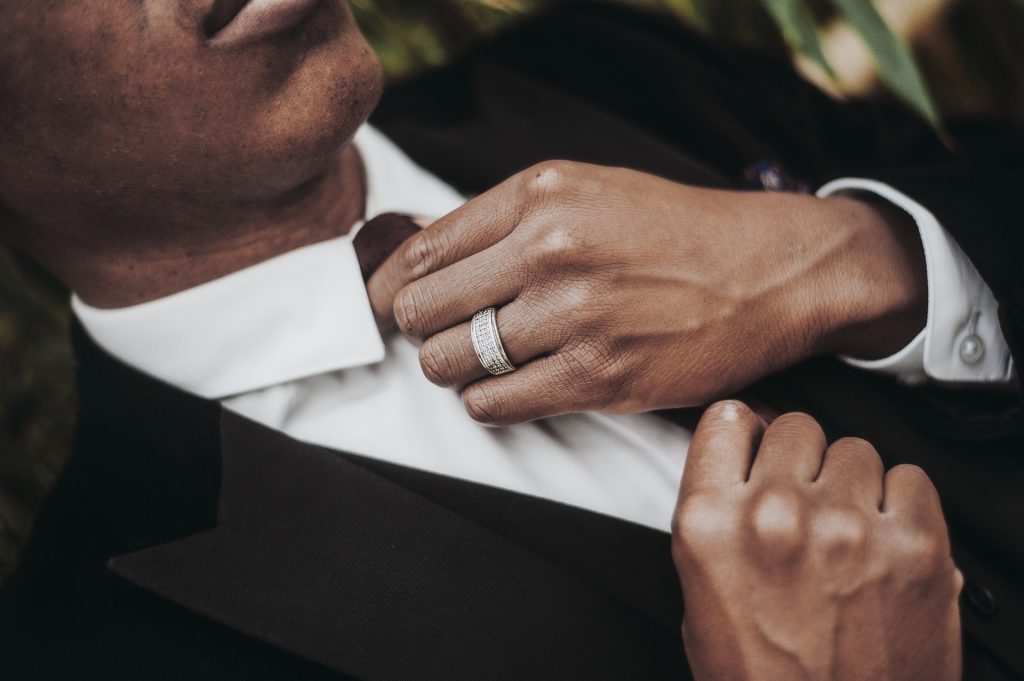 Let Trolley Bus Rental's Bachelor Party Trolleys in Chicago give you a memorable stag party with your friends as the perfect send-off into married life. Contact us and book an appointment with us today.
Other Chicago Trolley Features:
Spotless and efficient trolleys
Punctual, trustworthy, and professionally-trained chauffeur
Weather-adaptive windows
Intimate perimeter seating adorned with brass railings and polished oak
Comfort heating and air-conditioning
Kick back and relax with your favorite food and beverages
On-board lavatories, TV and DVD, AM/FM Cassette/CD Player, PA System