18-07-2019
Luxurious Windy City Trolley Rentals
Fancy a water show with an impressive display of lights and sounds at Grant Park? How about a lovely stroll through the wonder that is Millenium Park? Art buffs can also enjoy themselves over at the Field Museum of Natural History, the Art Institute of Chicago, and the Adler Planetarium, while families and friends can bask in the vibrant life of the many music and food festivals around the area.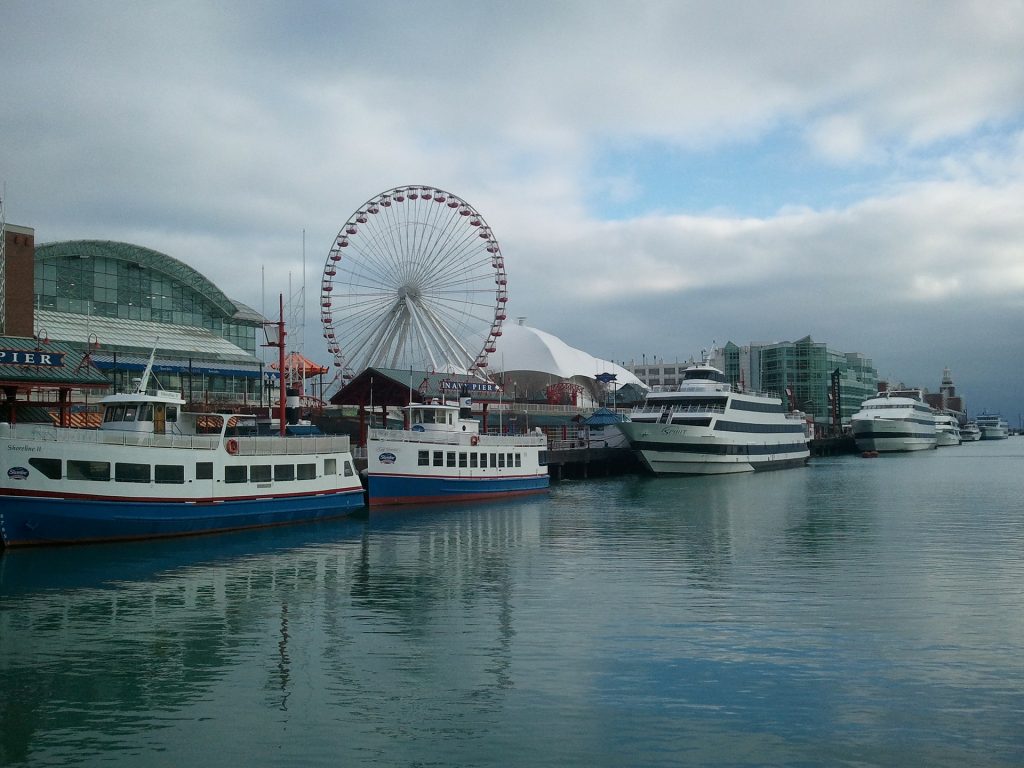 With Trolley Bus Rental's Windy City Trolley Rentals, you can rest assured that you'll experience the best that the city has to offer. Our 18, 24, 33 or 55-passenger Trolleys will provide you with safe, luxurious, and comfortable transportation for your family and friends. Plus, our punctual, trustworthy, and professionally-trained chauffeur is at your service to ensure only the best customer service in the industry. Top that off with intimate perimeter seating adorned with brass railings and polished oak and you'll definitely have the time of your life exploring the Windy City.
Let our quality sound system and on-board champagne serenade you and provide you with a city tour to remember. Contact Trolley Bus Rental's Windy City Trolley Rentals and book an appointment today!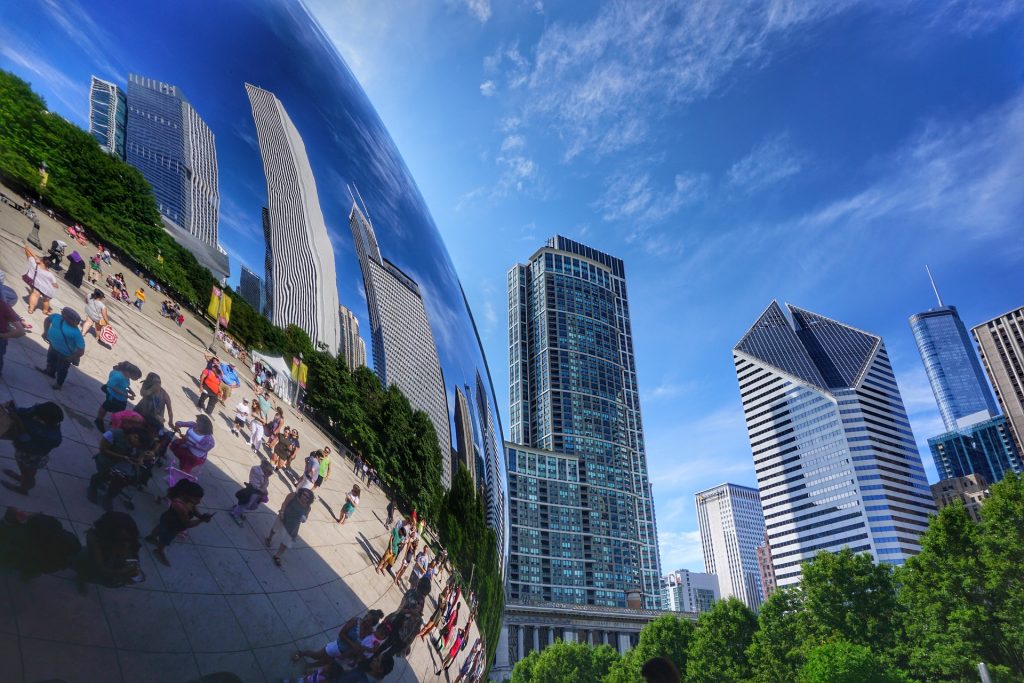 Other Chicago Trolley Features:
Spotless and efficient trolleys
Punctual, trustworthy, and professionally-trained chauffeur
Weather-adaptive windows
Intimate perimeter seating adorned with brass railings and polished oak
Comfort heating and air-conditioning
Kick back and relax with your favorite food and beverages
On-board lavatories, TV and DVD, AM/FM Cassette/CD Player, PA System