24-06-2019
Unforgettable Trolley Rentals in Tinley Park, IL
Do you have a particularly sweet tooth? Do you dream about fluffy pastries, freshly baked goods, candied guilty pleasures, and original chocolate-y goodness? How do you feel about dazzling chocolate covered marshmallows and freshly picked strawberries mixed together in a beautiful medley of 100-year-old heirloom recipes? What about electrifying ampitheaters that hold live concerts where you can sing and dance to your heart's content? Or a low-key bar room where you can enjoy a drink or two under intimate conditions with your closest family and friends?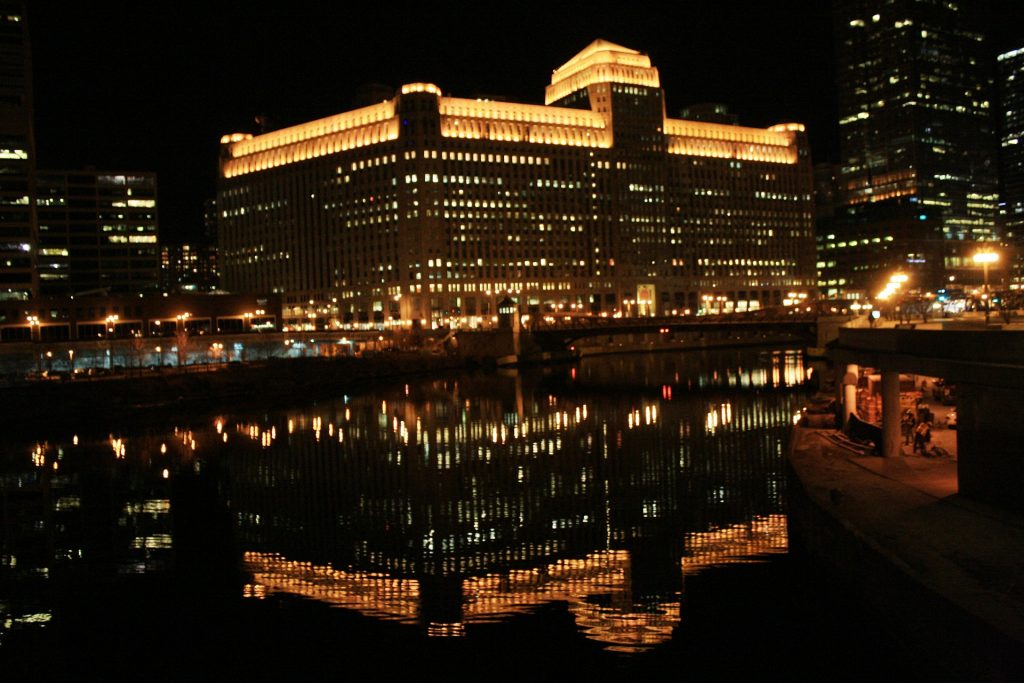 From the Fannie May Outlet to the Hollywood Casino Amphitheater, Trolley Rentals in Tinley Park, IL can take you on the most luxurious ride of your life with our quality sound system and on-board champagne. Our 18, 24, 33 or 55-passenger Trolleys are decked to the nines with intimate perimeter seating adorned with brass railings and polished oak, ensuring the best city tour you will ever have in your life.
Let Trolley Bus Rental's Trolley Rentals in Tinley Park, IL provide safe, luxurious, and comfortable transportation for your whole party. Our punctual, trustworthy, and professionally-trained chauffeur will take care of you, so contact us at 312-771-7273 today!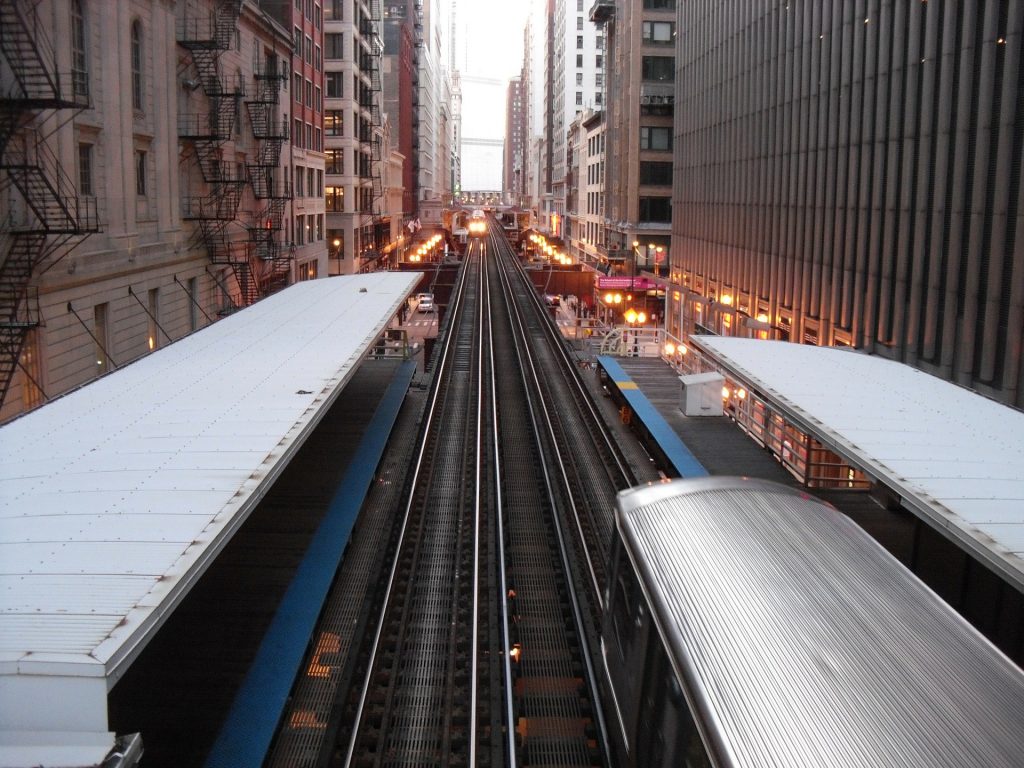 Other Chicago Trolley Features:
Spotless and efficient trolleys
Punctual, trustworthy, and professionally-trained chauffeur
Weather-adaptive windows
Intimate perimeter seating adorned with brass railings and polished oak
Comfort heating and air-conditioning
Kick back and relax with your favorite food and beverages
On-board lavatories, TV and DVD, AM/FM Cassette/CD Player, PA System