24-06-2019
Value-For-Money Trolley Rentals Near Depaul, Chicago
When you think about the great Chicago, what exactly comes to mind? Do you dream about riding around town with your best buds and gal pals, or partying the night away at your favorite bar crawl? Do you imagine catching all the fabulous sights and tourist destinations while sipping on your favorite cocktail drink? Or do you think about all your beloved family and friends as you start your journey to forever with your significant other on your Big Day?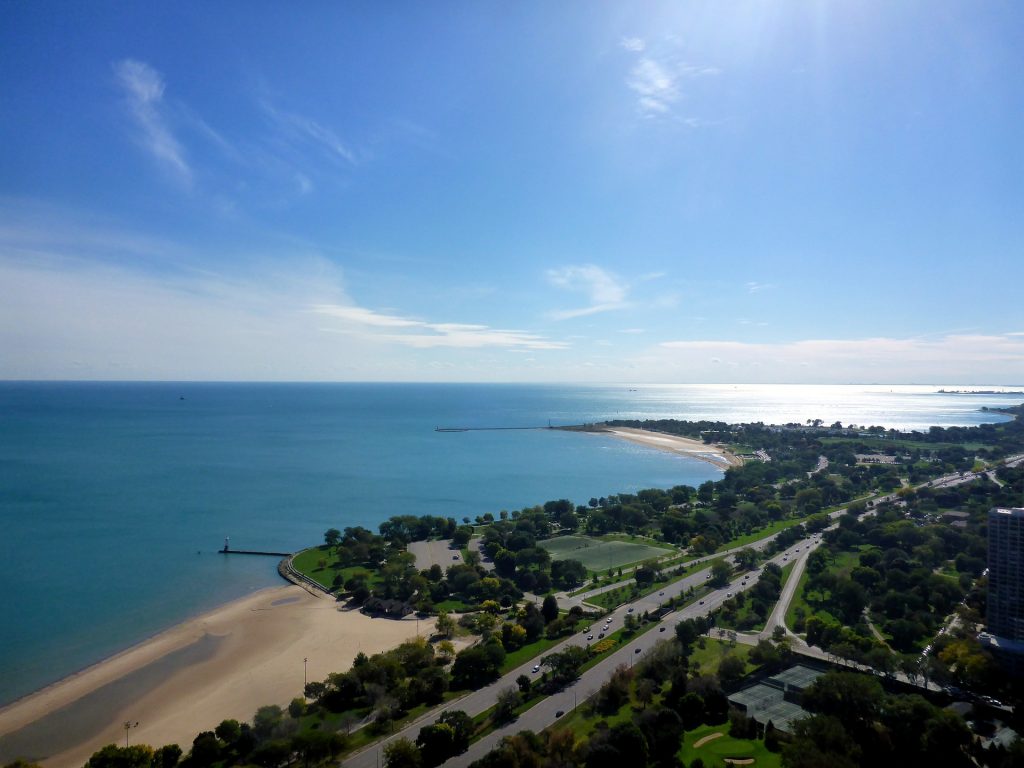 Regardless of what the sights of Chicago have to offer for you, Trolley Bus Rental's Trolley Rentals Near Depaul, Chicago commits to providing safe, luxurious, and comfortable transportation for your whole party no matter what you fancy. Our 18, 24, 33 or 55-passenger Trolleys are at the top of elegance and sophistication with intimate perimeter seating adorned with brass railings and polished oak. Not only can you enjoy quality sound system and on-board champagne, you can also rely on our punctual, trustworthy, and professionally-trained chauffeur to take care of you no matter where you want to go.
Let Trolley Bus Rental's Trolley Rentals Near Depaul, Chicago be your transportation partner today. Contact us at 312-771-7273 and book!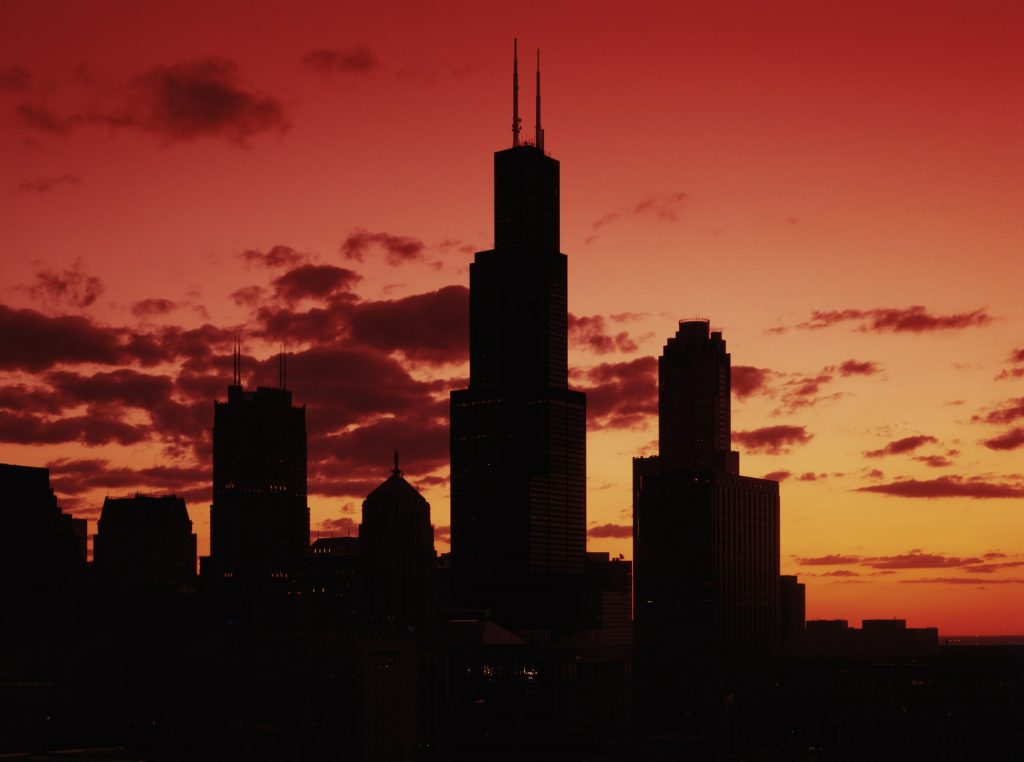 Other Chicago Trolley Features:
Spotless and efficient trolleys
Punctual, trustworthy, and professionally-trained chauffeur
Weather-adaptive windows
Intimate perimeter seating adorned with brass railings and polished oak
Comfort heating and air-conditioning
Kick back and relax with your favorite food and beverages
On-board lavatories, TV and DVD, AM/FM Cassette/CD Player, PA System