24-06-2019
Exciting Trolley Rentals in Rosemont, IL
Fashionistas, rejoice! Chicago's high-end fashion outlets have everything that your heart desires, from Burberry and Prada to complimentary round trip shuttle services for weary travelers. Meanwhile, the iFLY attraction offers a one-of-a-kind adventure as you experience the thrill of skydiving within the safety of a vertical wind tunnel indoors. Located just a few minutes away from Chicago's O'Hare International Airport, the heart-stopping experience lets you feel the rush all within proper safety protocols, with safety lessons and introductory tutorials in the hands of friendly, capable, and professionally certified instructors. The best part is that you get to bring home a copy of your flight videos so that you can relive the moment in the years to come.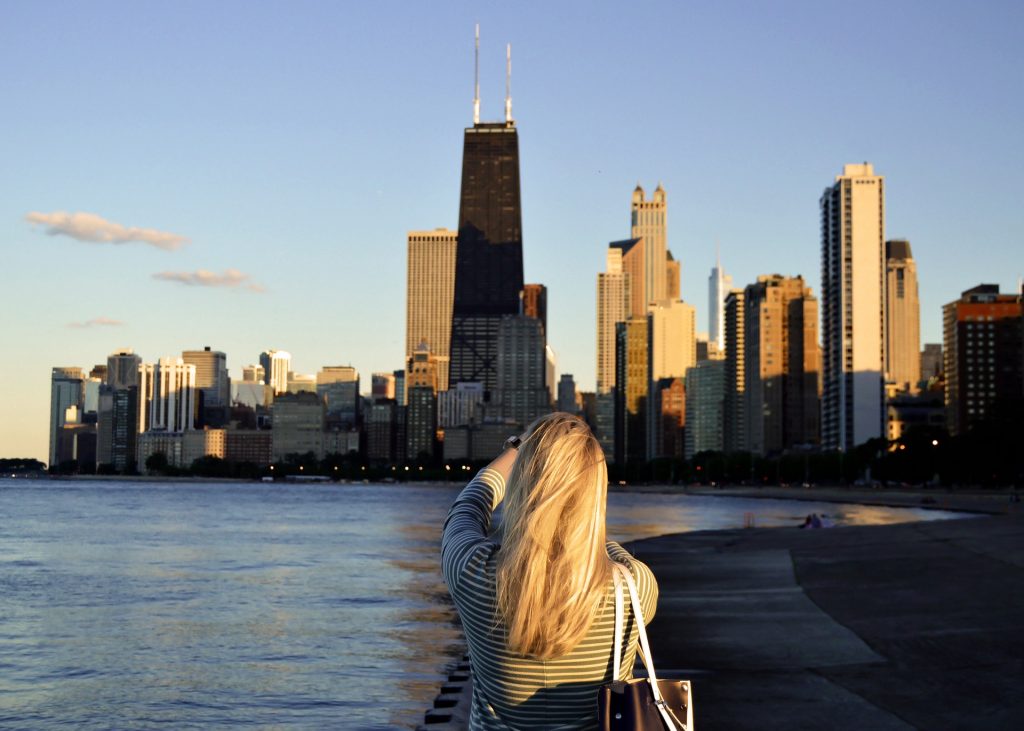 Trolley Bus Rental's Trolley Rentals in Rosemont, IL provides safe, luxurious, and comfortable transportation for your whole party on your city tour. Our 18, 24, 33 or 55-passenger Trolleys boast of quality sound system and on-board champagne for the ultimate luxury. And because you should only ever experience the best that the city has to offer, our intimate perimeter seating adorned with brass railings and polished oak will make you feel like royalty as you go about town.
Contact Trolley Bus Rental's Trolley Rentals in Rosemont, IL and our punctual, trustworthy, and professionally-trained chauffeur will take care of the rest. Call us at 312-771-7273 today.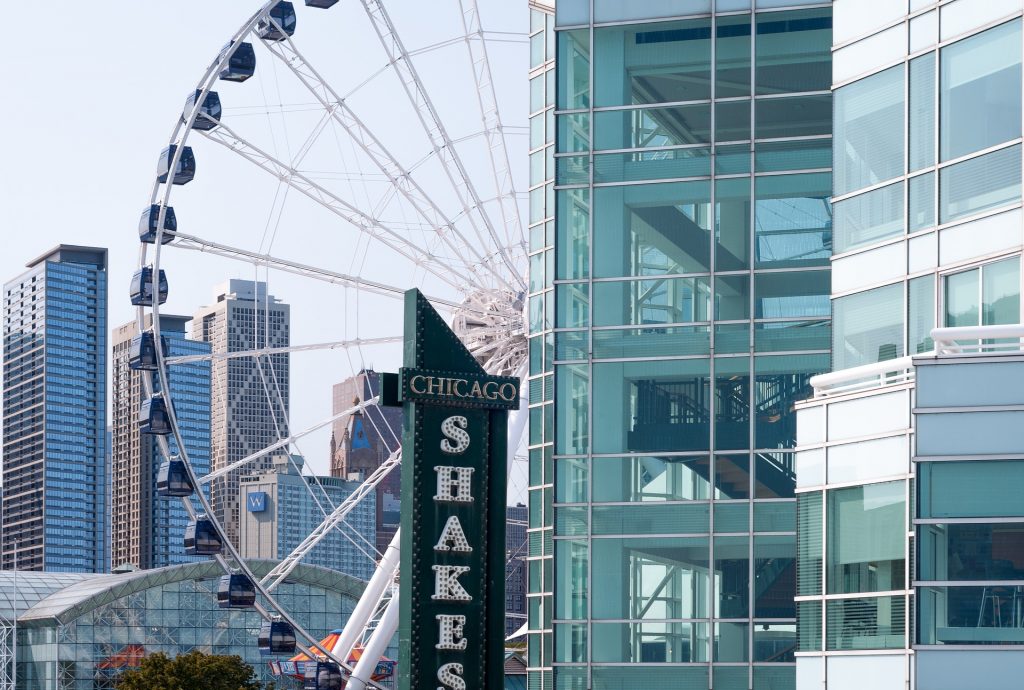 Other Chicago Trolley Features:
Spotless and efficient trolleys
Punctual, trustworthy, and professionally-trained chauffeur
Weather-adaptive windows
Intimate perimeter seating adorned with brass railings and polished oak
Comfort heating and air-conditioning
Kick back and relax with your favorite food and beverages
On-board lavatories, TV and DVD, AM/FM Cassette/CD Player, PA System