14-01-2019
Unforgettable Chicago Bachelorette Party Trolleys
What makes your wedding day special? When the cake is gone, the lights are off, and the plates are empty, what is it that truly makes your Big Day, well, big? You don't have to look far and wide for the answer—what makes your wedding day special is the presence of your loved ones who have been with you through thick and thin. When life gets rough and times are tough, your family and friends are the ones who stick by you no matter what—and there's no better way to begin your journey to forever than by having them by your side.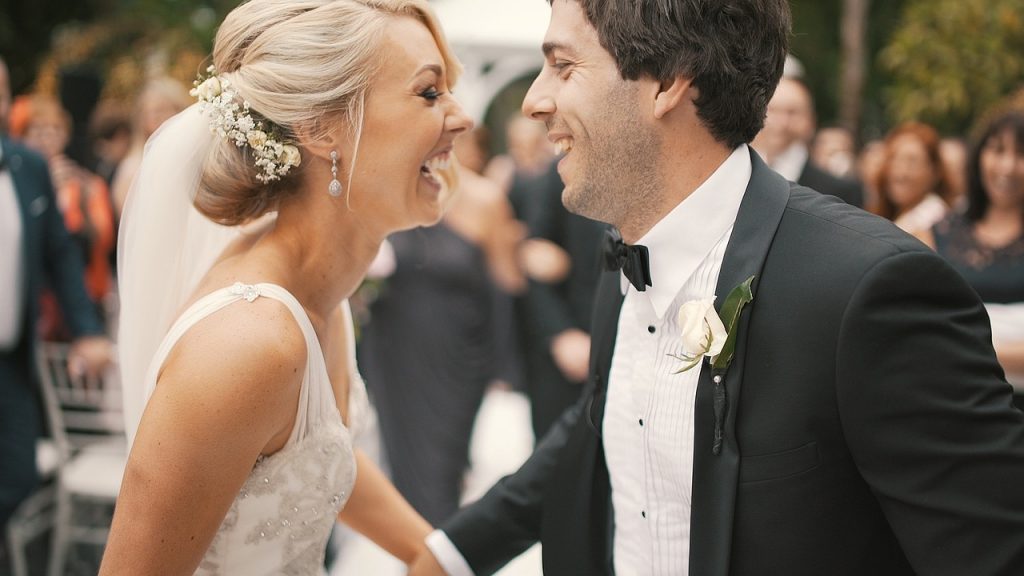 With Trolley Bus Rental's Chicago Bachelorette Party Trolleys, you can be sure of safe, luxurious, and comfortable transportation for your whole wedding party. Our 18, 24, 33 or 55-passenger Trolleys will take good care of your gal pals with quality sound system and on-board champagne. Plus, our intimate perimeter seating adorned with brass railings and polished oak will make your friends feel like they're princesses—with you as the queen, of course!
Let Trolley Bus Rental's Chicago Bachelorette Party Trolleys be your trusty transport as you celebrate your vows. Our punctual, trustworthy, and professionally-trained chauffeur will ensure that your loved ones are in good hands, so book an appointment today!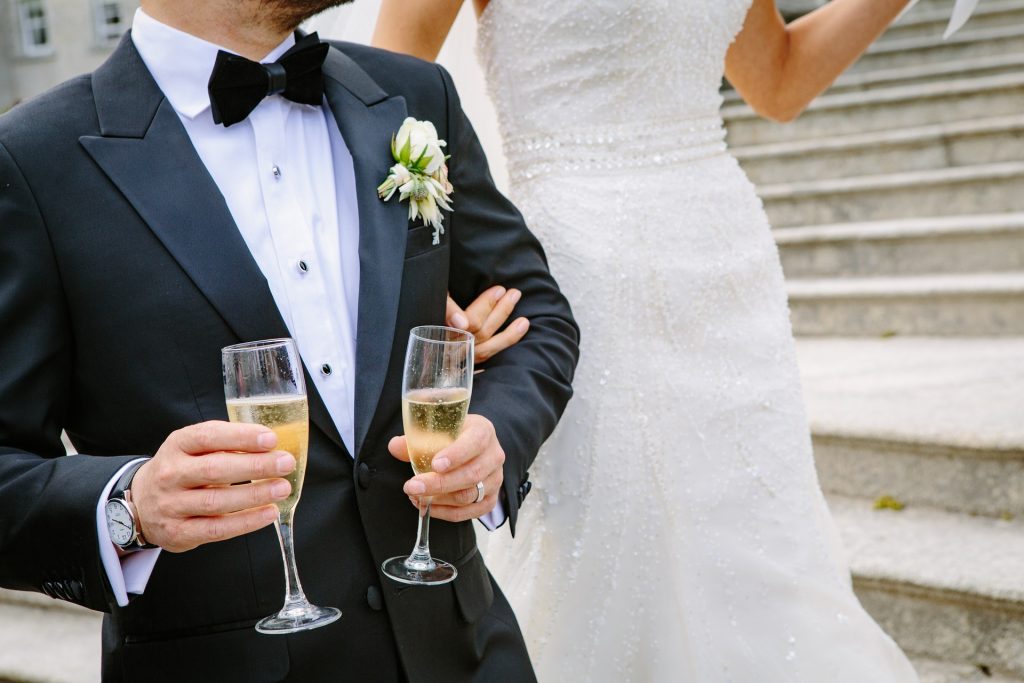 Other Chicago Trolley Features:
Spotless and efficient trolleys
Punctual, trustworthy, and professionally-trained chauffeur
Weather-adaptive windows
Intimate perimeter seating adorned with brass railings and polished oak
Comfort heating and air-conditioning
Kick back and relax with your favorite food and beverages
On-board lavatories, TV and DVD, AM/FM Cassette/CD Player, PA System