13-04-2019
Sophisticated Chicago Trolley Tours
Have you always wondered about Grant Park, Millenium Park, or the Art Institute of Chicago? Or if you're already a resident of beautiful city, have you always been curious about its recreational activities, breathtaking gardens, and music and food festivals? Often, the places we live in are the ones we take for granted the most, but with Trolley Bus Rental's Chicago Trolley Tours, you never have to miss a single sight in your own backyard ever again.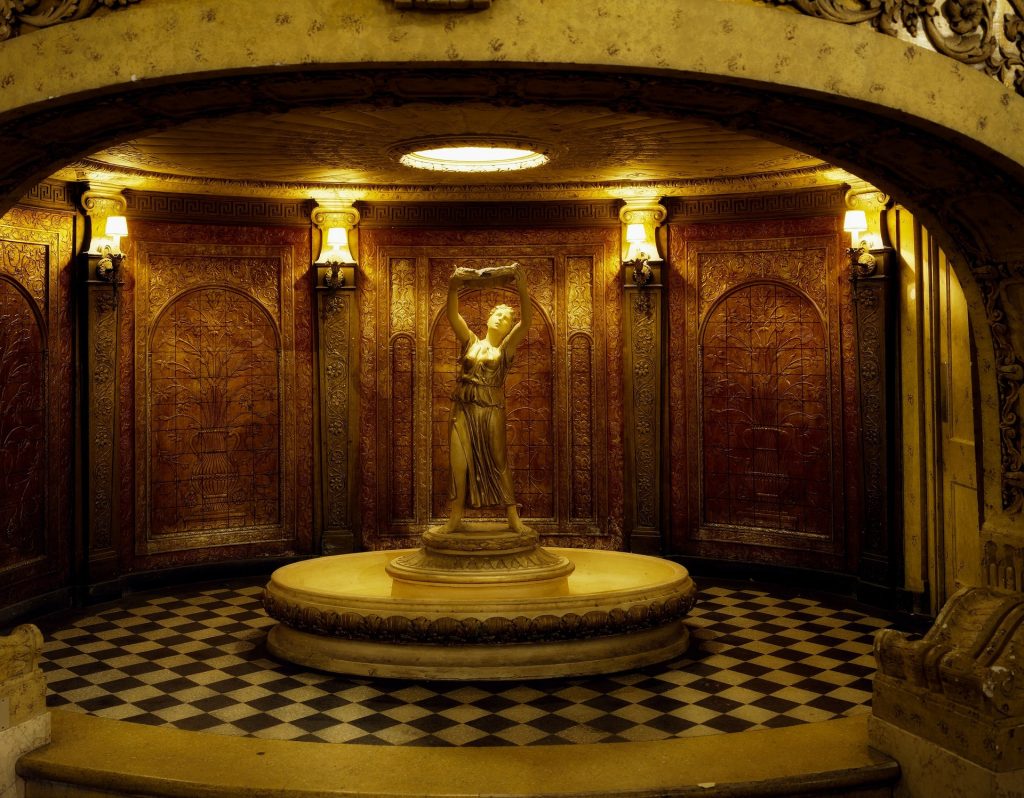 For the culture buffs, the Field Museum of Natural History has been showcasing biological and anthropological collections since 1893. Aficionados can't miss the permanent collection of 20 million artifacts on geology, zoology, botany, and anthropology. With our 18, 24, 33 or 55-passenger Trolleys' intimate perimeter seating adorned with brass railings and polished oak, anyone can enjoy the biggest and most complete T-Rex skeleton named Sue with style.
Our punctual, trustworthy, and professionally-trained chauffeur will ensure safe, luxurious, and comfortable transportation for your family and friends during the whole trip, so let Trolley Bus Rental's Chicago Trolley Tours be your tour partner today. We'll even throw in some quality sound system and on-board champagne to make sure you have the ride of your life!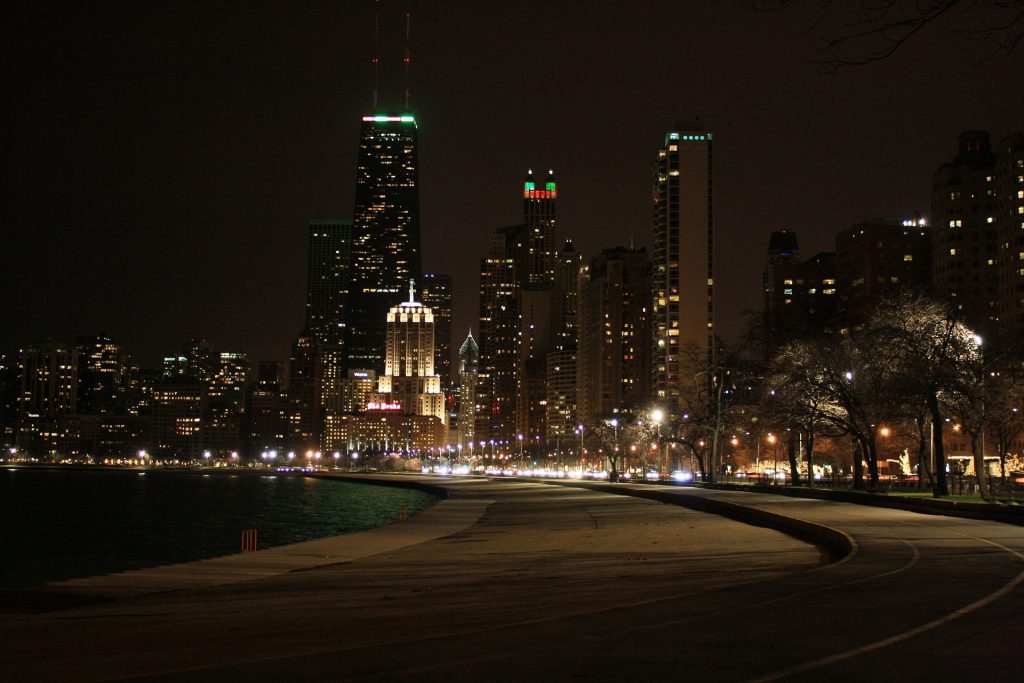 Other Chicago Trolley Features:
Spotless and efficient trolleys
Punctual, trustworthy, and professionally-trained chauffeur
Weather-adaptive windows
Intimate perimeter seating adorned with brass railings and polished oak
Comfort heating and air-conditioning
Kick back and relax with your favorite food and beverages
On-board lavatories, TV and DVD, AM/FM Cassette/CD Player, PA System