14-01-2019
Memorable Bachelor Party Trolleys in Chicago
What is the true measure of friendship? Is it the times spent laughing together at random inside jokes? Or is it the memories embedded within each heart throughout the years? There are many ways to celebrate friendship, but one thing is for certain—true friends are the ones who stick by you during the good times and the bad. They're the guys who pick you up when you're down, and they're the ones who stand by you during the happiest moments of your life.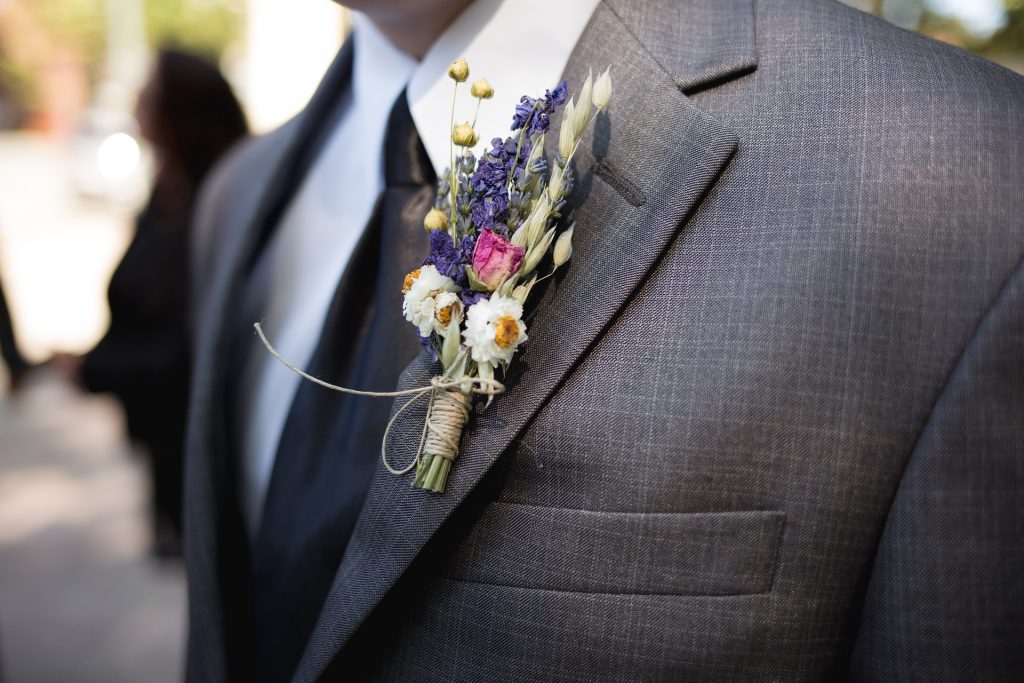 On your Big Day, let your buddies celebrate with you with Trolley Bus Rental's Bachelor Party Trolleys in Chicago. Our 18, 24, 33 or 55-passenger Trolleys are fully equipped with quality sound system and on-board champagne to tickle your fancy, as well as intimate perimeter seating adorned with brass railings and polished oak for the ultimate sophistication. We commit to providing safe, luxurious, and comfortable transportation for your whole group, so that you can party all night.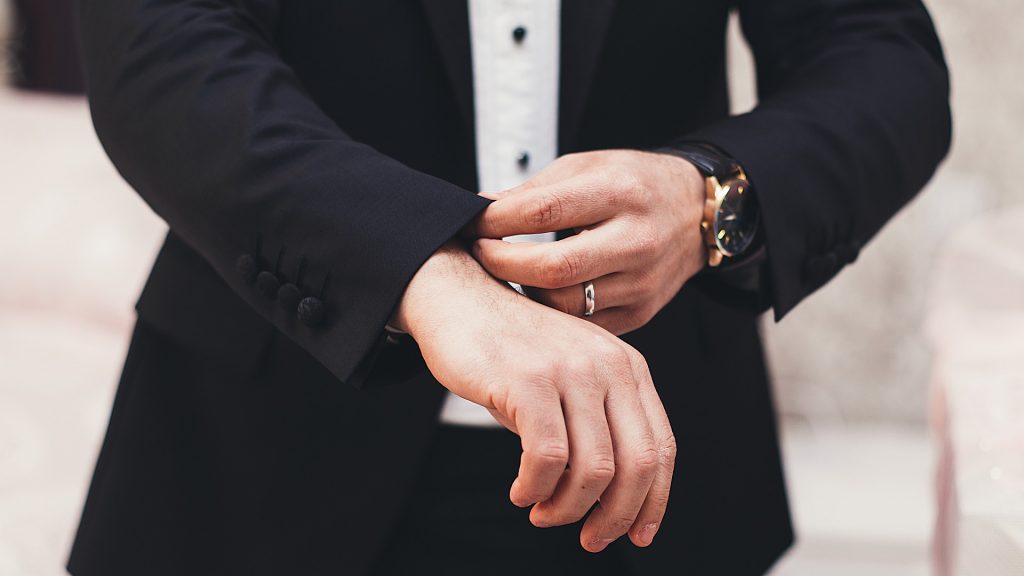 Book Trolley Bus Rental's Bachelor Party Trolleys in Chicago and let our punctual, trustworthy, and professionally-trained chauffeur take care of you and your friends. After all, don't your best buds deserve only the best too?
Other Chicago Trolley Features:
Spotless and efficient trolleys
Punctual, trustworthy, and professionally-trained chauffeur
Weather-adaptive windows
Intimate perimeter seating adorned with brass railings and polished oak
Comfort heating and air-conditioning
Kick back and relax with your favorite food and beverages
On-board lavatories, TV and DVD, AM/FM Cassette/CD Player, PA System