23-09-2018
Tour the City with Chicago Trolley Tours
How can you make the most of the vibrant arts scene, the exhilarating shopping options, and the rich cultural attractions of the Windy City? Trolley Bus Rental's Chicago Trolley Tours can not only take you through the interesting architecture from masterminds such as Louis Sullivan and Frank Lloyd Wright, but our 18, 24, 33 or 55-passenger Trolleys can also help you appreciate works from artists like Picasso, Chagall, Mirõ, and Dubuffet by providing safe, luxurious, and comfortable transportation for you and your loved ones.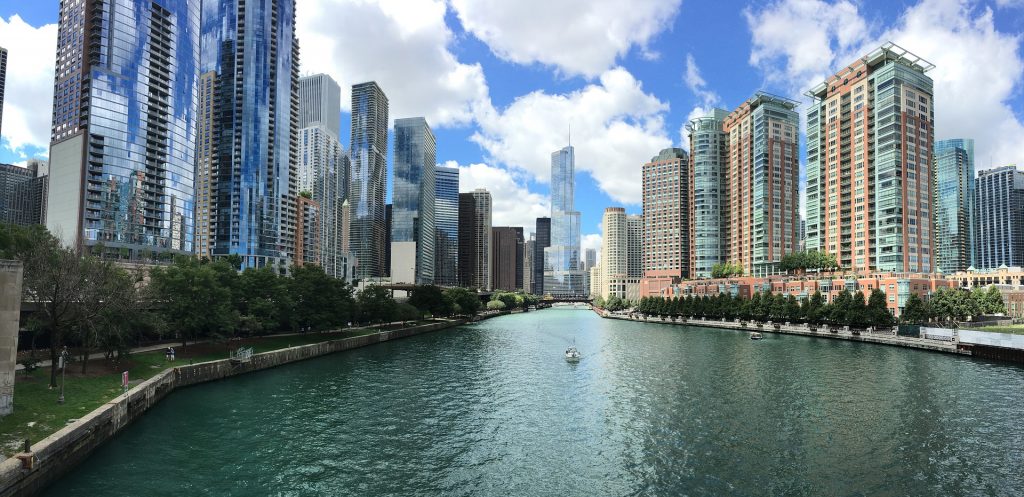 It doesn't matter if you're cheering for the Chicago Bears, the Chicago White Sox and Cubs, or the Chicago Bulls—our quality sound system and on-board champagne will keep you nice and comfy as you stroll through the city. Plus, our intimate perimeter seating adorned with brass railings and polished oak as well as our punctual, trustworthy, and professionally-trained chauffeur will make you marvel at the Millennium Park's 110-ton Cloud Gate and its mirror-like stainless steel surface like never before.
So, are you excited to fall in love with Chicago all over again? Contact Trolley Bus Rental's Chicago Trolley Tours today. Just call 312-771-7273 and book an appointment with us to get started!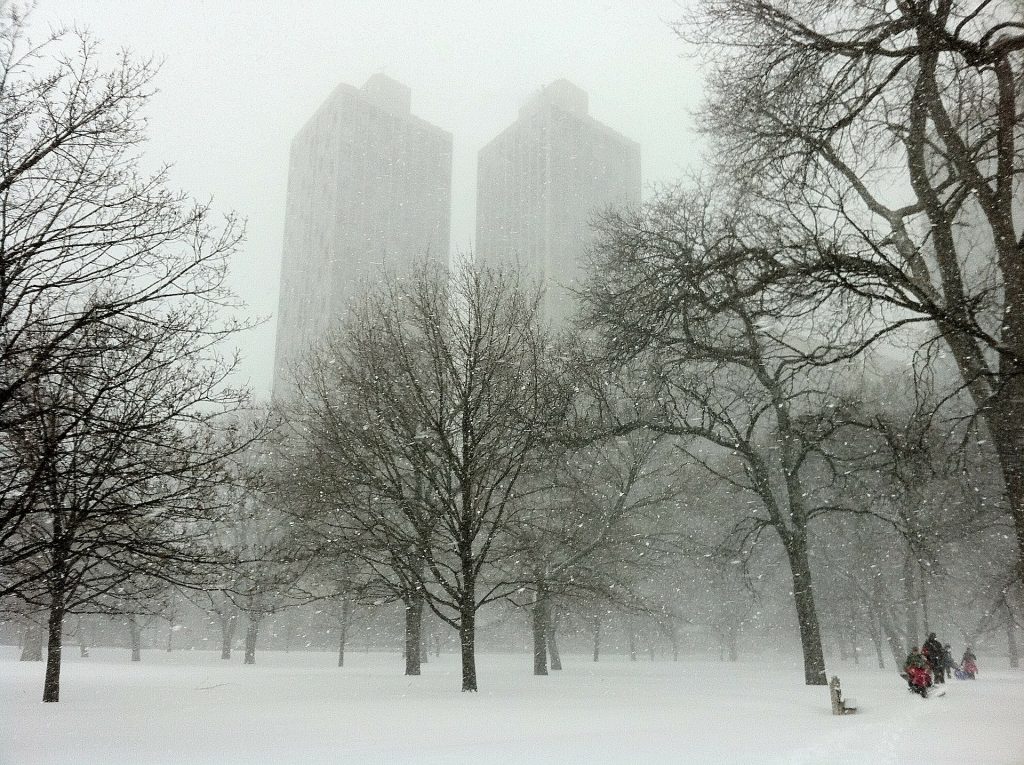 Other Chicago Trolley Features:
Spotless and efficient trolleys
Punctual, trustworthy, and professionally-trained chauffeur
Weather-adaptive windows
Intimate perimeter seating adorned with brass railings and polished oak
Comfort heating and air-conditioning
Kick back and relax with your favorite food and beverages
On-board lavatories, TV and DVD, AM/FM Cassette/CD Player, PA System