23-09-2018
Get Hitched with Chicago Wedding Trolleys
Getting married to the love of your life is the epitome of happiness in itself. When you find true love, you hold on to it and never let it go—which is why your wedding day is one of the most memorable and most beautiful moments of your life. What can be better than starting your journey to forever with your significant other and having your friends, family, and loved ones with you as you walk down the aisle?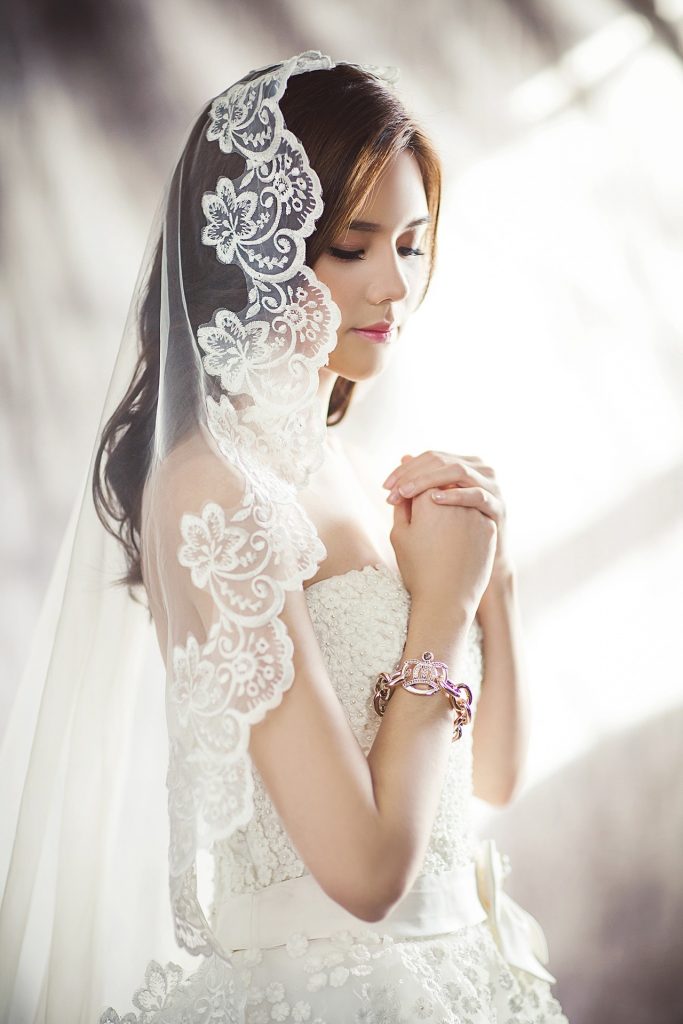 Trolley Bus Rental's Chicago Wedding Trolleys safe, luxurious, and comfortable transportation for you and your loved ones with our 18, 24, 33 or 55-passenger Trolleys. We'll even lay out the red carpet for you as you walk down the aisle in style—not to mention our quality sound system and on-board champagne will keep you and your guests comfortable throughout the whole ride. Our intimate perimeter seating adorned with brass railings and polished oak amps up the class and elegance on your Big Day, and to top it all off, our punctual, trustworthy, and professionally-trained chauffeur will be at your service so you won't have to worry about a thing.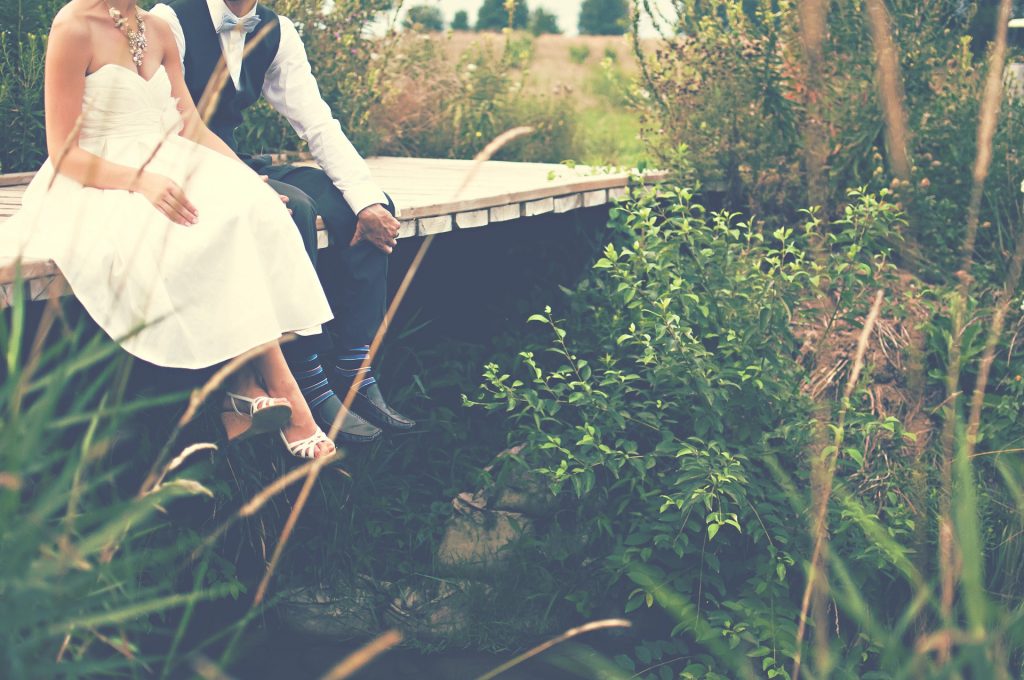 Book an appointment with Trolley Bus Rental's Chicago Wedding Trolleys by giving us a call at 312-771-7273. The most magical day of your life awaits!
Other Chicago Trolley Features:
Spotless and efficient trolleys
Punctual, trustworthy, and professionally-trained chauffeur
Weather-adaptive windows
Intimate perimeter seating adorned with brass railings and polished oak
Comfort heating and air-conditioning
Kick back and relax with your favorite food and beverages
On-board lavatories, TV and DVD, AM/FM Cassette/CD Player, PA System