23-09-2018
Marvel at the Sights with Downtown Chicago Coach Rentals
There's nothing like quality sound system and on-board champagne to help you appreciate prints, paintings, sculpture, photography, textiles, decorative arts, and architectural drawings at the Art Institute of Chicago.  Trolley Bus Rental's Downtown Chicago Coach Rentals provides safe, luxurious, and comfortable transportation for you and your loved ones with our 18, 24, 33 or 55-passenger Trolleys, because we want nothing but the best for your city tour.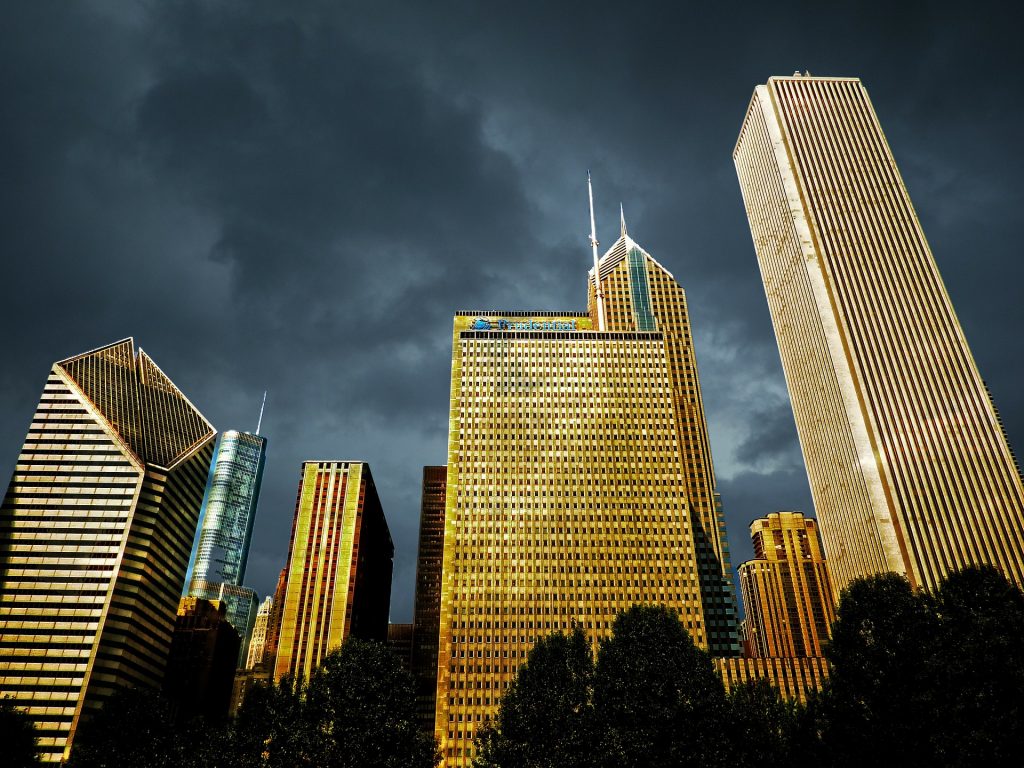 Indulge in Trolley Bus Rental's intimate perimeter seating adorned with brass railings and polished oak as you tour the Museum of Science and Industry. Founded in 1933, this remarkable museum boasts of the application of natural laws in both industrial and technological development, and with Trolley Bus Rental's Downtown Chicago Coach Rentals, you can rely on our punctual, trustworthy, and professionally-trained chauffeur to take you wherever you want to go.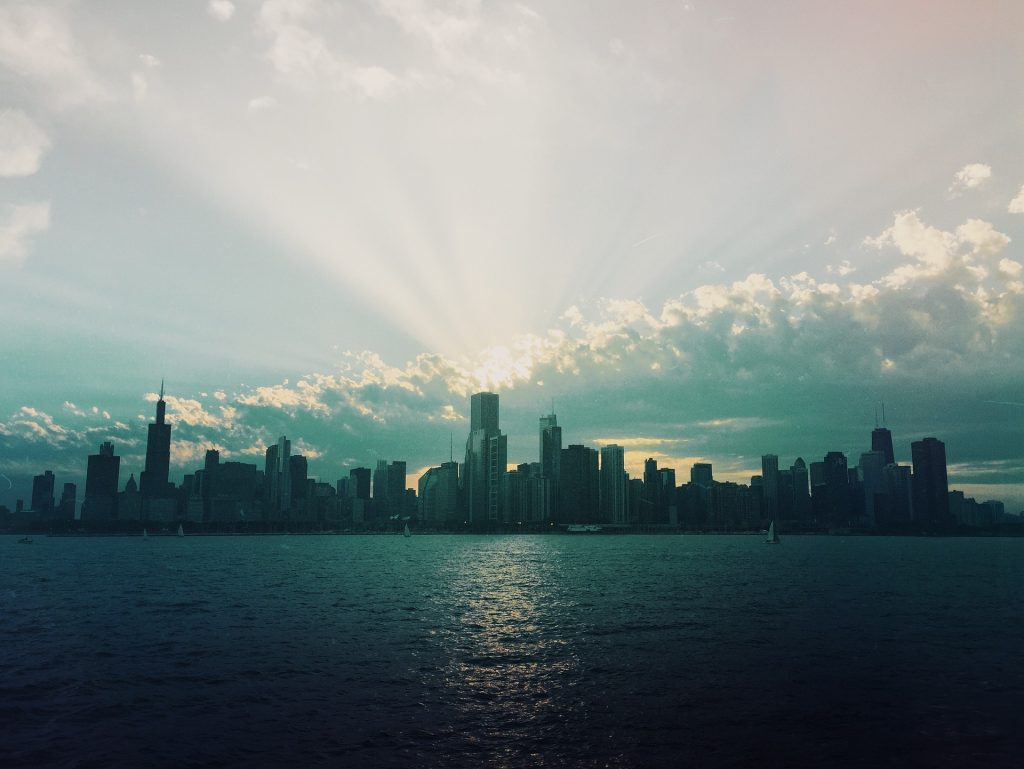 Set an appointment with us today by calling 312-771-7273. The beauty and wonder of the bustling city of Chicago awaits!
Other Chicago Trolley Features:
Spotless and efficient trolleys
Punctual, trustworthy, and professionally-trained chauffeur
Weather-adaptive windows
Intimate perimeter seating adorned with brass railings and polished oak
Comfort heating and air-conditioning
Kick back and relax with your favorite food and beverages
On-board lavatories, TV and DVD, AM/FM Cassette/CD Player, PA System