06-06-2018
Tie the Knot with Chicago Wedding Trolley Rental
They say that when we love, we must love fiercely—because true love only happens once in a lifetime. When you finally meet your forever, wouldn't you want to make your Big Day as special as can be? Trolley Bus Rental's Chicago Wedding Trolley Rental provides safe, luxurious, and comfortable transportation for your whole wedding party, because we want your family and friends to be with you every step of the way.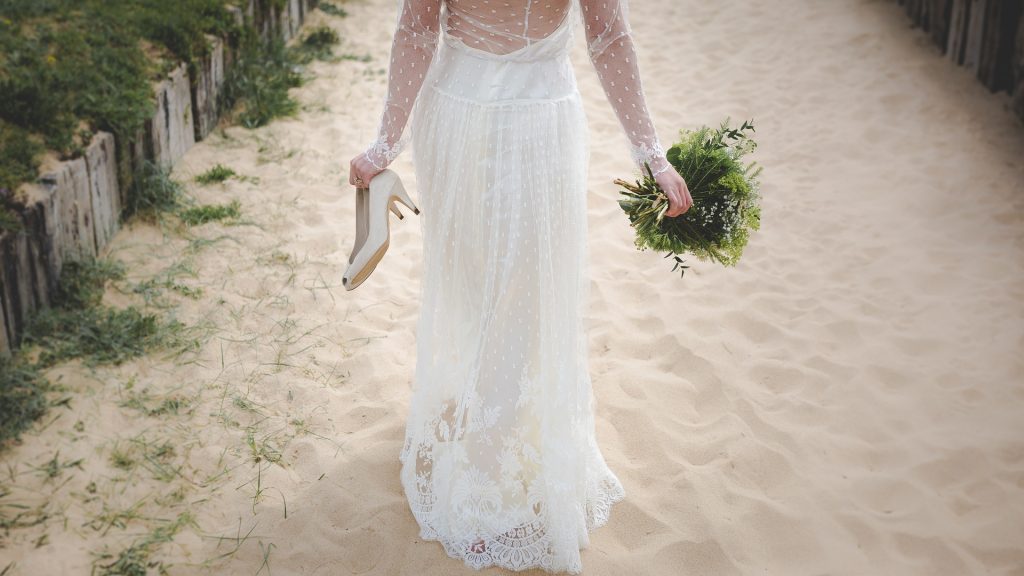 Let everyone witness the love that you and your future spouse will share as we lay out a posh red carpet for you along with intimate perimeter seating adorned with brass railings and polished oak. Our 18, 24, 33 or 55-passenger Trolleys even come with quality sound system and on-board champagne, because we know that you want to get the party started as soon as possible!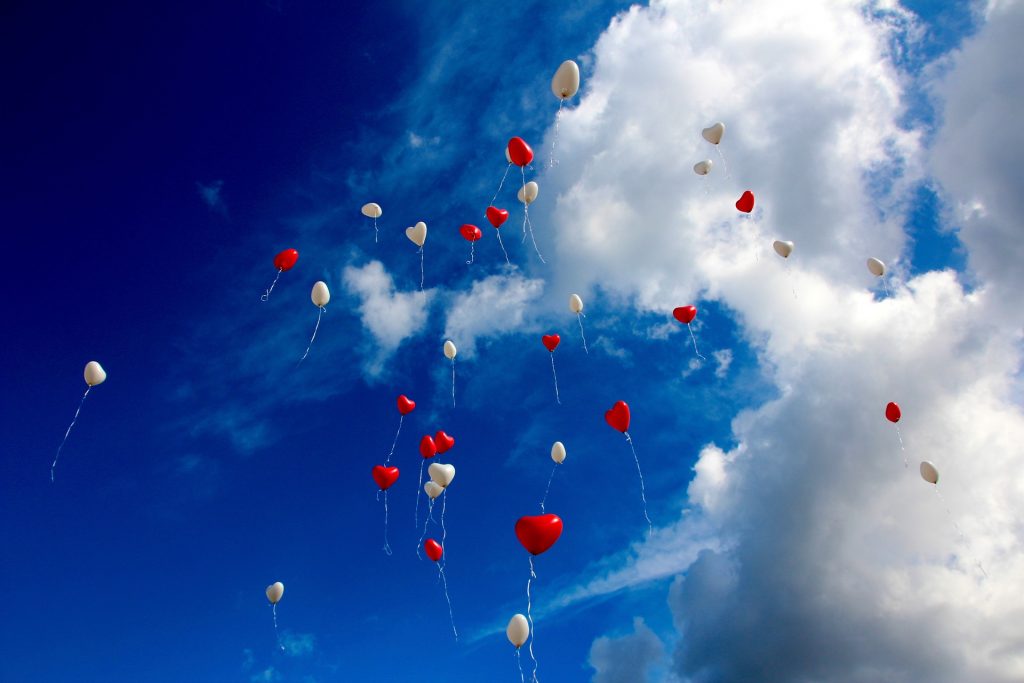 So let Trolley Bus Rental's Chicago Wedding Trolley Rental serenade you on your special day with spotless and efficient trolleys—professionally-trained chauffeur included. After all, your wedding day only happens once, so why shouldn't we go all out during the best day of your life?
Other Chicago Trolley Features:
Spotless and efficient trolleys
Punctual, trustworthy, and professionally-trained chauffeur
Weather-adaptive windows
Intimate perimeter seating adorned with brass railings and polished oak
Comfort heating and air-conditioning
Kick back and relax with your favorite food and beverages
On-board lavatories, TV and DVD, AM/FM Cassette/CD Player, PA System