06-06-2018
Joy Rides with Chicago Trolley Rentals
PA systems? Check. Comfort heating? Check. Weather-adaptive windows on spotless and efficient trolleys? Check, check, check. Where else can you experience quality sound system and on-board champagne than with Trolley Rates' Chicago Trolley Rentals? Our 18, 24, 33 or 55-passenger Trolleys can provide safe, luxurious, and comfortable transportation for everyone—no matter where you want to go.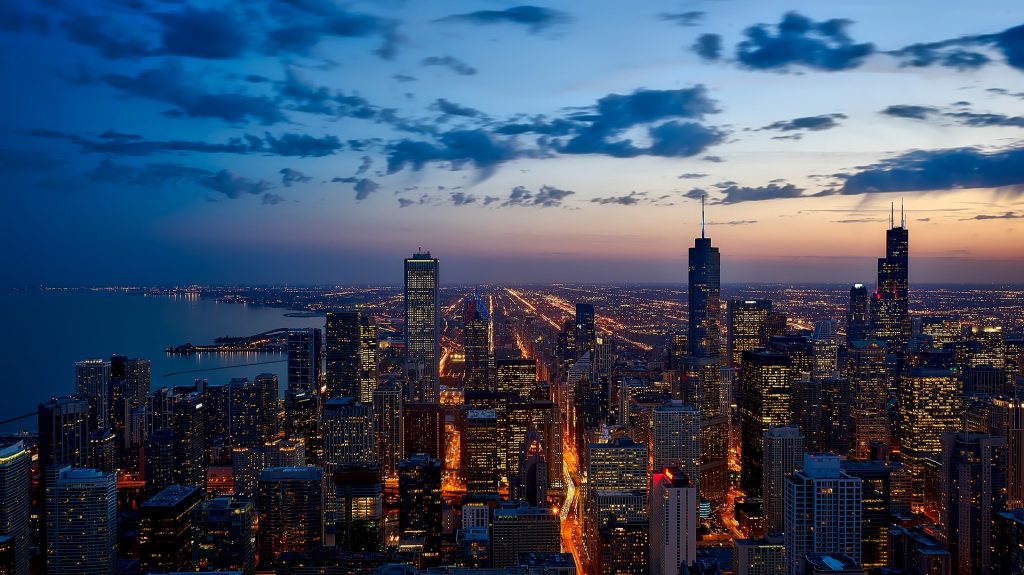 In dire need of a party bus for your stag party? Want to fancy it up with your gal pals at your bridal shower? Or do you simply want the most sophisticated and most elegant ride of your life for your whole wedding party on your Big Day? Our professional chauffeur will make sure that you have the time of your life, all while you revel in the luxury of the Chicago Trolley Rentals' intimate perimeter seating adorned with brass railings and polished oak.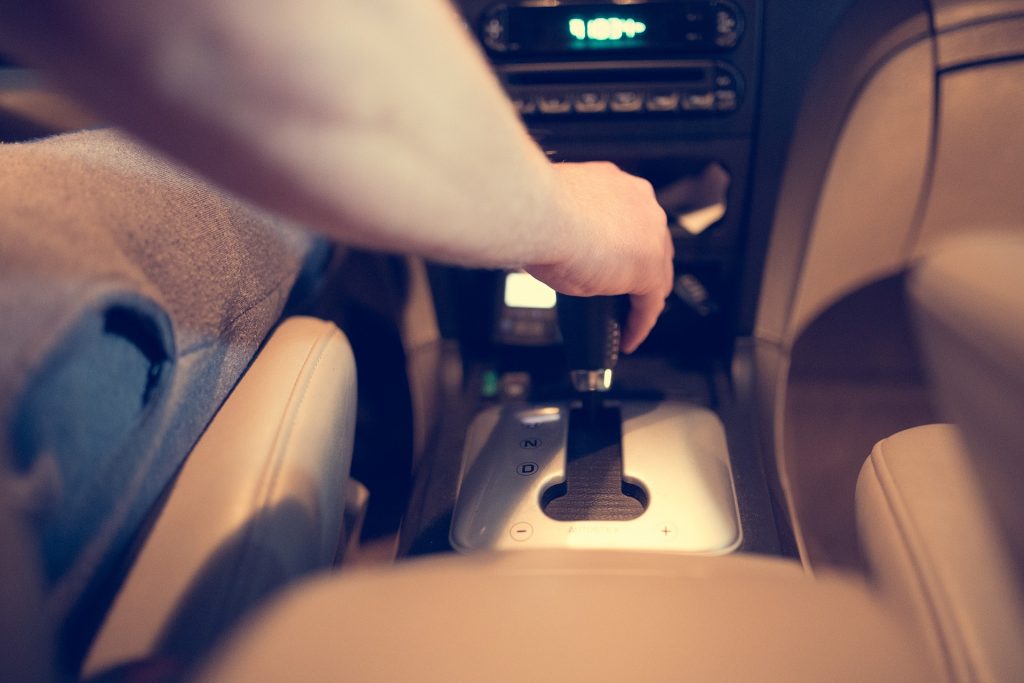 Is there even any reason to look elsewhere? Kick back and relax with your favorite food and beverages with Trolley Rates' Chicago Trolley Rentals, and give us a call today!
Other Chicago Trolley Features:
Spotless and efficient trolleys
Punctual, trustworthy, and professionally-trained chauffeur
Weather-adaptive windows
Intimate perimeter seating adorned with brass railings and polished oak
Comfort heating and air-conditioning
Kick back and relax with your favorite food and beverages
On-board lavatories, TV and DVD, AM/FM Cassette/CD Player, PA System