06-06-2018
Gear Up With Chicago Trolley Tours
Haven't you always wanted to hit the open road with your family and friends, simply cruising along without a care in the world? Have you ever wished you could go out for a joy ride with your best buds, or relish a wild night out in the city with your gal pals? With Trolley Rates' Chicago Trolley Tours, you can get all of that and so much more—convenient, cost-effective, and hassle-free.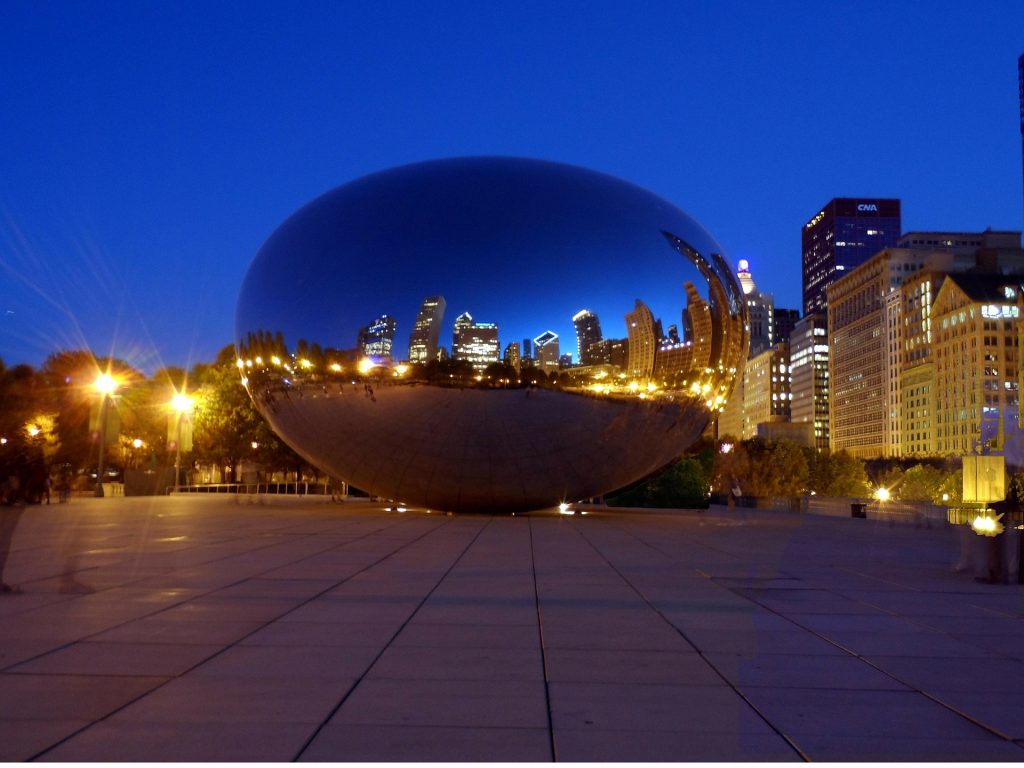 Our 18, 24, 33 or 55-passenger Trolleys can provide safe, luxurious, and comfortable transportation for you and every single person in your party, whether it's for the ultimate bar crawl or the wildest bachelorette party ever. Our quality sound system and on-board champagne even has you covered all the way through, and if you're feeling a little fancy on your wedding day, our intimate perimeter seating adorned with brass railings and polished oak will definitely make you feel like royalty.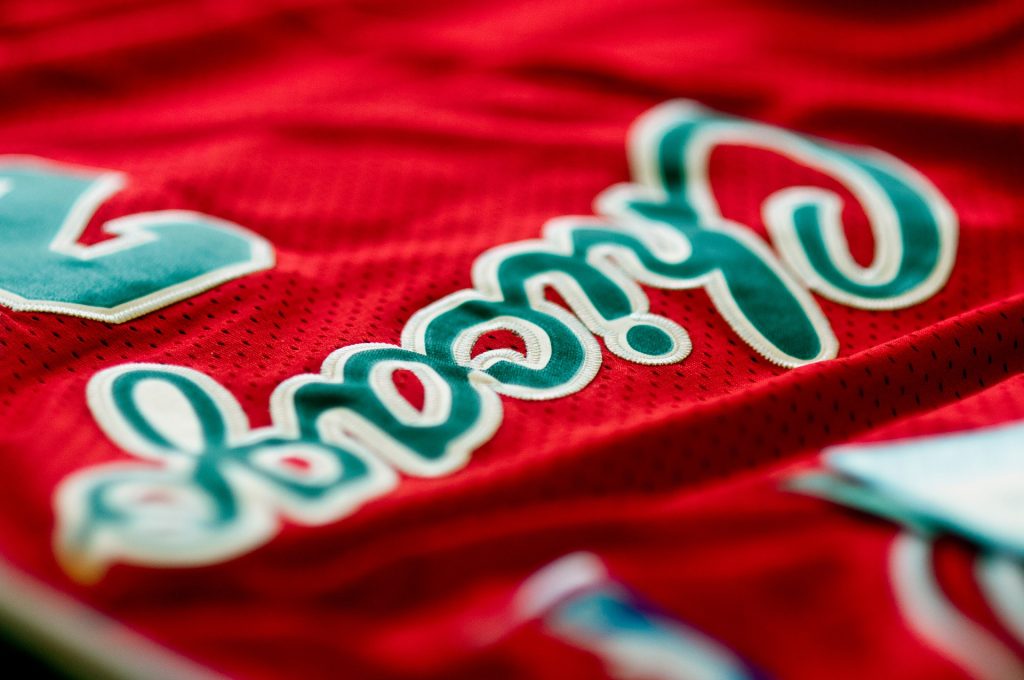 Trolley Rates' Chicago Trolley Tours not only has comfort heating and air-conditioning, but we also make sure that you've got a punctual, trustworthy, and professionally-trained chauffeur at your beck and call. So why wait? Book with us today!
Other Chicago Trolley Features:
Spotless and efficient trolleys
Punctual, trustworthy, and professionally-trained chauffeur
Weather-adaptive windows
Intimate perimeter seating adorned with brass railings and polished oak
Comfort heating and air-conditioning
Kick back and relax with your favorite food and beverages
On-board lavatories, TV and DVD, AM/FM Cassette/CD Player, PA System