24-10-2019
The Most Interesting Chicago Trolley Tours Ever
Did you know that in 1900, the flow of the Chicago River needed to be reversed? They made it so in order to empty the Chicago River into the Mississippi River instead of Lake Michigan—a truly remarkable feat! This incredibly innovative engineering project is considered the biggest public earth-moving project that has ever been completed. To top it all off, every year on St. Patrick's Day, the Chicago River is dyed green—you wouldn't want to miss that!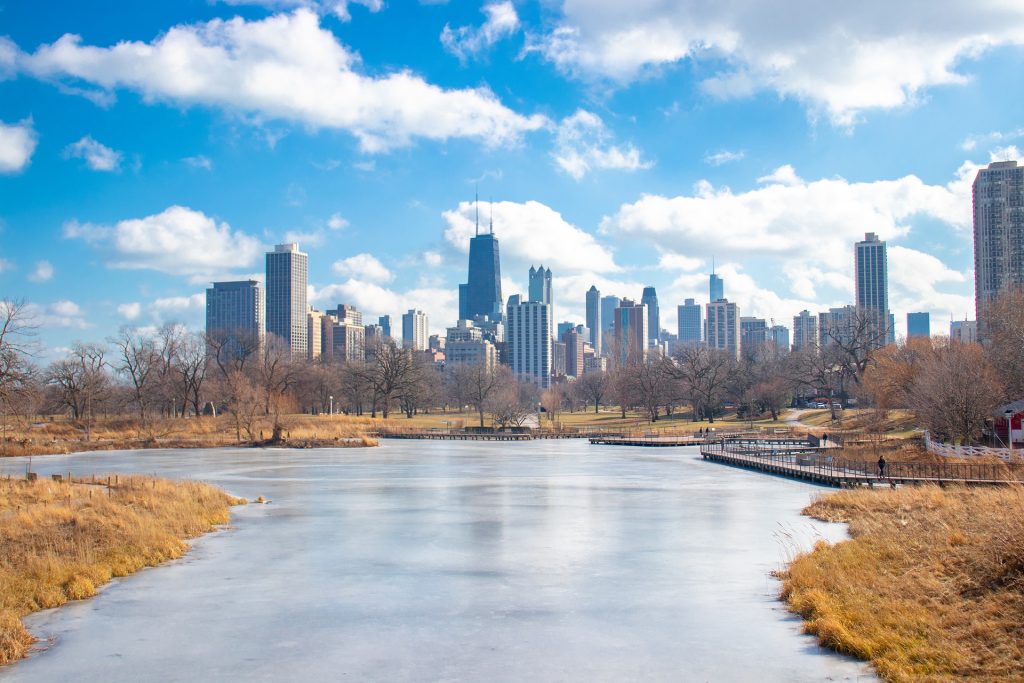 The Windy City has so much beauty and wonder to offer all kinds of visitors and even locals alike. Even if you've been staying in Chicago for the longest time, there's always bound to be something magical that will surprise you just around the corner. With Trolley Bus Rental's Chicago Trolley Tours, our 18, 24, 33 or 55-passenger Trolleys will provide you with safe, luxurious, and comfortable transportation for the whole party no matter which part of Chicago you want to explore. The intimate perimeter seating adorned with brass railings and polished oak is coupled with quality sound system and on-board champagne just for you.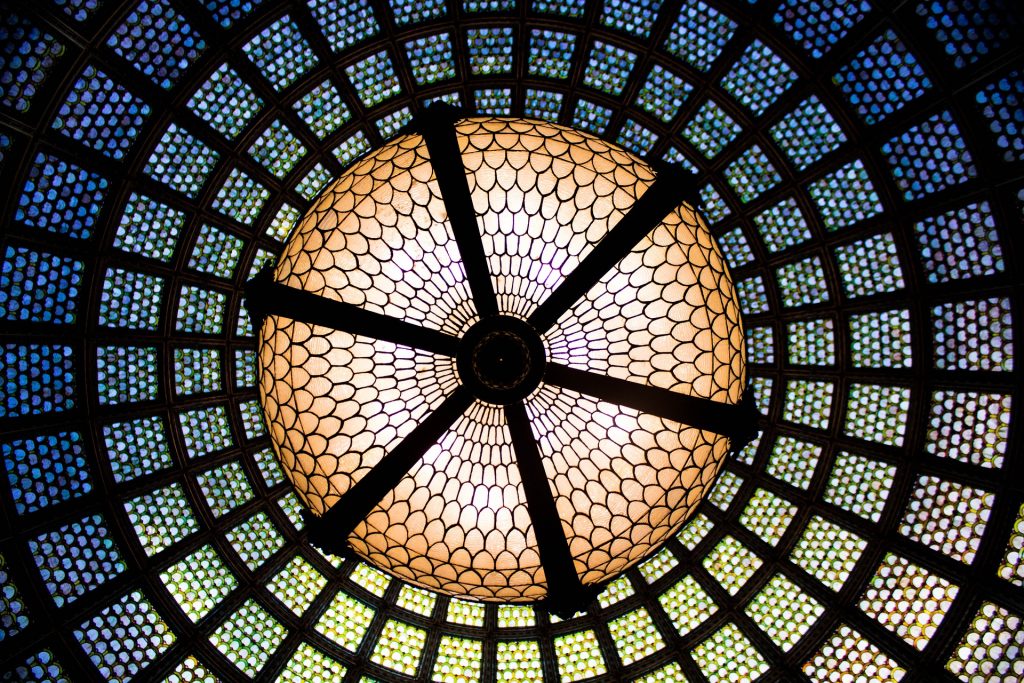 Let Trolley Bus Rental's Chicago Trolley Tours take you on an unforgettable ride with our punctual, trustworthy, and professionally-trained chauffeur. Contact us today!
Other Chicago Trolley Features:
Spotless and efficient trolleys
Punctual, trustworthy, and professionally-trained chauffeur
Weather-adaptive windows
Intimate perimeter seating adorned with brass railings and polished oak
Comfort heating and air-conditioning
Kick back and relax with your favorite food and beverages
On-board lavatories, TV and DVD, AM/FM Cassette/CD Player, PA System