24-10-2019
Romance Aboard Chicago Wedding Trolleys
Getting married in the Windy City is a thing for many reasons—the beautiful sceneries, the epic landmarks, the rich cultural diversity, and the lovely people are just some of them. Of course, when you settle down with your beau in the City of Big Shoulders, you not only want to have your whole family and your best friends there with you, but you also want to provide them with safe, luxurious, and comfortable transportation for their own convenience.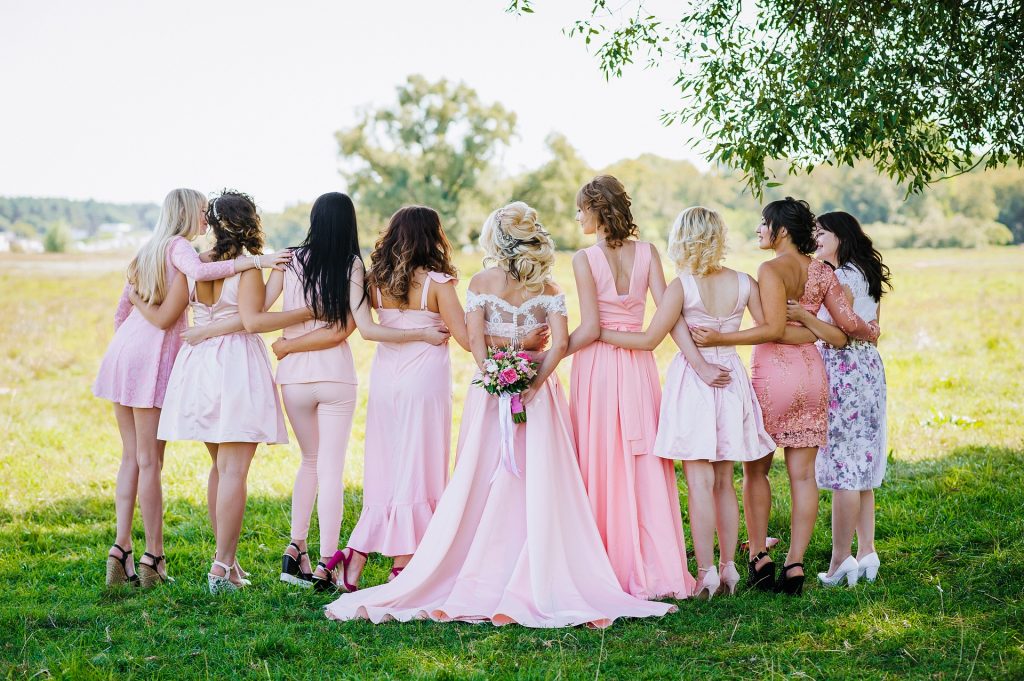 Trolley Bus Rental's Chicago Wedding Trolleys offers 18, 24, 33 or 55-passenger Trolleys fully decked to the nines with intimate perimeter seating adorned with brass railings and polished oak. As you say "I do" with your significant other, the ones who matter to you the most will be right there with you on smooth rides coupled with quality sound system and on-board champagne.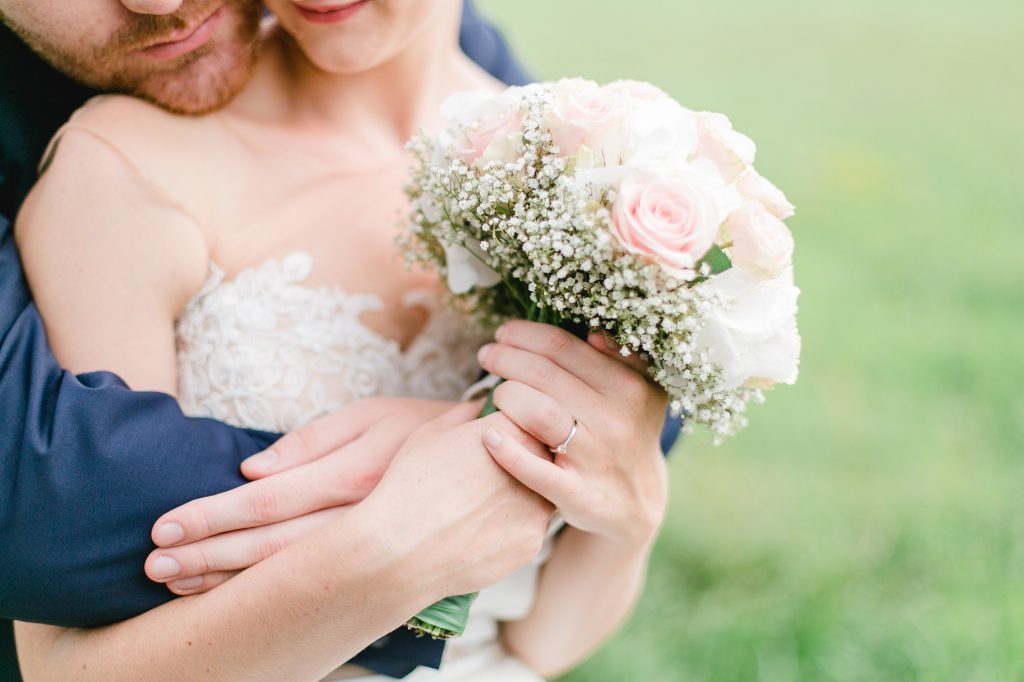 Let Trolley Bus Rental's Chicago Wedding Trolleys make your Big Day even more extra special with our punctual, trustworthy, and professionally-trained chauffeur. Contact us today and book an appointment now!
Other Chicago Trolley Features:
Spotless and efficient trolleys
Punctual, trustworthy, and professionally-trained chauffeur
Weather-adaptive windows
Intimate perimeter seating adorned with brass railings and polished oak
Comfort heating and air-conditioning
Kick back and relax with your favorite food and beverages
On-board lavatories, TV and DVD, AM/FM Cassette/CD Player, PA System