24-10-2019
Chicago Trolley Rides Unlike Any Other
From the Willis Tower (formerly known as Sears Tower) in Chicago, you can look across the wondrous city skyline and, on a clear day, see the four states of Illinois, Indiana, Wisconsin, and Michigan from the Skydeck. This tower is the second tallest building in the Western Hemisphere, after all!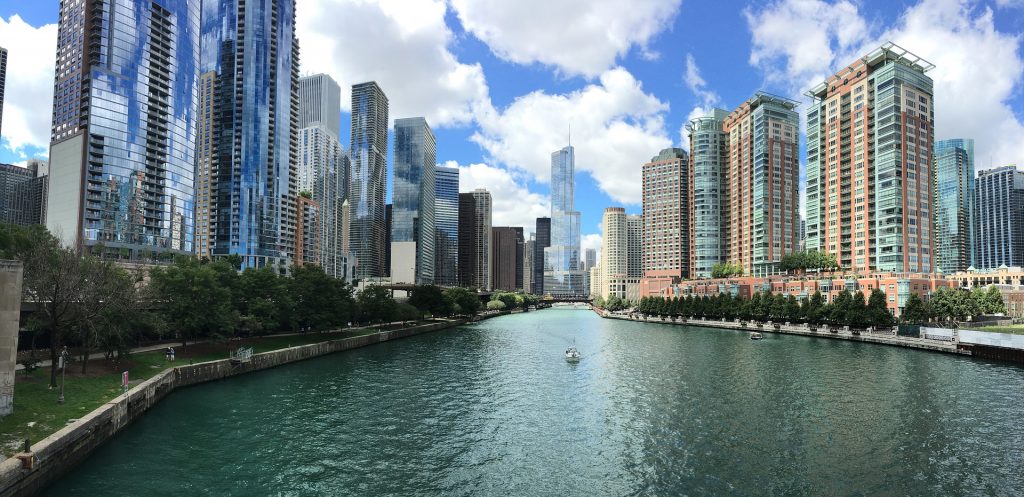 You can catch all of these beautiful attractions and more with Trolley Bus Rental's Chicago Trolley services. Our commitment to excellence includes providing safe, luxurious, and comfortable transportation for the whole party, no matter which part of Chicago you want to explore! Itching to go on a wild ride with the guys and gals? Or do you just want to cruise along the streets with the wind in your hair and a smile on your face? Our 18, 24, 33 or 55-passenger Trolleys come with intimate perimeter seating adorned with brass railings and polished oak; plus, you can even indulge in quality sound system and on-board champagne while you're at it!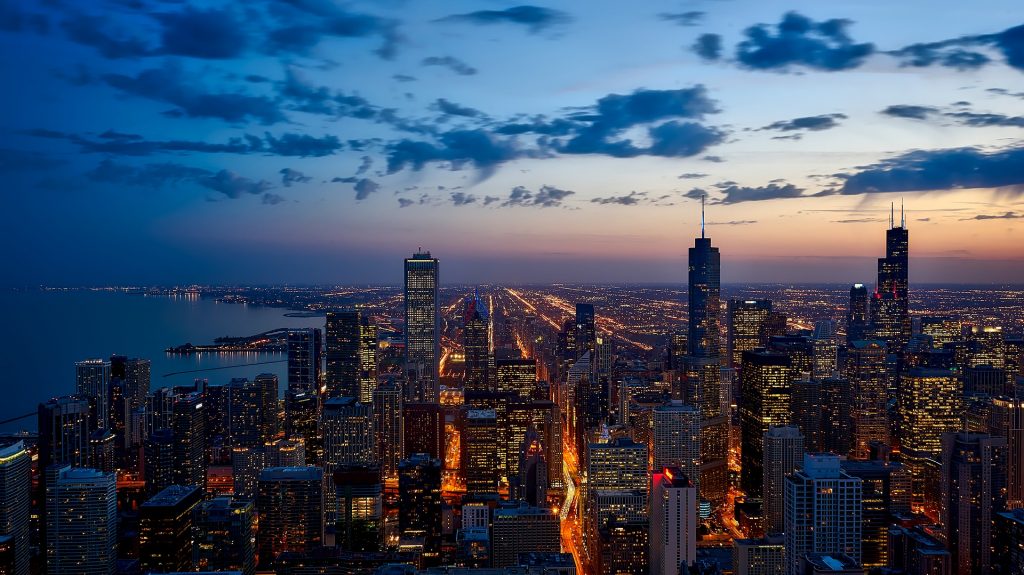 Let Trolley Bus Rental's Chicago Trolley services take you through Chicago with our punctual, trustworthy, and professionally-trained chauffeur. Just give us a call and book an appointment today!
Other Chicago Trolley Features:
Spotless and efficient trolleys
Punctual, trustworthy, and professionally-trained chauffeur
Weather-adaptive windows
Intimate perimeter seating adorned with brass railings and polished oak
Comfort heating and air-conditioning
Kick back and relax with your favorite food and beverages
On-board lavatories, TV and DVD, AM/FM Cassette/CD Player, PA System