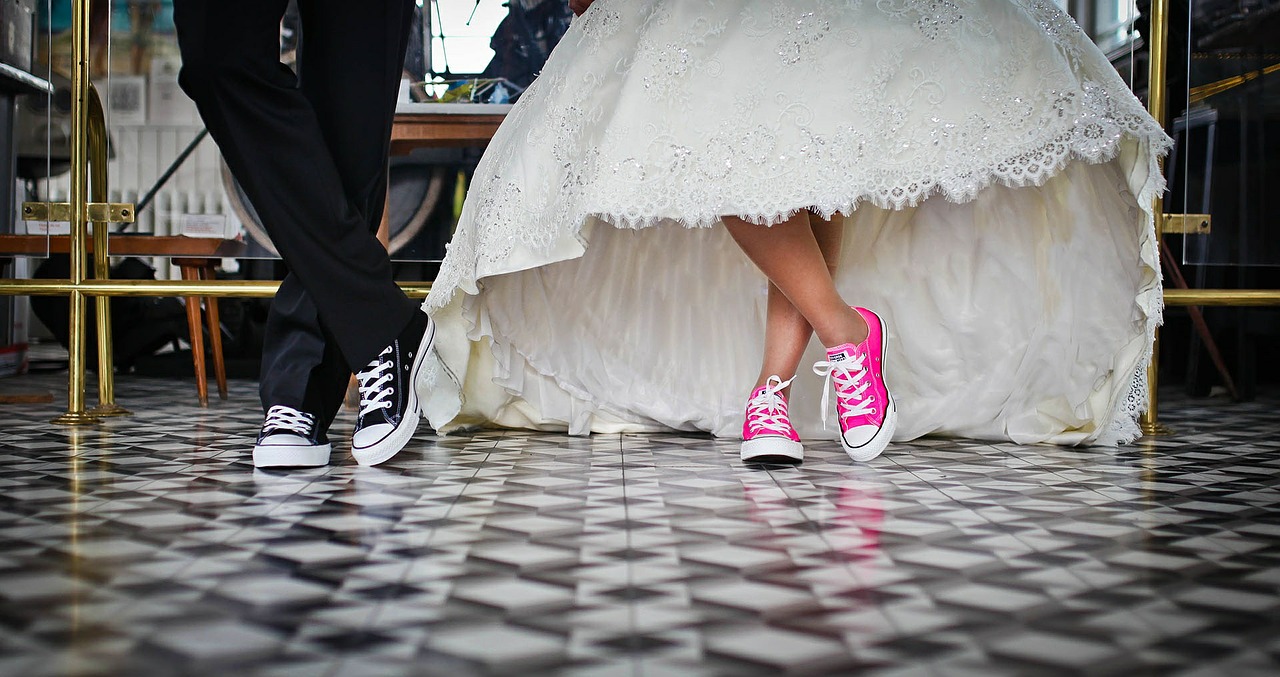 12-11-2015
Chicago South Loop Trolley Wedding Transportation
Declare to be dedicatedly devoted to your dearly beloved. It's the cheerful celebration of commitment and confidantes with American Trolley Company's Wedding Trolley rental services in South Loop Chicago. Decked to the nines and custom-designed just for your big day, our wedding trolleys can escort your whole wedding party to the once-in-a-lifetime union of the delighted couple in the most luxurious ride unlike any other.
Usher in the era of wedded bliss from sun up to sun down as our 18, 24, 44 or 55-passenger Trolleys combine safety, comfort, and pleasure. Walking down the aisle in our posh red carpets, the blushing bride will never be more radiant and the dashing groom more thrilled. The elegant and exquisite solid oak and brass interiors come with a built-in sound system so that everyone will feel exactly how they should feel on your wedding day: exuberant, ecstatic, and absolutely euphoric.
Of course, that sort of rapturous jubilee will not be complete without rocking out to the many memories you've had together with your best guys and gals. What better way to celebrate this milestone than to party with the people closest to you? Whether it's a rowdy bachelor party or a sophisticated bridal shower, American Trolley Company in South Loop Chicago has all the fiber optic ceilings, strobe lights, champagne, and fully equipped lavatories you will ever need for that last hurrah.
Is there a better way to serenade your special someone with sweet seduction on this day? With American Trolley Company's Chicago South Loop Trolley Wedding Transportation, your great journey together begins with the best ride of your life. Book us now!
Other Chicago South Loop Trolley Features:
Spotless and efficient trolleys
Punctual, trustworthy, and professionally-trained chauffeur
Weather-adaptive windows
Intimate perimeter seating adorned with brass railings and polished oak
Comfort heating and air-conditioning
Kick back and relax with your favorite food and beverages