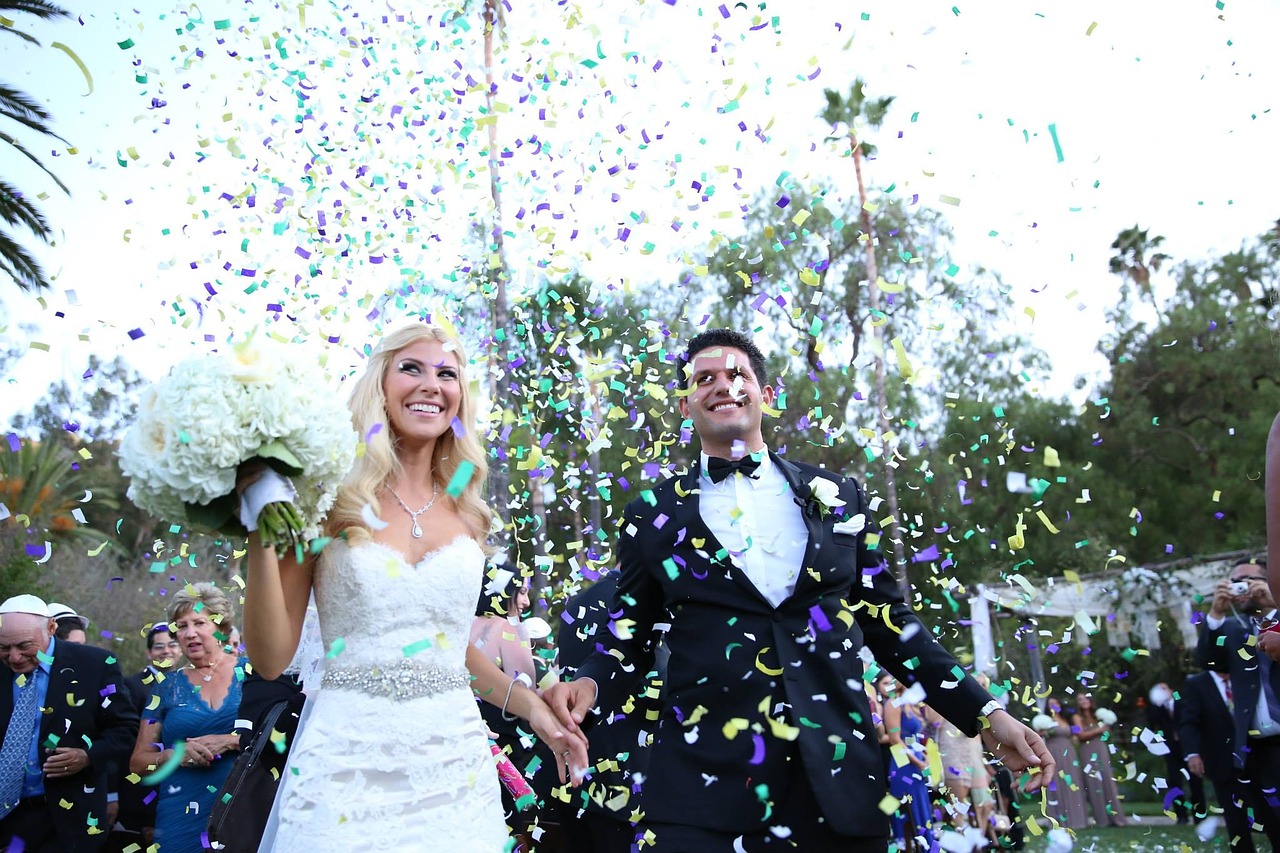 24-11-2015
Lincoln Square Chicago Wedding Trolley Transportation
Dearly beloved, we are gathered here today to witness the union of two people who cannot be more perfect for each other. With a match as beautifully made in heaven as this one, let the most memorable union of your life be marked with the best ride ever. With Trolley Rate's Chicago Wedding Trolley rental services in Lincoln Square Chicago, your whole wedding party is in good hands as we take you and your beloved guests from and to where you want to be.
Experience the best in comfort and luxury with our 18, 24, 44 or 55-passenger Trolleys that guarantee safety and elegance for the couple of the night. Bask in the glow of true love with the exquisite solid oak and brass interiors as well as down the posh red carpet we'll lay out for you. And to serenade you with the perfect melody for your big day, the trolleys come with a built-in sound system that will set the mood for love throughout the night.
But before you begin forever with your significant other, take a walk down memory lane with your best buds as we host your bachelor party and bridal shower for you. With Trolley Rates in Lincoln Square Chicago, you'll have fiber optic ceilings, strobe lights, champagne, and fully equipped lavatories—everything you'll ever need to cap the night off with a bang.
So strap yourselves in for the most romantic ride of your life. With Trolley Rate's Lincoln Square Chicago Wedding Trolley Transportation, we've got everything it takes to give the sweet bride a sweet ride. Book us now!
Other Chicago Lincoln Square Trolley Features:
Spotless and efficient trolleys
Punctual, trustworthy, and professionally-trained chauffeur
Weather-adaptive windows
Intimate perimeter seating adorned with brass railings and polished oak
Comfort heating and air-conditioning
Kick back and relax with your favorite food and beverages