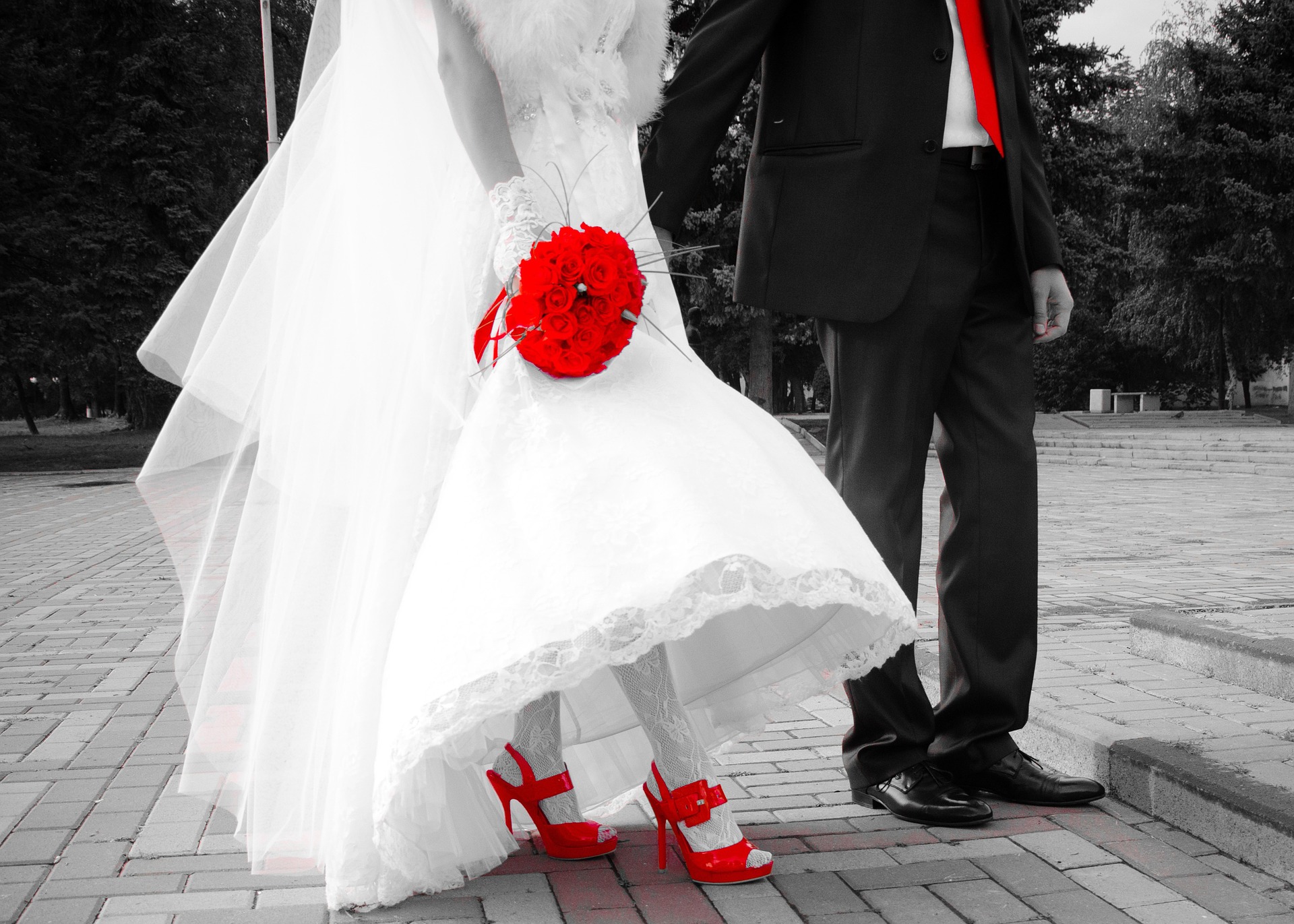 17-10-2015
Wicker Park Chicago, IL Trolley Wedding Transportation
There is nothing more profound than the passionate love between two people who are meant to be together. Celebrate the nuptials of the year with American Trolley Company's Wedding Trolley rental services in Wicker Park, Chicago IL. As the ultimate in combining safety and pleasure, we bring your whole wedding party to the union of the adoring couple with a guarantee of the most luxurious and comfortable ride of your life.
Witness the treasured moment of love being pledged to one another in style as our packages come standard with a posh red carpet as the blushing bride walks down the aisle.  Our 18, 24, 44 or 55-passenger Trolleys are designed to transform your big day into a milestone with elegant and exquisite solid oak and brass interiors. Top that with a built-in sound system and you'll be sure to have a party on your hands even before you get there!
And speaking of rocking out to the beat of the best day of your life, American Trolley Company in Wicker Park Chicago pushes the limits as our trolleys come fully equipped with  lavatories, fiber optic ceilings, strobe lights, and champagne for bridal showers and bachelor parties alike. No photo-op will go to waste as your buds send off the lovely couple to a lifetime of married bliss on board.
So go for a ride with your significant other on this greatest adventure of your life.  With American Trolley Company's Wicker Park Chicago, IL Trolley Wedding Transportation, the journey is just as sweet as the destination. Book us now and find out how!
Other Wicker Park Chicago, Il Trolley Features:
Spotless and efficient trolleys
Punctual, trustworthy, and professionally-trained chauffeur
Weather-adaptive windows
Intimate perimeter seating adorned with brass railings and polished oak
Comfort heating and air-conditioning
Kick back and relax with your favorite food and beverages