24-10-2019
Exciting Downtown Chicago Coach Rentals
In 1837, Chicago became an official city in the state of Illinois, and since then, it has grown into the third largest city in the United States. The population is approximately 2.7 million—it's hard to believe that the name of a city this big once originated from the Native American word's French interpretation for "striped skunk"!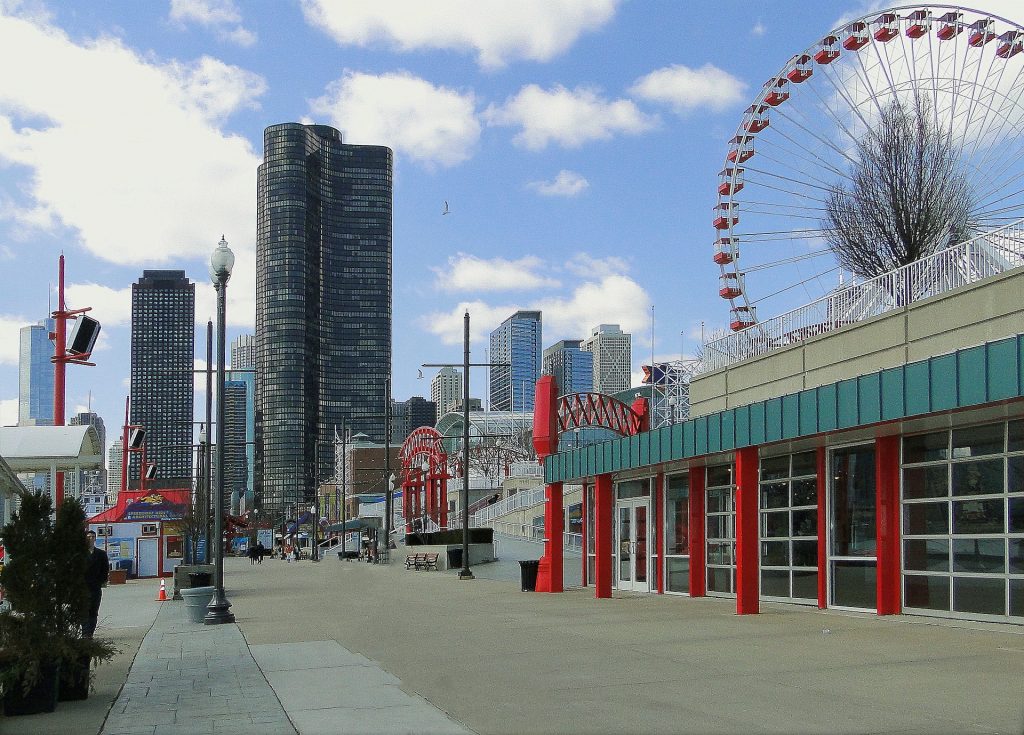 Explore the Windy City and everything it has to offer with Trolley Bus Rental's Downtown Chicago Coach Rentals. Our 18, 24, 33 or 55-passenger Trolleys are decked to the nines and tailor-made for your ultimate luxury and comfort, as the quality sound system serenades you and the on-board champagne coaxes you into complete relaxation. We'll provide safe, luxurious, and comfortable transportation for the whole party as you indulge in intimate perimeter seating adorned with brass railings and polished oak throughout your whole trip.
With Trolley Bus Rental's Downtown Chicago Coach Rentals, our punctual, trustworthy, and professionally-trained chauffeur is personally at your service. Book with us today!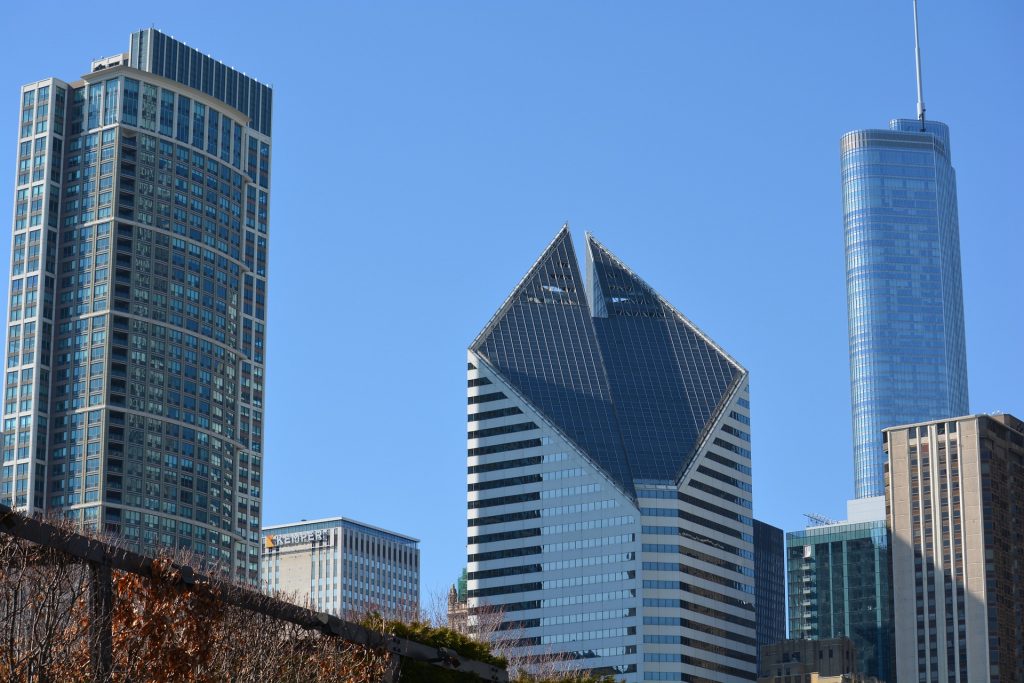 Other Chicago Trolley Features:
Spotless and efficient trolleys
Punctual, trustworthy, and professionally-trained chauffeur
Weather-adaptive windows
Intimate perimeter seating adorned with brass railings and polished oak
Comfort heating and air-conditioning
Kick back and relax with your favorite food and beverages
On-board lavatories, TV and DVD, AM/FM Cassette/CD Player, PA System