06-06-2018
Night Out with Downtown Chicago Coach Rentals
Enjoying a night out with your best buds is simply one of the biggest joys in life. Watching the city come alive, gazing at the busy lights, and closing your eyes to feel the cool night breeze on your face—all these are priceless experiences you wouldn't want to miss, which is why Trolley Bus Rental's Downtown Chicago Coach Rentals provides safe, luxurious, and comfortable transportation so that you can have the time of your life.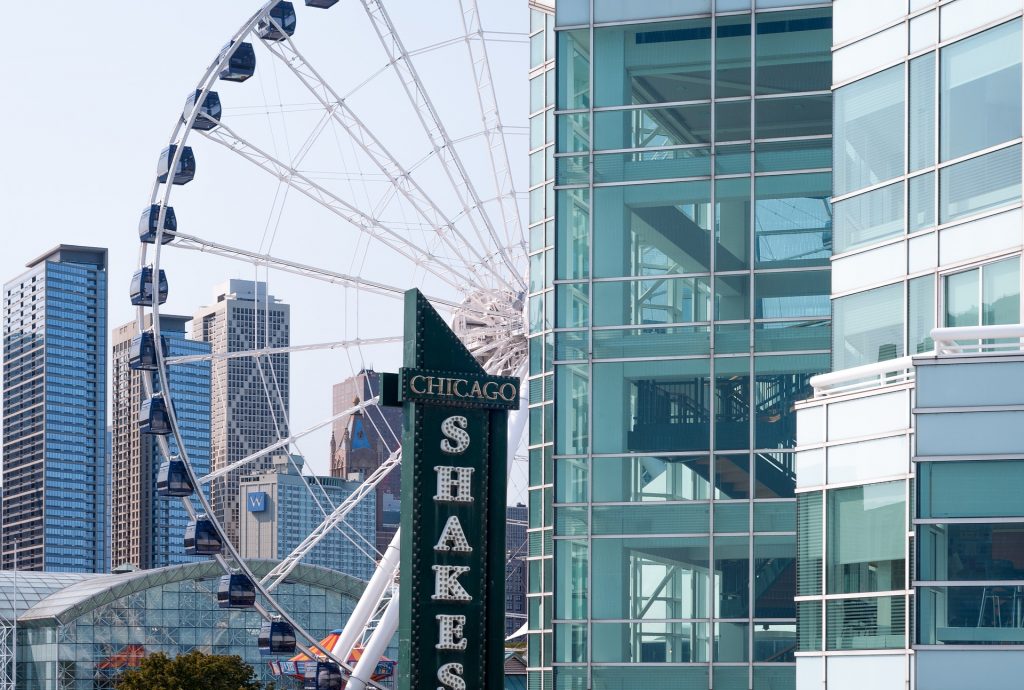 Convenient, cost-effective, and hassle-free, our 18, 24, 33 or 55-passenger Trolleys boast of quality sound system and on-board champagne to help bring on the fun. Let the good times roll as the intimate perimeter seating adorned with brass railings and polished oak makes you feel as fancy as you want to be—all while sharing the most memorable ride with your friends.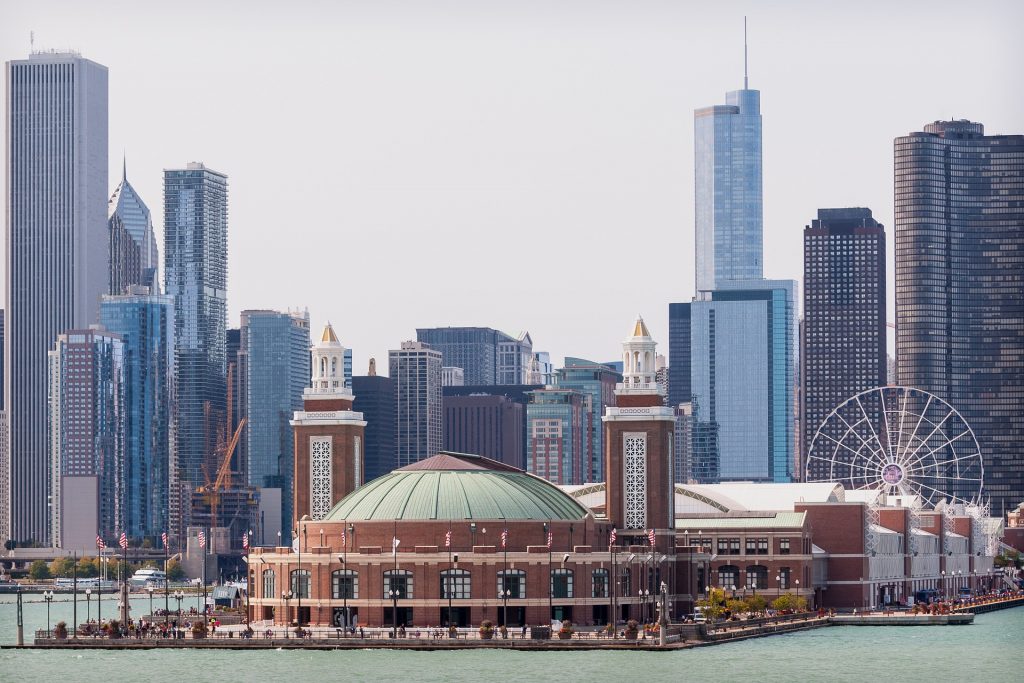 Trolley Bus Rental's Downtown Chicago Coach Rentals even provides a punctual, trustworthy, and professionally-trained chauffeur just for you, so kick back and relax with your favorite food and beverages and give us a call today!
Other Chicago Trolley Features:
Spotless and efficient trolleys
Punctual, trustworthy, and professionally-trained chauffeur
Weather-adaptive windows
Intimate perimeter seating adorned with brass railings and polished oak
Comfort heating and air-conditioning
Kick back and relax with your favorite food and beverages
On-board lavatories, TV and DVD, AM/FM Cassette/CD Player, PA System