06-06-2018
Celebrate Your Big Day with Chicago Wedding Trolleys
Chilly outside? We've got you covered with weather-adaptive windows. Can't drink and drive? Our professionally-trained chauffeur will take care of you and keep you safe and sound. Eager for some sophisticated elegance? Indulge in our intimate perimeter seating adorned with brass railings and polished oak. No matter what your fancy is on your Big Day, Trolley Bus Rental's Chicago Wedding Trolleys can offer you safe, luxurious, and comfortable transportation for your whole wedding party, because you deserve only the best.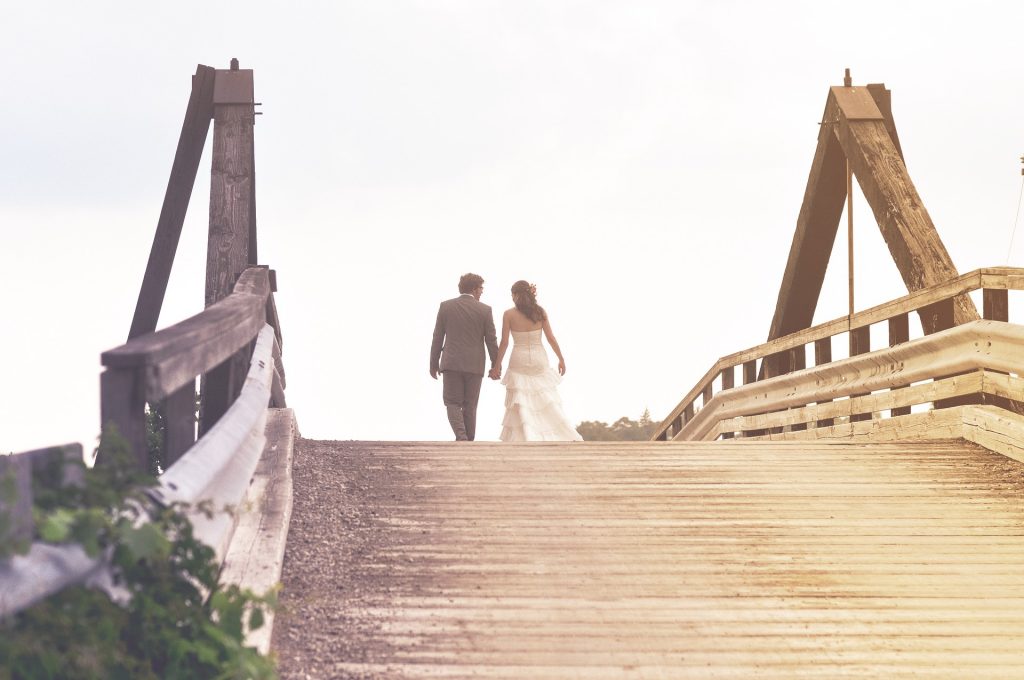 Our 18, 24, 33 or 55-passenger Trolleys come equipped with quality sound system and on-board champagne to make this day truly a moment to remember forever. And with our spotless and efficient trolleys—plus the posh red carpet we'll lay out for you—there's no reason not to have the time of your life as you tie the knot in front of all your loved ones.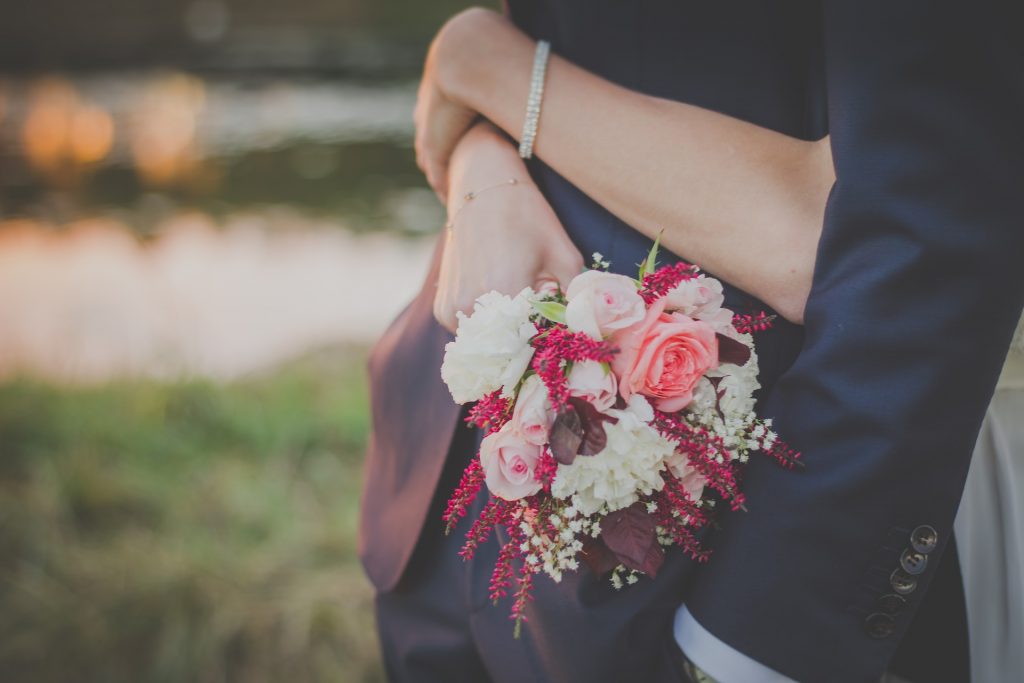 Ready to have Trolley Bus Rental's Chicago Wedding Trolleys as your wedding partner? Simply give us a call and we'll get your journey to forever started right here!
Other Chicago Trolley Features:
Spotless and efficient trolleys
Punctual, trustworthy, and professionally-trained chauffeur
Weather-adaptive windows
Intimate perimeter seating adorned with brass railings and polished oak
Comfort heating and air-conditioning
Kick back and relax with your favorite food and beverages
On-board lavatories, TV and DVD, AM/FM Cassette/CD Player, PA System