23-09-2018
City Cruising with Navy Pier Trolley Rentals
Have you ever been to the Buckingham Fountain? How about the Chicago Riverwalk and Lakefront Trail? Have you marvelled at the Millennium Park's 110-ton Cloud Gate yet? The Windy City has so much to offer for both locals and tourists alike, and if you want to make the most of the vibrant city life, Trolley Bus Rental's Navy Pier Trolley Rentals has you covered. Simply take your pick from our 18, 24, 33 or 55-passenger Trolleys and we'll provide safe, luxurious, and comfortable transportation for you and your loved ones wherever you want to go.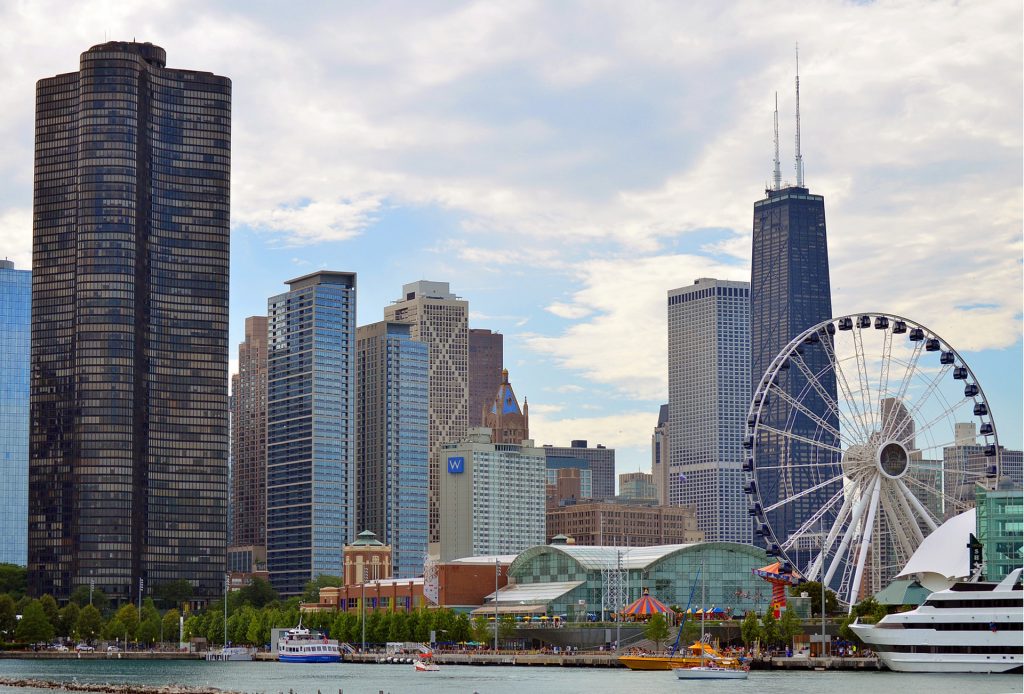 Did you know that the world-class museum that is the Art Institute of Chicago features hundreds of artwork and diverse collections of masterpieces that span thousands of years? Trolley Bus Rental's intimate perimeter seating adorned with brass railings and polished oak will help you appreciate the art the best way we know how, as our quality sound system serenades you along with on-board champagne on your trip.
Contact Trolley Bus Rental's Navy Pier Trolley Rentals and our punctual, trustworthy, and professionally-trained chauffeur will be at your service. Call 312-771-7273 today!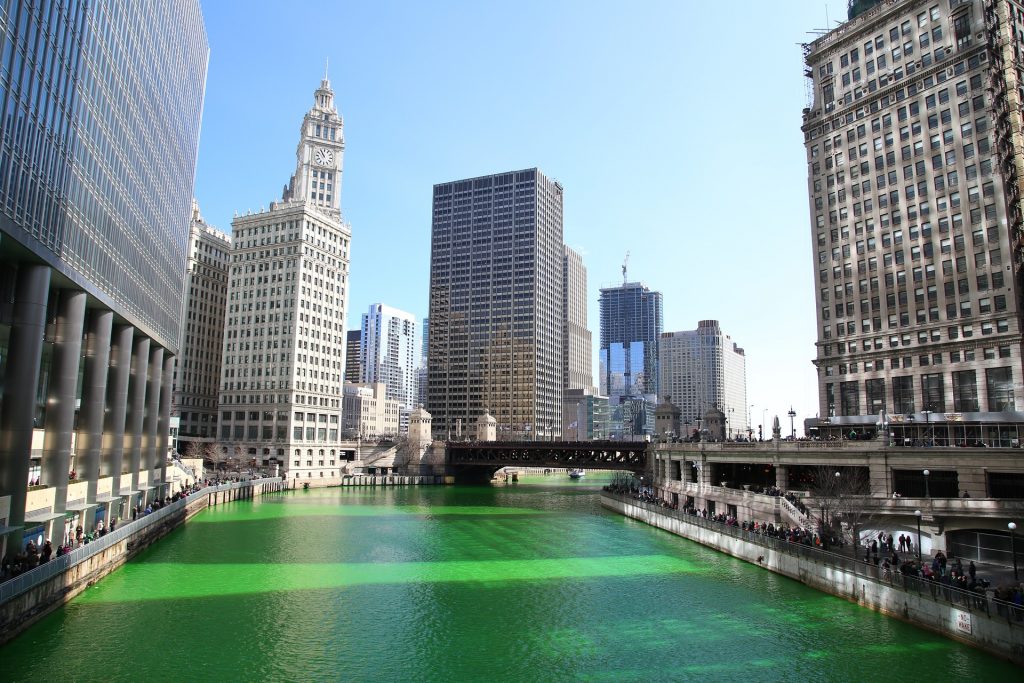 Other Chicago Trolley Features:
Spotless and efficient trolleys
Punctual, trustworthy, and professionally-trained chauffeur
Weather-adaptive windows
Intimate perimeter seating adorned with brass railings and polished oak
Comfort heating and air-conditioning
Kick back and relax with your favorite food and beverages
On-board lavatories, TV and DVD, AM/FM Cassette/CD Player, PA System