18-07-2019
Enchanting Wicker Park Chicago Trolley
Subterranean is one of the most popular venues in Wicker Park, from wild and wonderful concerts to quiet nights with a bottle of beer. The live stage located upstairs features a different kind of live music dedicated to rock and hip hop that changes every night. If you're looking for a more private, quieter, and more intimate setting, the downstairs serves as a cozy hangout with an impressive weekly lineup of open mics and DJ nights.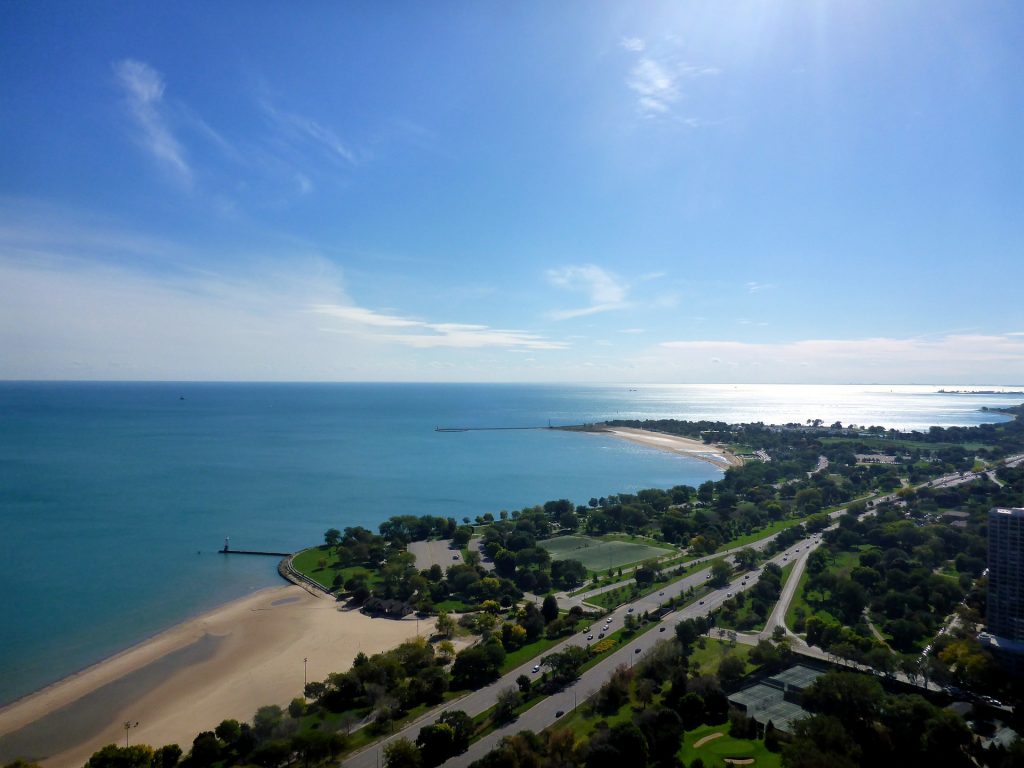 Trolley Bus Rental's Wicker Park Chicago Trolley is not only committed to provide you with safe, luxurious, and comfortable transportation for your family and friends, but we'll also throw in a punctual, trustworthy, and professionally-trained chauffeur at your service. Our 18, 24, 33 or 55-passenger Trolleys are properly designed with your comfort and luxury in mind, with our intimate perimeter seating adorned with brass railings and polished oak. And with our quality sound system and on-board champagne, you can be sure of one of the best nights of your life no matter where you want to go.
Let Trolley Bus Rental's Wicker Park Chicago Trolley take you on a night you won't forget. Contact us and book a schedule today.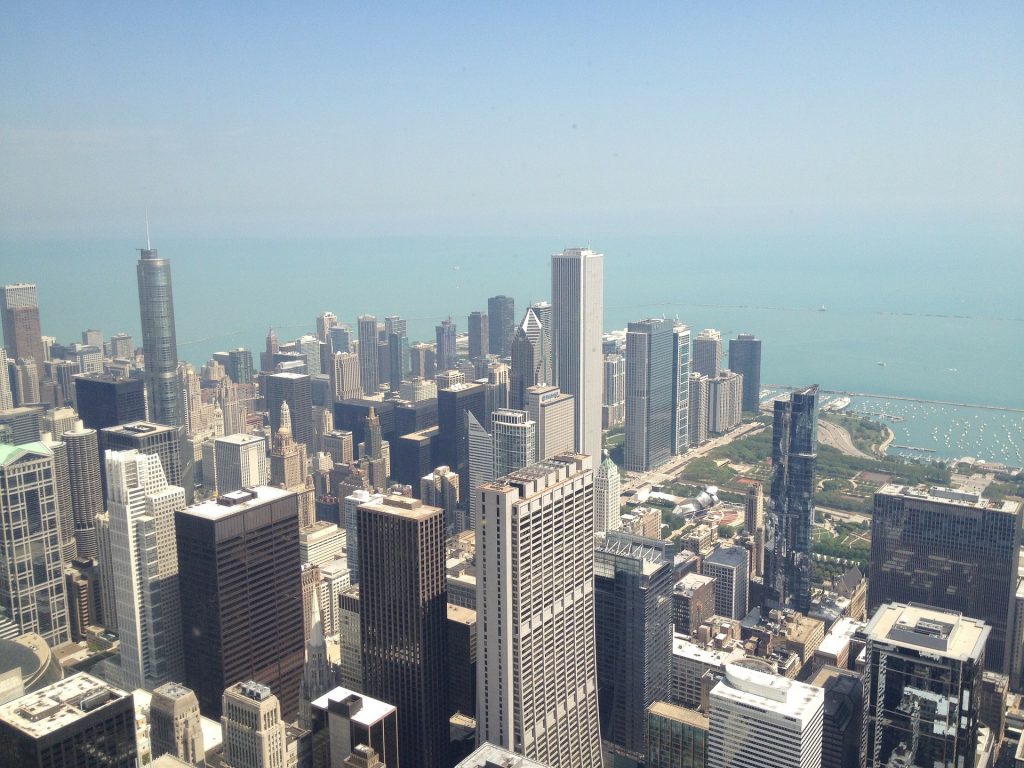 Other Chicago Trolley Features:
Spotless and efficient trolleys
Punctual, trustworthy, and professionally-trained chauffeur
Weather-adaptive windows
Intimate perimeter seating adorned with brass railings and polished oak
Comfort heating and air-conditioning
Kick back and relax with your favorite food and beverages
On-board lavatories, TV and DVD, AM/FM Cassette/CD Player, PA System