13-04-2019
Luxurious South Loop Chicago Trolley
Over at the South Loop, the Adler Planetarium boasts of its Sky theatre, where you can go on a trip through virtual reality and experience everything there is to know about the universe. The Field Museum, on the other hand, lets you ogle at dinosaurs, ancient artifacts from Egypt, gems and jades, and plenty of other jaw-dropping exhibits of natural history spread across 300,000 square feet.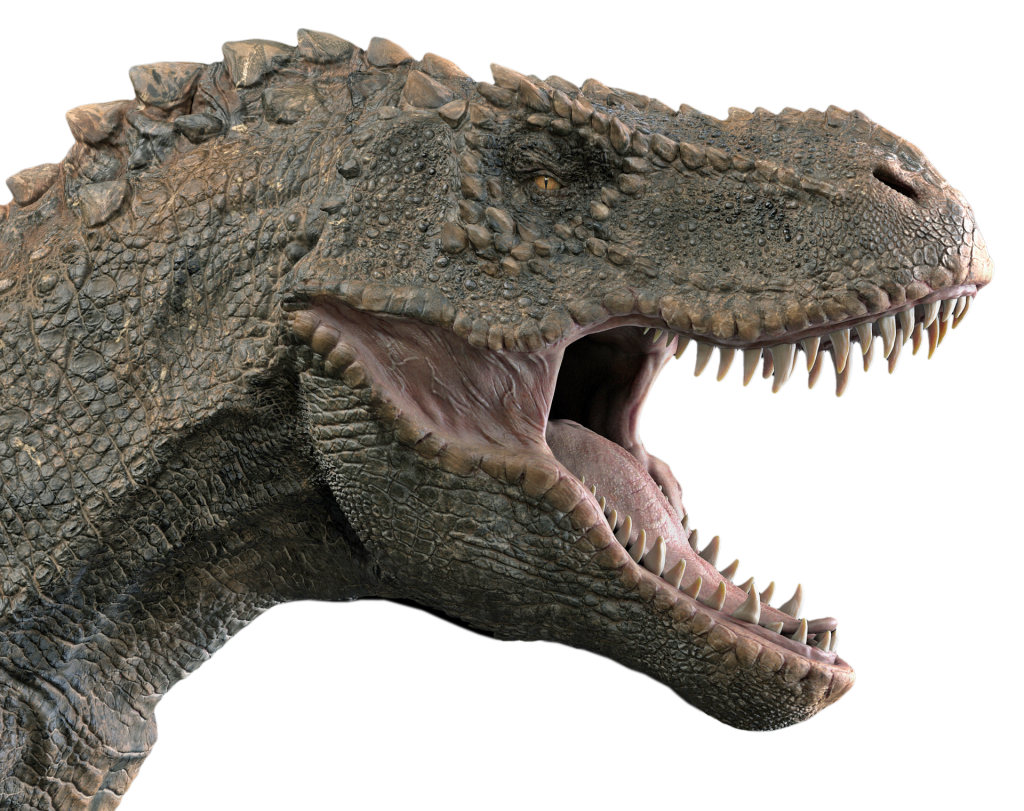 There's plenty of other attractions that you can enjoy in South Loop Chicago, and with Trolley Bus Rental's South Loop Chicago Trolley rentals, you can experience what this part of the city has to offer. Go on a journey in our 18, 24, 33 or 55-passenger Trolleys equipped with intimate perimeter seating adorned with brass railings and polished oak. Or better yet, live the high life while on your city tour with our quality sound system and on-board champagne. Our punctual, trustworthy, and professionally-trained chauffeur will even be at your beck and call!
Let Trolley Bus Rental's South Loop Chicago Trolley rentals offer you a city tour experience you will never forget. Simply contact us and set an appointment today, and we can get started on the most memorable ride of your life.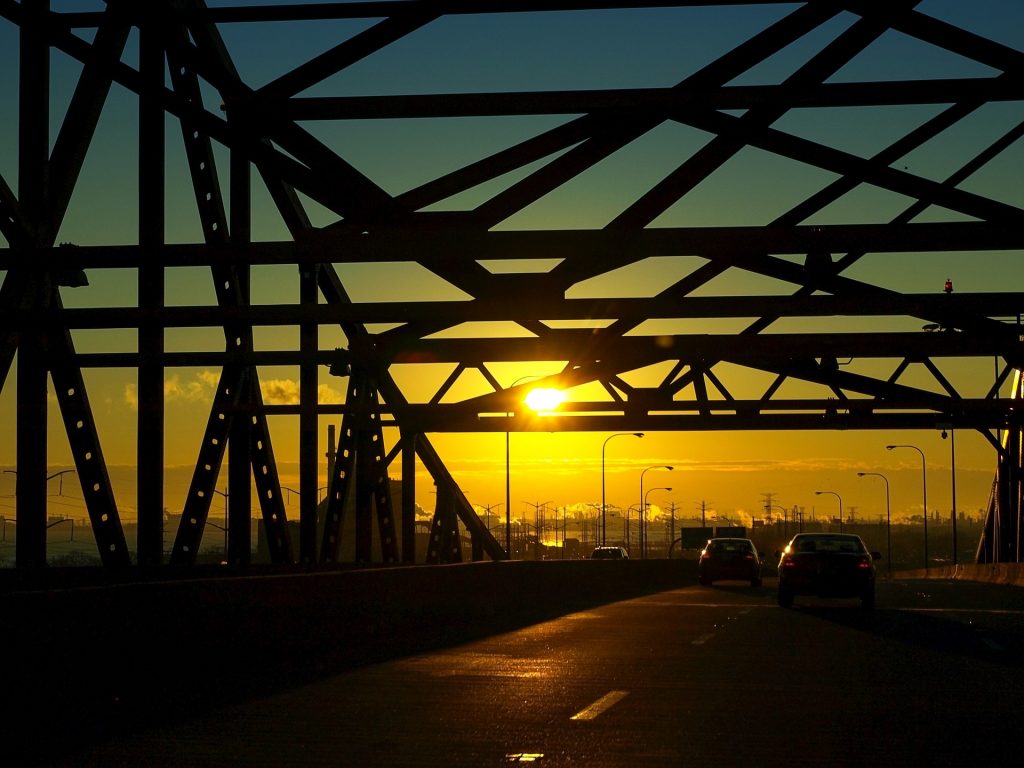 Other Chicago Trolley Features:
Spotless and efficient trolleys
Punctual, trustworthy, and professionally-trained chauffeur
Weather-adaptive windows
Intimate perimeter seating adorned with brass railings and polished oak
Comfort heating and air-conditioning
Kick back and relax with your favorite food and beverages
On-board lavatories, TV and DVD, AM/FM Cassette/CD Player, PA System