13-04-2019
Exciting Trolley Rentals in Downtown, Chicago, IL
Millennium Park is more commonly the center of attention in downtown Chicago, but what about the wondrous Maggie Daley Park? The magnificent expanse of green boasts of a myriad of fun activities for both adults and kids alike, including a playground, a mini golf course, a climbing wall, a tennis facility, a public garden, and even an ice skating rink. Beloved visitors and guests can go on a gastronomic journey with the snack kiosks lining the family-friendly park, and at the end of the day, they can bask in the beauty of the Chicago skyline at night.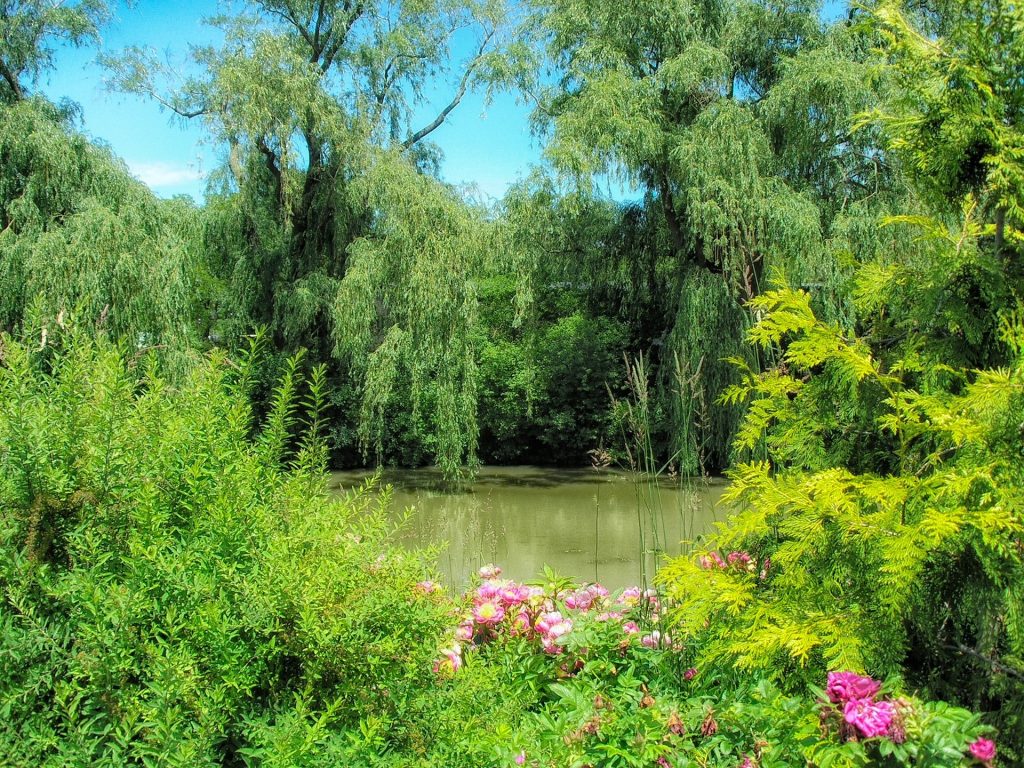 Trolley Bus Rental's Trolley Rentals in Downtown, Chicago features 18, 24, 33 or 55-passenger Trolleys that offer safe, luxurious, and comfortable transportation for the whole party. Whether you're with rowdy pals or hyperactive little kids, our quality sound system and on-board champagne (for adults only!) will make sure that you have the most memorable tour of your life!
Let our punctual, trustworthy, and professionally-trained chauffeur pamper you in our trolleys decked with intimate perimeter seating adorned with brass railings and polished oak. Contact Trolley Bus Rental's Trolley Rentals in Downtown, Chicago at 312-771-7273 and book an appointment with us today.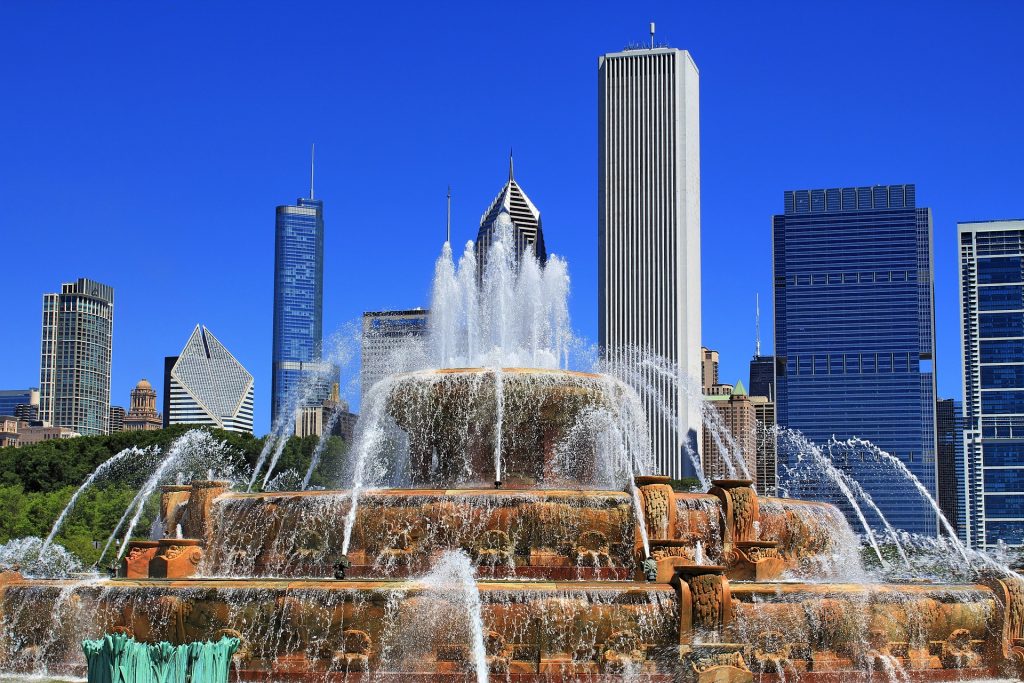 Other Chicago Trolley Features:
Spotless and efficient trolleys
Punctual, trustworthy, and professionally-trained chauffeur
Weather-adaptive windows
Intimate perimeter seating adorned with brass railings and polished oak
Comfort heating and air-conditioning
Kick back and relax with your favorite food and beverages
On-board lavatories, TV and DVD, AM/FM Cassette/CD Player, PA System