23-09-2018
Love the City Life with Chicago Trolley
As much as we all love to stop and smell the roses every now and then, life often gets in the way—whether it's project deadlines left and right or personal engagements we just can't get out of. So when you do get that rare time to yourself and some much-needed space to breathe, shouldn't you make the most of every moment? Trolley Bus Rental's Chicago Trolley service not only guarantees safe, luxurious, and comfortable transportation for you and your loved ones, but we'll also make sure your time off is well-spent in the city.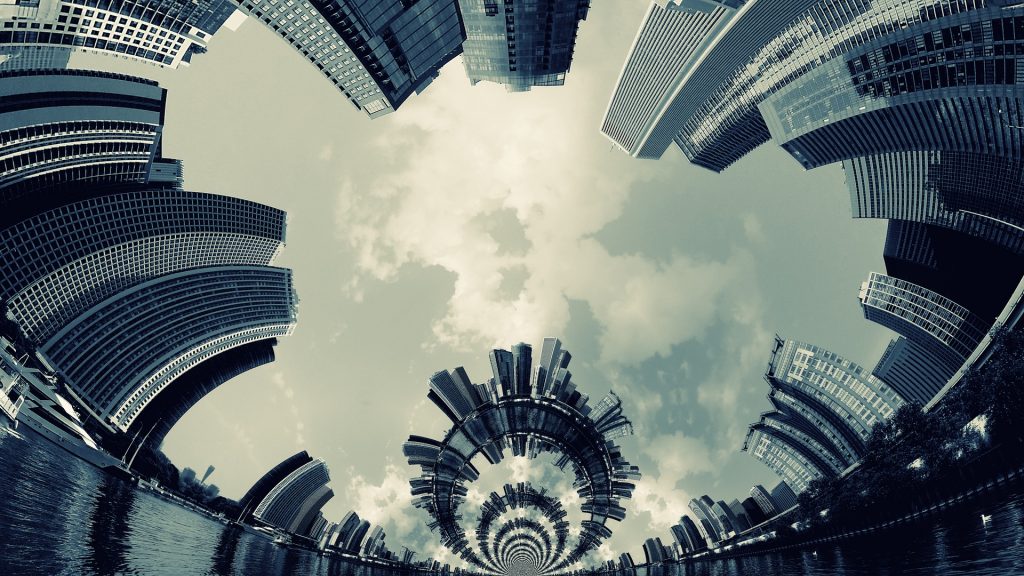 Our 18, 24, 33 or 55-passenger Trolleys boast of intimate perimeter seating adorned with brass railings and polished oak so that you can go ahead and see the sights in our beautiful city at the highest state of luxury. And if you're aiming to head out on a bar crawl with your best buds, our punctual, trustworthy, and professionally-trained chauffeur will keep you safe so you won't have to worry about assigning a designated driver in your group.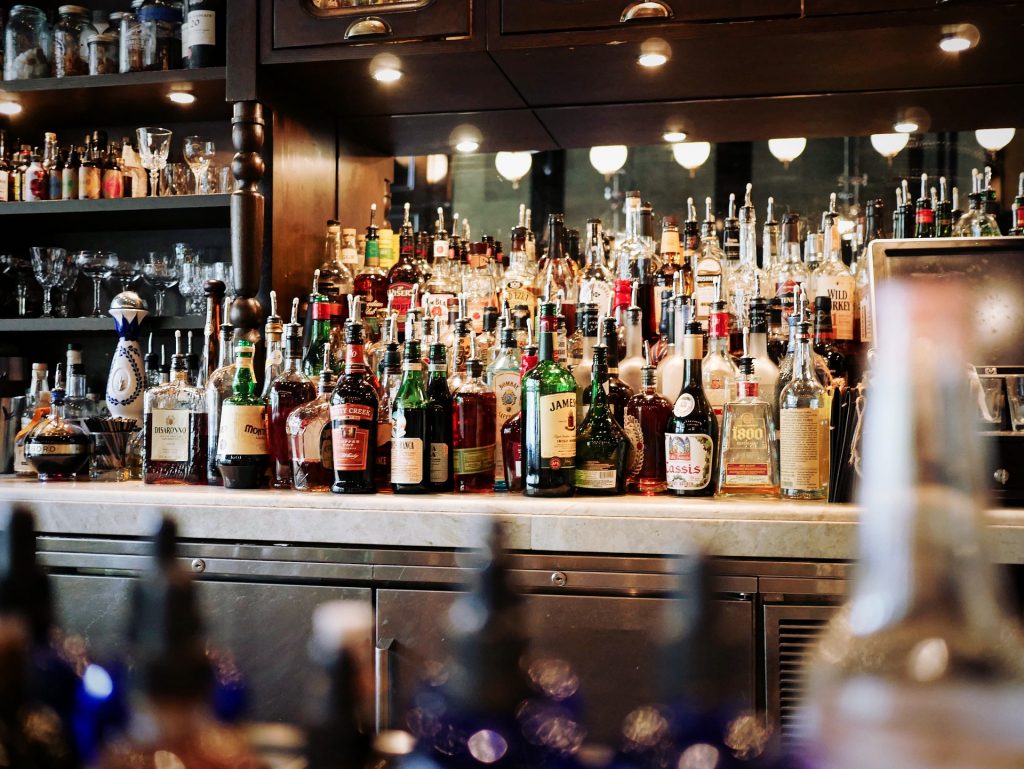 Excited yet? We'll even throw in some quality sound system and on-board champagne, give us a call and Trolley Bus Rental's Chicago Trolley service will be right with you!
Other Chicago Trolley Features:
Spotless and efficient trolleys
Punctual, trustworthy, and professionally-trained chauffeur
Weather-adaptive windows
Intimate perimeter seating adorned with brass railings and polished oak
Comfort heating and air-conditioning
Kick back and relax with your favorite food and beverages
On-board lavatories, TV and DVD, AM/FM Cassette/CD Player, PA System