23-09-2018
Enjoy the Windy City with Chicago Trolley Rentals
Have you ever stopped to appreciate just how magnificent the Windy City truly is? It doesn't matter if it's the breathtaking skyline or the revitalizing nightlife you're after—Chicago never fails to deliver. Trolley Bus Rental's Chicago Trolley Rentals boasts of 18, 24, 33 or 55-passenger Trolleys that can provide safe, luxurious, and comfortable transportation for you and your loved ones, no matter where you want to go.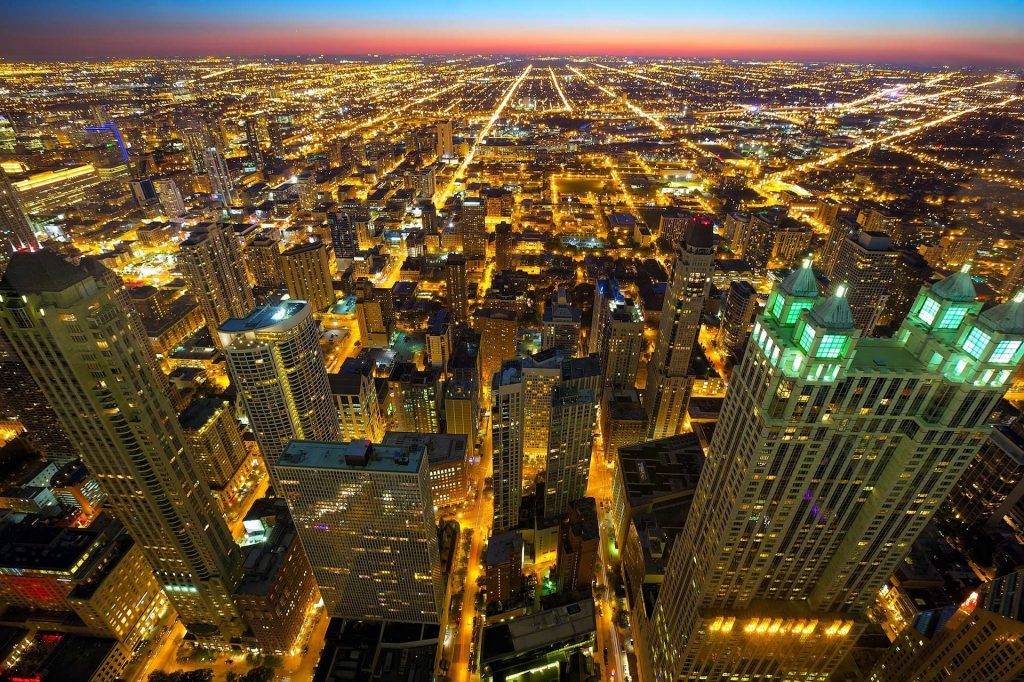 Itching to have a rousing good time in your bachelorette and stag parties with your best friends? Our quality sound system and on-board champagne will no doubt keep the party going. Looking for a sophisticated ride in which to enjoy the sights and sounds of the city? Our intimate perimeter seating adorned with brass railings and polished oak will do the trick. How about a guaranteed good time on your all-nighter bar crawl? Let our punctual, trustworthy, and professionally-trained chauffeur take you wherever you want to go.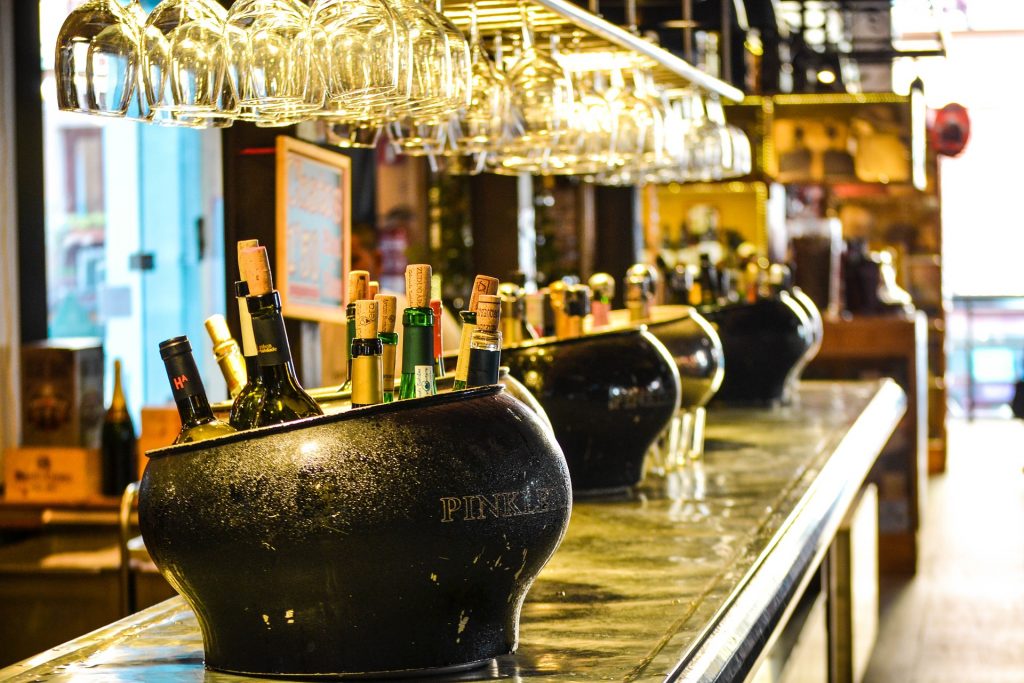 Is there even any reason not to book with us? Contact Trolley Bus Rental's Chicago Trolley Rentals and get on board with us today! Simply call 312-771-7273 and our dedicated account specialists will do everything they can to make sure that this will be the greatest ride of your life.
Other Chicago Trolley Features:
Spotless and efficient trolleys
Punctual, trustworthy, and professionally-trained chauffeur
Weather-adaptive windows
Intimate perimeter seating adorned with brass railings and polished oak
Comfort heating and air-conditioning
Kick back and relax with your favorite food and beverages
On-board lavatories, TV and DVD, AM/FM Cassette/CD Player, PA System