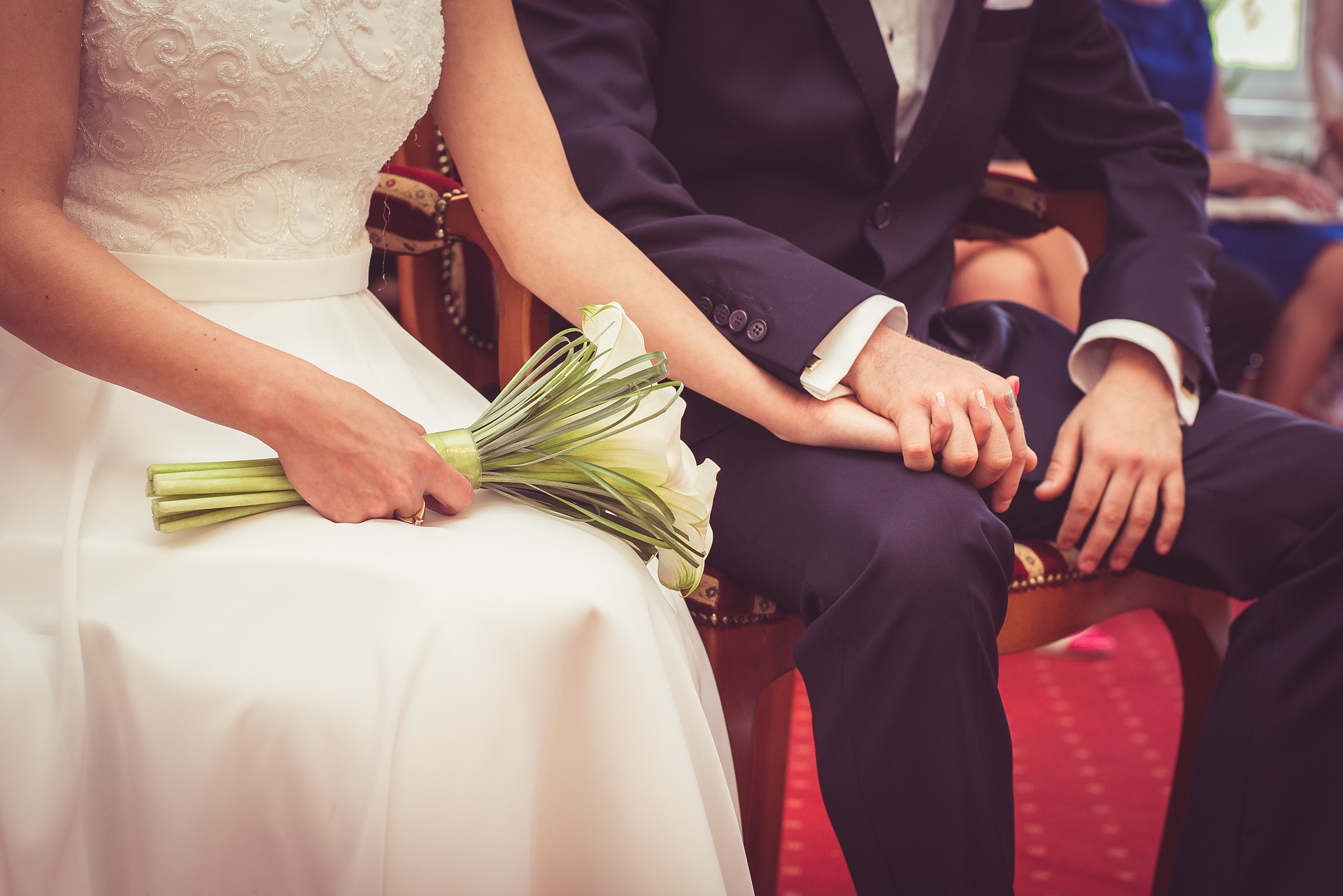 29-12-2015
Roscoe Village Chicago Wedding Trolley Transportation
When you get married to the love of your life, do you actually know where you're going? "Love does not consist of gazing at each other, but in looking outward together in the same direction (Antoine de Saint-Exupéry)." It's true that the two of you should be going down the right path—and in this case, down the aisle—and with American Trolley Company's Wedding Trolley rental service in Roscoe Village Chicago, we'll be sure to take you exactly where you need to be.
Let your family, friends, and your whole wedding party witness your everlasting love with our 18, 24, 44 or 55-passenger Trolleys that set the highest standards of safety and luxury. After all, your profound union is the biggest milestone of your life, so we've got everything from exquisite solid oak and brass interiors to built-in sound systems to help you shower each other with love. We'll even lay out the red carpet for you so that you can truly savor the beginning of this new chapter in your beautiful journey together.
Enrich your wedding experience by letting American Trolley Company in Roscoe Village Chicago send you and your buddies off with the most memorable bachelor party and bridal shower on board. Fiber optic ceilings? Check. Strobe lights? Check. Fully equipped lavatories? Check. We've got everything you need to host most rockin' party before the big day—sinfully delicious champagne included.
Ready to book with us? Good. American Trolley Company's Roscoe Village Chicago Wedding Trolley Transportation is all you'll ever need for your big day—plus your beloved spouse-to-be, of course!
Other Chicago Roscoe Village Trolley Features:
Spotless and efficient trolleys
Punctual, trustworthy, and professionally-trained chauffeur
Weather-adaptive windows
Intimate perimeter seating adorned with brass railings and polished oak
Comfort heating and air-conditioning
Kick back and relax with your favorite food and beverages