06-06-2018
Travel in Style with Chicago Trolley
Sometimes, all you really want to do is to ride around town with your family and friends without worrying about a single thing. Quality sound system and on-board champagne? Check. Want a professional chauffeur? You got it. Intimate perimeter seating adorned with brass railings and polished oak? Not even a problem.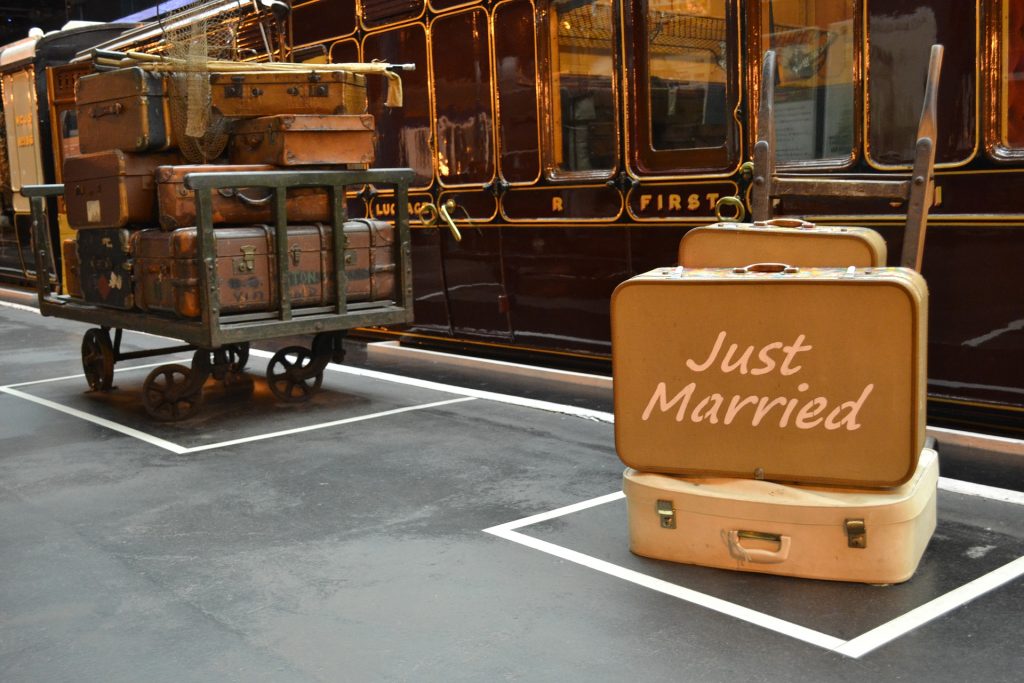 Trolley Rates' Chicago Trolley service provides you with safe, luxurious, and comfortable transportation no matter where you want to go. Our 18, 24, 33 or 55-passenger Trolleys have you covered—whether you're itching for a bar crawl or just want to hang out with your family and friends on a different kind of party. And if you're looking for comfort heating and air-conditioning for stag parties or wedding transportation, you can rest assured that we've got all that covered too!
With Trolley Rates' Chicago Trolley service as your partner in all of your transportation and trolley needs, all you need to do is kick back and relax with your favorite food and beverages and we'll take care of the rest. Why not give us a call and book with us today?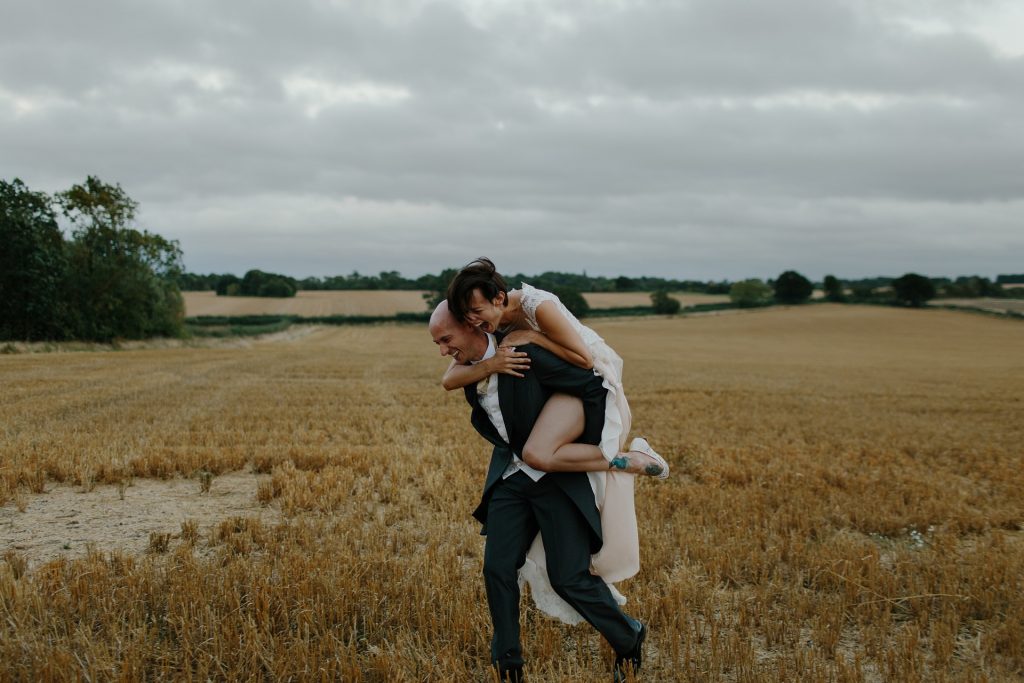 Other Chicago Trolley Features:
Spotless and efficient trolleys
Punctual, trustworthy, and professionally-trained chauffeur
Weather-adaptive windows
Intimate perimeter seating adorned with brass railings and polished oak
Comfort heating and air-conditioning
Kick back and relax with your favorite food and beverages
On-board lavatories, TV and DVD, AM/FM Cassette/CD Player, PA System