10-09-2017
Extra Perks With Trolley Promotions Chicago
A good drink and some scrumptious bar chow—sometimes, that's all we need to enjoy a night out with our best buds. But if we need to tackle all the long lines at the bar and the headache of finding a good seat, that pretty much puts a damper on the whole parade, don't you think?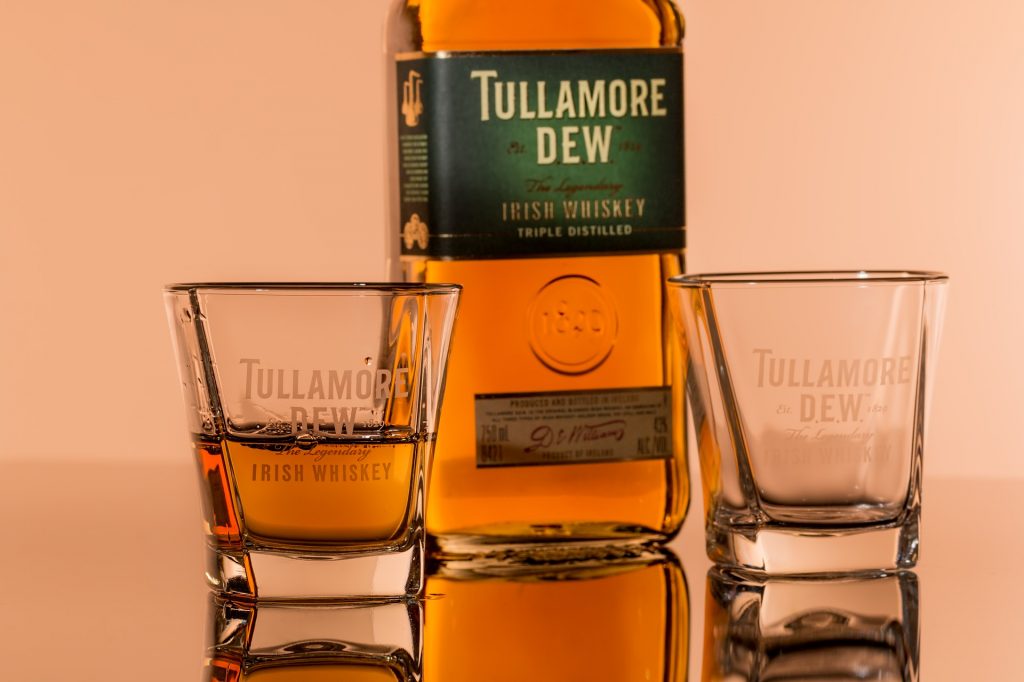 Trolley Promotions Chicago has a special partnership with the Tally app, where you can elevate your bar experience by skipping lines and opening tabs all from the convenience of your smartphone. Even better is that Trolley Promotions Chicago includes exclusive perks and discounts over at State Restaurant & Café and Mercadito Kitchen by simply mentioning "Trolley Bus Rental
" like a secret underground club, so you and your friends can have the time of your lives on Trolley Bus Rental
's 18, 24, 33 or 55-passenger Trolleys—no matter what the occasion!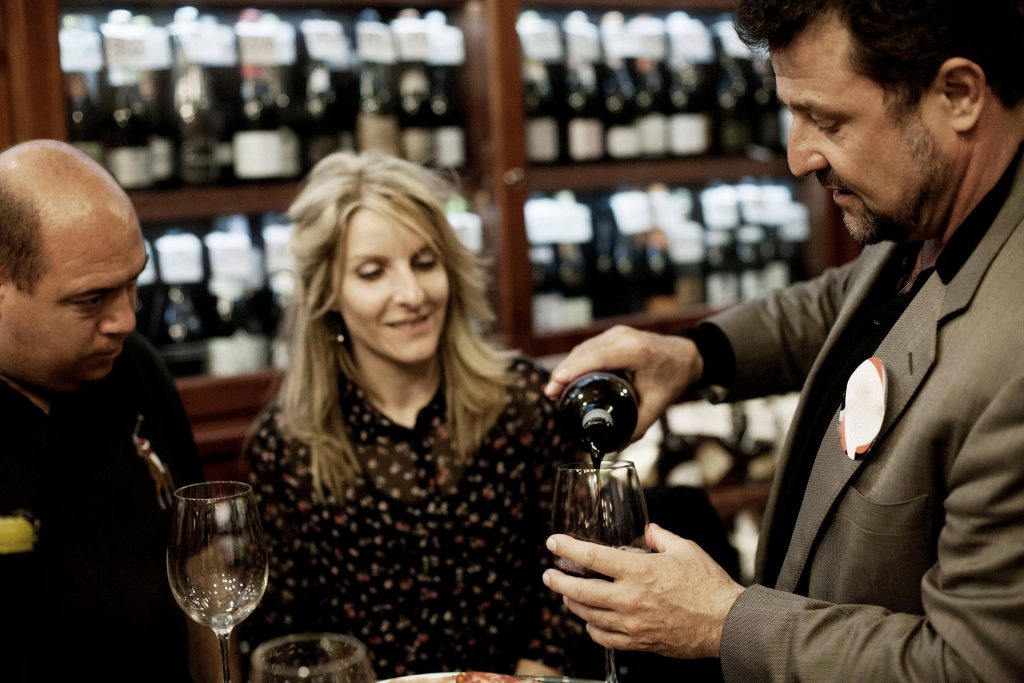 Make the most of our intimate perimeter seating adorned with brass railings and polished oak and book your night out with us today! Trolley Promotions Chicago won't let you down, so why don't you give us a call today?
Other Chicago Trolley Features:
Spotless and efficient trolleys
Punctual, trustworthy, and professionally-trained chauffeur
Weather-adaptive windows
Intimate perimeter seating adorned with brass railings and polished oak
Comfort heating and air-conditioning
Kick back and relax with your favorite food and beverages
On-board lavatories, TV and DVD, AM/FM Cassette/CD Player, PA System