10-09-2017
Perk Up With Trolley Specials Chicago
There are plenty of things that can stop you from partying on your night out. The hassle of placing your order, the challenging hunt for a good table, and the true test of patience that is waiting in line for hours just to grab a cold bottle or glass of your favorite drink—all these and more can dampen your mood, but what if you can skip all those and go straight to having a good time?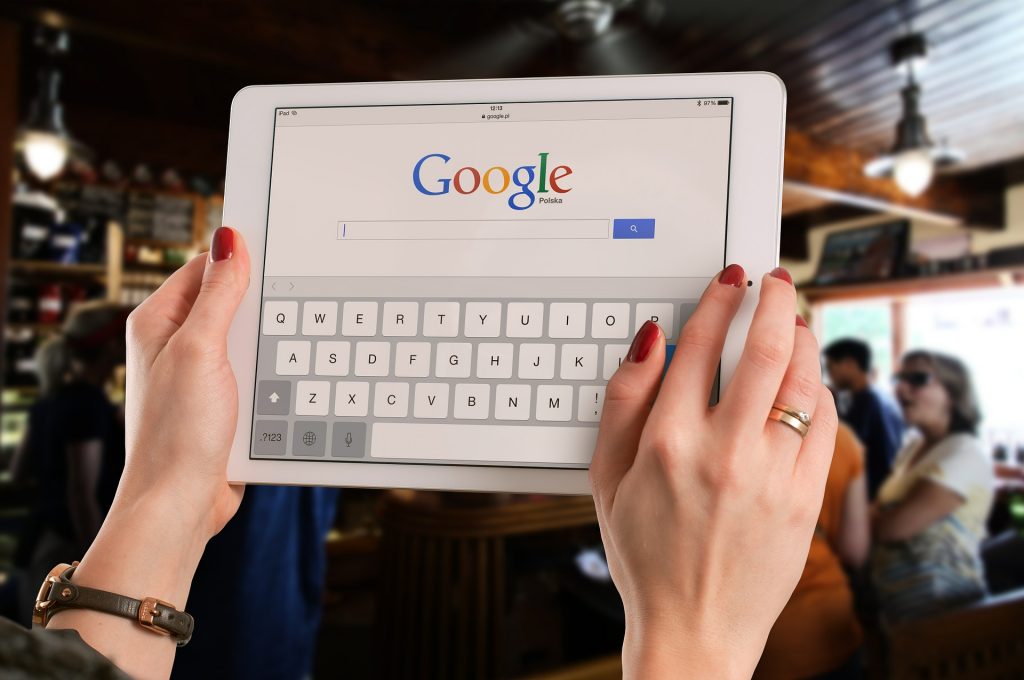 Trolley Specials Chicago brings you its partnership with the Tally app, where you can forego all the lines and rowdy crowds in favor of a smooth night with your favorite drinks—all with just the swipe of a finger. And when Trolley Bus Rental
's 18, 24, 33 or 55-passenger Trolleys take you to your favorite bar, why not drop by Mercadito Kitchen for some great grub? You wouldn't want those empty tummies to get grumpy, after all! Simply mention "Trolley Bus Rental
" here and at the State Restaurant & Café, and you can get exclusive perks and discounts that you won't find anywhere else.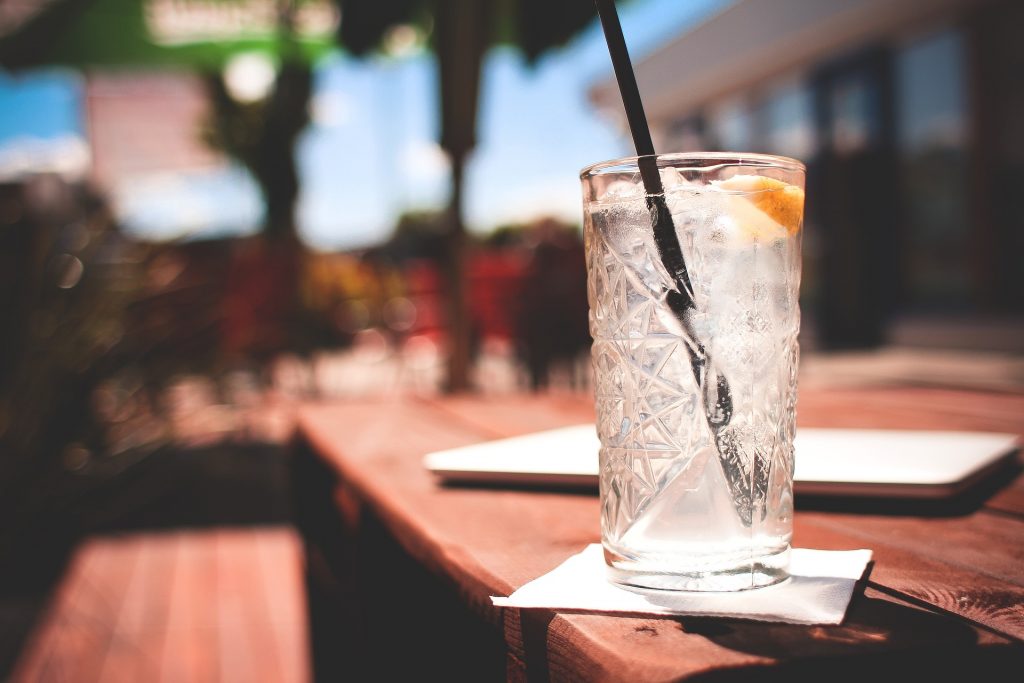 Who else but Trolley Specials Chicago can help you take advantage of the 4th Best Sports Establishment in United States and the Official Blackhawks Bar? Give us a call and let's get the party started!
Other Chicago Trolley Features:
Spotless and efficient trolleys
Punctual, trustworthy, and professionally-trained chauffeur
Weather-adaptive windows
Intimate perimeter seating adorned with brass railings and polished oak
Comfort heating and air-conditioning
Kick back and relax with your favorite food and beverages
On-board lavatories, TV and DVD, AM/FM Cassette/CD Player, PA System