10-09-2017
Celebrate with the Gals with Chicago Bachelorette Party Trolleys
Do you remember those all-nighters cramming for your finals together, or those gloomy days of heartbreak and tears? How about the thrill of first experiences, or the joys of a simple shopping spree? Through thick and thin, your gal pals have always been with you every step of the way, as you urge each other on toward your individual careers and dreams. It only makes sense that the ones who will stand beside you on your Big Day are the same women who have been with you all your life, and Trolley Bus Rental's Chicago Bachelorette Party Trolleys will make sure of that.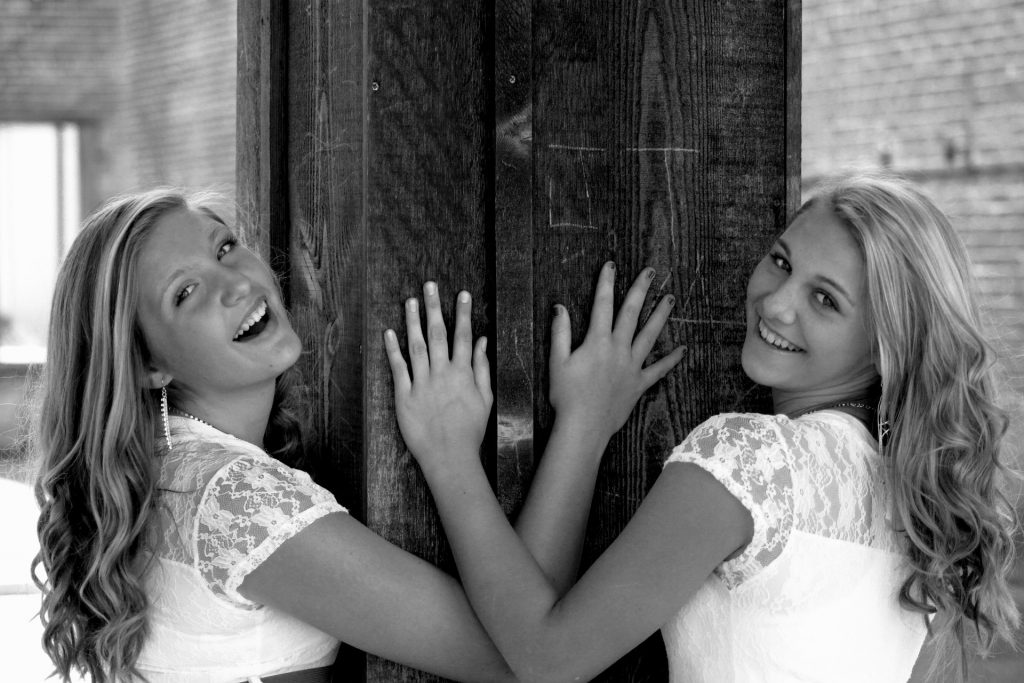 Celebrate with your favorite ladies on our 18, 24, 33 or 55-passenger Trolleys jazzed up with intimate perimeter seating adorned with brass railings and polished oak.  Trolley Bus Rental will not only ensure the safest, most luxurious, and most elegant transportation for your whole wedding party, but we'll also equip our Chicago Bachelorette Party Trolleys with quality sound systems and on-board champagne.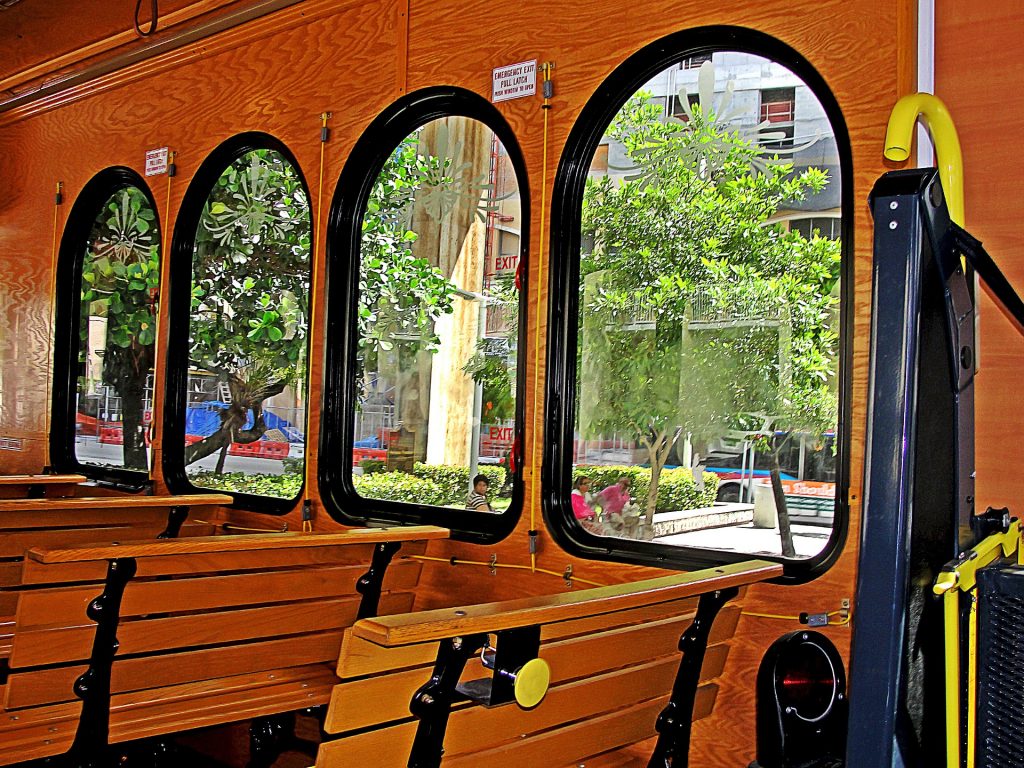 It's time to treat your best buds like queens with comfort heating and air-conditioning, spotless and efficient trolleys, and a punctual, trustworthy, and professionally-trained chauffeur. Let Trolley Bus Rental serve you with our Chicago Bachelorette Party Trolleys today!
Other Chicago Trolley Features:
Spotless and efficient trolleys
Punctual, trustworthy, and professionally-trained chauffeur
Weather-adaptive windows
Intimate perimeter seating adorned with brass railings and polished oak
Comfort heating and air-conditioning
Kick back and relax with your favorite food and beverages
On-board lavatories, TV and DVD, AM/FM Cassette/CD Player, PA System