24-10-2019
Navy Pier Trolley Rentals You Won't Forget
They say that the term "Windy City" for Chicago originated from rival cities' newspapers that wanted to besmirch the Chicago name. It was said that the "windy" aspect referred not just to the weather, but also to the proud politicians and the bragging citizens of the city!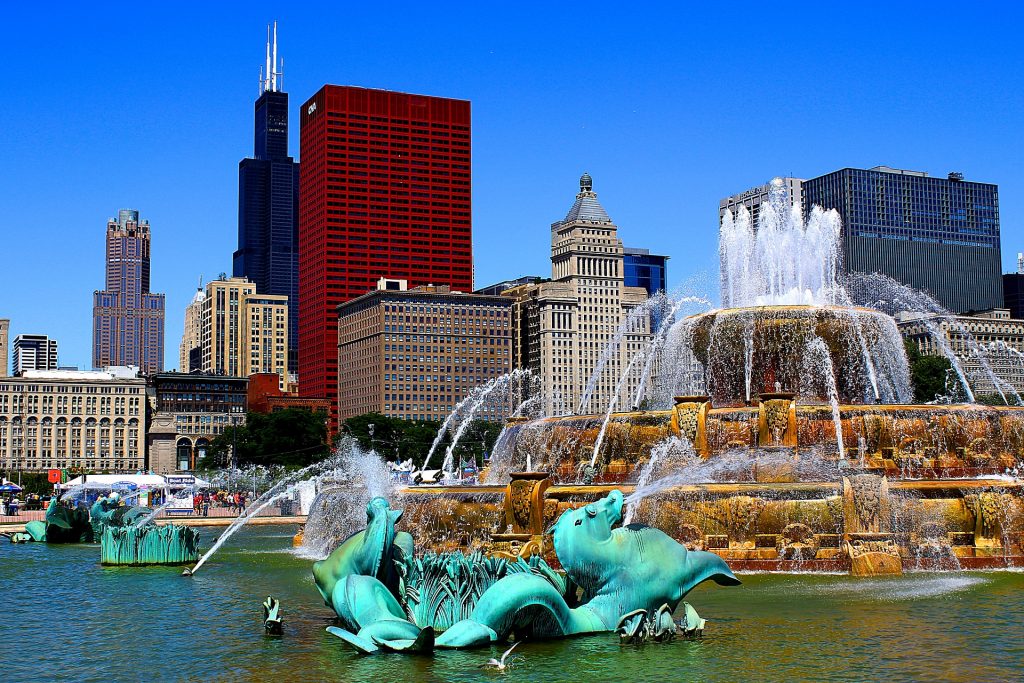 Whether the rumor is true or not, Chicago really does have a lot to be proud of—and that includes being responsible for the inventions of skyscrapers, zippers, roller skates, Crackerjacks, the remote control, spray paint, pinball, and softball!
Find out everything there is to know about Chicago with Trolley Bus Rental's Navy Pier Trolley Rentals. With our 18, 24, 33 or 55-passenger Trolleys designed with intimate perimeter seating adorned with brass railings and polished oak, you'll be sure to enjoy your city tour no matter where you want to go. The quality sound system and on-board champagne are also the perfect cherry-on-top as we provide safe, luxurious, and comfortable transportation for the whole party!
Let Trolley Bus Rental's Navy Pier Trolley Rentals take you on a memorable ride with our punctual, trustworthy, and professionally-trained chauffeur at your service. Call us and book a trip today.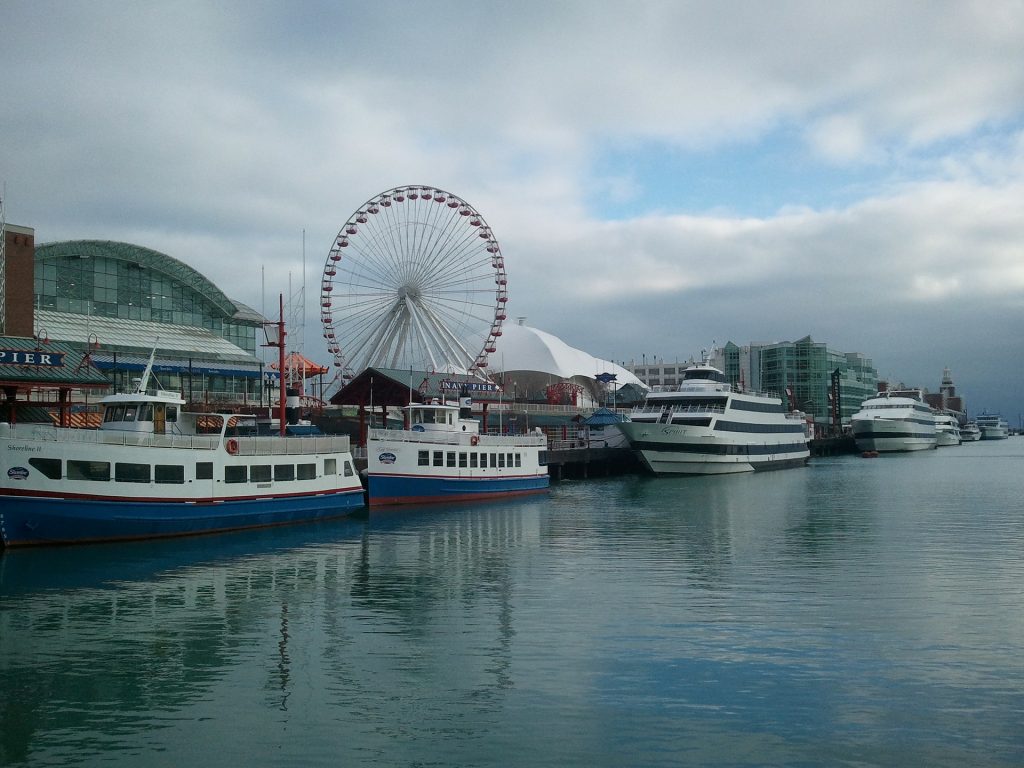 Other Chicago Trolley Features:
Spotless and efficient trolleys
Punctual, trustworthy, and professionally-trained chauffeur
Weather-adaptive windows
Intimate perimeter seating adorned with brass railings and polished oak
Comfort heating and air-conditioning
Kick back and relax with your favorite food and beverages
On-board lavatories, TV and DVD, AM/FM Cassette/CD Player, PA System