13-04-2019
Enchanting Chicago Wedding Trolleys
For some brides, planning the perfect wedding includes the perfect flowers, the perfect lights, the perfect dress. Some grooms want the best DJ, the best champagne, and even the best emcee. But for some couples, the most important aspect of a wedding are the people—the family and friends who have come far and wide just to witness the momentous occasion of your Big Day. Truly, what can be better than having all of your loved ones with you during the beginning of your forever?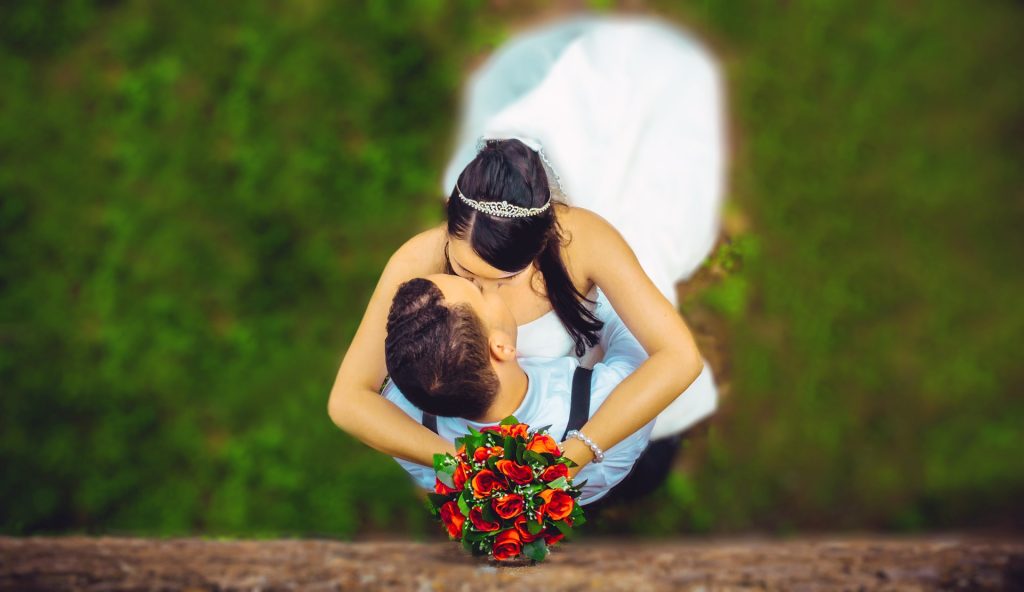 Trolley Bus Rental's Chicago Wedding Trolleys provides safe, luxurious, and comfortable transportation for your whole wedding party. Our 18, 24, 33 or 55-passenger Trolleys will keep your guests feeling like kings and queens with intimate perimeter seating adorned with brass railings and polished oak. We'll even roll out the red carpet for you to make your day as posh as possible, and with our quality sound system and on-board champagne, you'll be in for the best ride of your life.
Let our punctual, trustworthy, and professionally-trained chauffeur serve you with Trolley Bus Rental's Chicago Wedding Trolleys. As you begin the greatest love story ever told, don't you and your loved ones only deserve the best in transportation?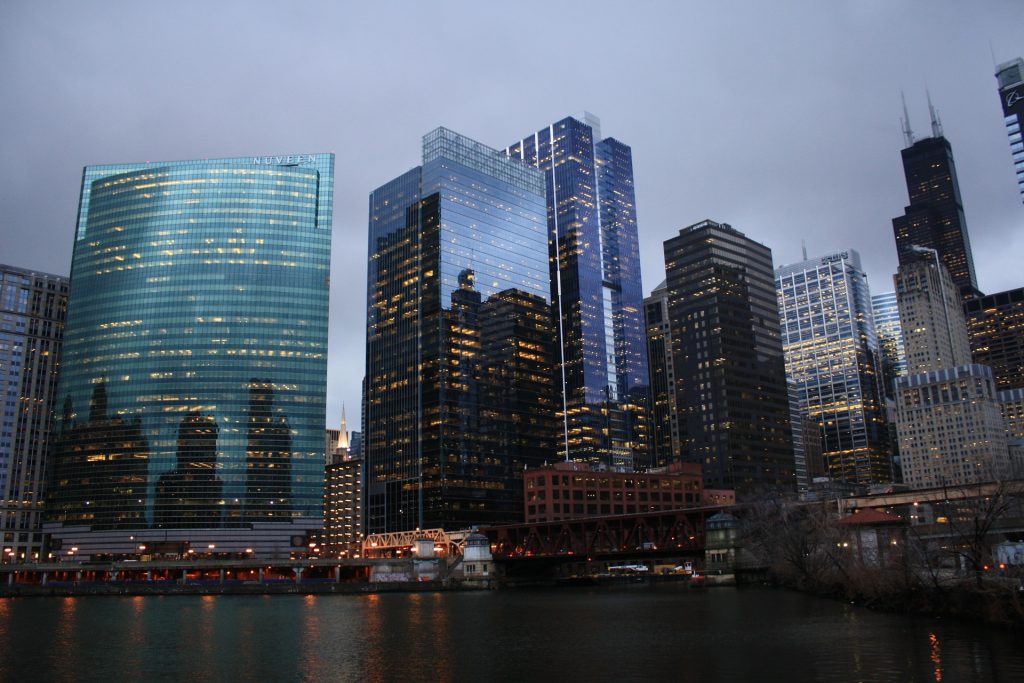 Other Chicago Trolley Features:
Spotless and efficient trolleys
Punctual, trustworthy, and professionally-trained chauffeur
Weather-adaptive windows
Intimate perimeter seating adorned with brass railings and polished oak
Comfort heating and air-conditioning
Kick back and relax with your favorite food and beverages
On-board lavatories, TV and DVD, AM/FM Cassette/CD Player, PA System