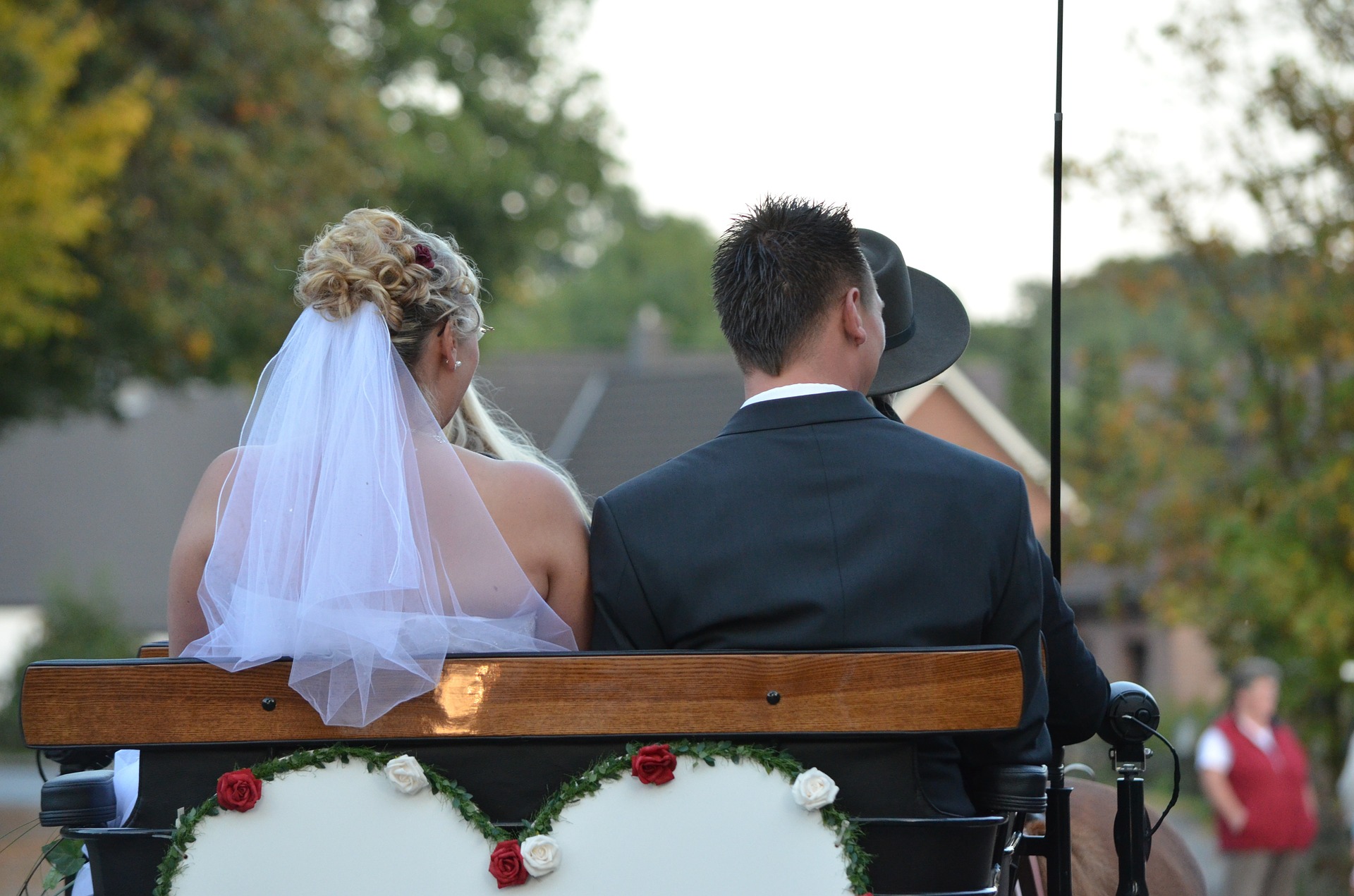 03-03-2016
Downtown Chicago Coach Rentals
Life isn't just about the destination—what matters most is the journey towards it. With our Downtown Chicago Coach rentals, we're all about the quality of the journey, and with our highest standards of safety and luxury, we know just how to give you the best ride of your life. Built to please and engineered for your complete satisfaction, our Spring/Summer trolley rentals push the limits of driving and transport to bring you the ultimate in coach comfort.
Our sleek 18, 24, and 33-passenger mini buses come reinforced with awe-inspiring built-in surround sound systems (with iPod connections) complete with a 50-inch plasma TV to keep you entertained. Because our Downtown Chicago Coach rentals desire nothing more than to make you feel like a VIP on your weddings, proms, road trips, parties, and all other special events, our 24, 33, and 55-passenger coaches' dedicated chauffeurs will be at your service for your whole trip.
Go for a sweet ride with our Downtown Chicago Coach rentals and contact us at 312-771-7273 today! Our special offers have the finest rates and pricing incentives that will make you wonder how we can give you only the best and still provide perks like fiber optic ceilings, solid oak interiors, and strobe lights for your event. So, shall we get started?
Other Features:
High-back reclining seats
Spotless and efficient trolleys
Punctual, trustworthy, and professionally-trained chauffeur
Weather-adaptive windows
Intimate perimeter seating adorned with brass railings and polished oak
Comfort heating and air-conditioning
Kick back and relax with your favorite food and beverages
On-board lavatories, TV and DVD, AM/FM Cassette/CD Player, PA System