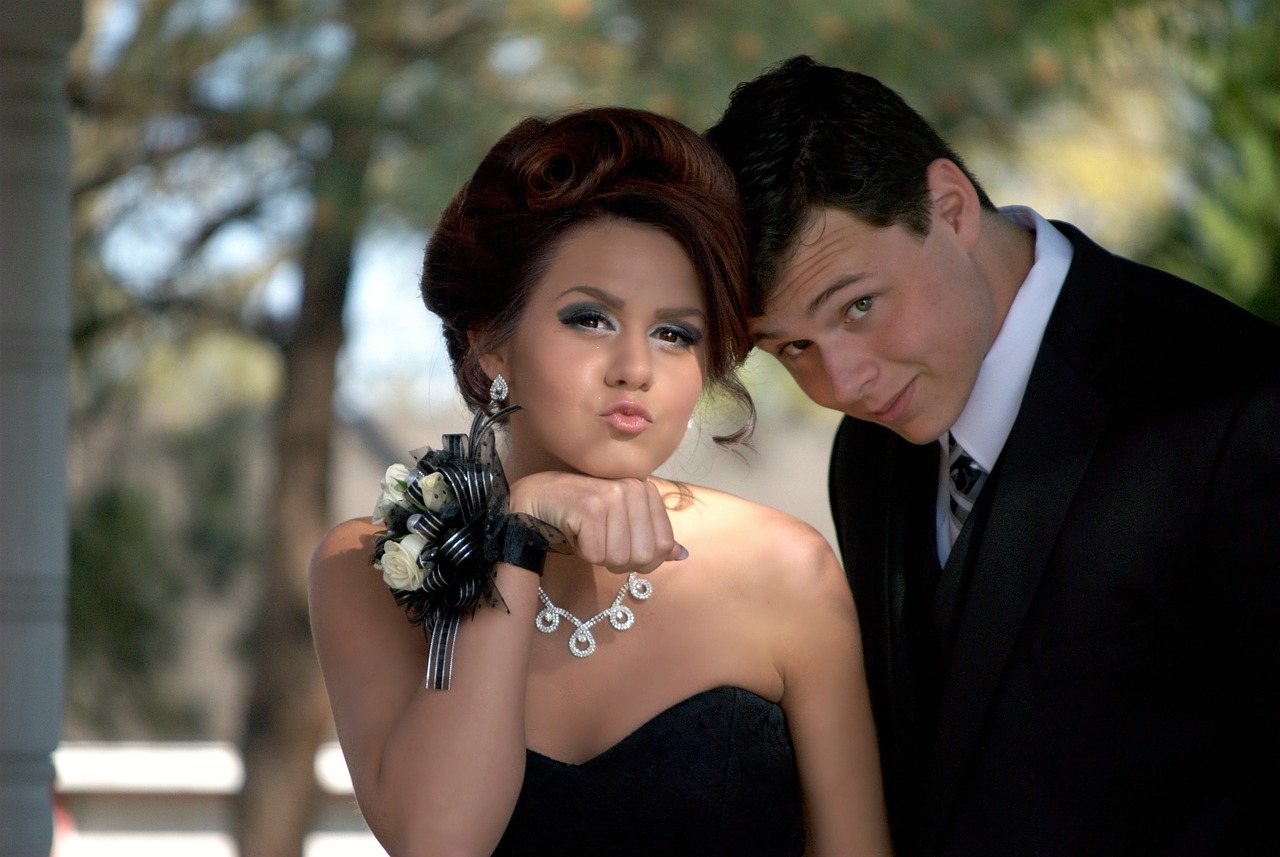 03-03-2016
Chicago Prom Trolley Rentals
Ah, youth—a time to learn, grow, and share. It's a time to remember and a time to celebrate, a time to invest in yourself as your academic experiences come to an end. But before you brave real life and take on the world, there's one thing you and your buddies should not miss—prom. And with our Chicago Prom Trolley Rentals, you can have the time of your life before you shout for joy as the congratulations come pouring in.
Celebrate the best of the years that have gone by with your buds who have stuck with you through last-minute projects and hectic deadlines. With Chicago Prom Trolley Rentals' 18, 24, 33 or 55-passenger Trolleys, you can gather your whole class decked to the nines as we take you to your big night of glamour. The state-of-the-art surround sound will provide you with the beats to get you pumped before the party, and if that doesn't loosen you up for the dance floor, then the fiber optic ceiling and strobe lights most definitely will!
Safe, secure, and with nothing but the highest standard of luxury, our premium Chicago Prom Trolley Rentals come equipped with beautiful solid oak and brass interiors, etched windows, brass railings and polished oak seating, as well as air-conditioners and heaters to keep you comfortable. And if you're coupled up on your dreamy prom night, our professional chauffeur will make sure to set the stage for romance so that you're certain to get butterflies in your stomach to and from your prom.
Today is your day! Chicago Prom Trolley Rentals sends the best wishes for your future with Spring/Summer trolley rentals that will make your prom a night to remember for the rest of your life. Check out our rates and give our dedicated account specialists a call at 312-771-7273 now—or better yet, send us an email at service@trolleyrates.com!
Other Features:
Spotless and efficient trolleys
Punctual, trustworthy, and professionally-trained chauffeur
Weather-adaptive windows
Intimate perimeter seating adorned with brass railings and polished oak
Comfort heating and air-conditioning
Kick back and relax with your favorite food and beverages
On-board lavatories, TV and DVD, AM/FM Cassette/CD Player, PA System