24-10-2019
Memorable Chicago Bachelorette Party Trolleys
Along with women's sexual revolution of the 1960s came the rise of the bachelorette party—a rowdier, wackier, and wilder version of the age-old bridal showers. While not all gal pals want to sit around opening presents and sipping tea, some girls just want to have fun—and there's no harm in that! It's always a good idea to celebrate your journey throughout your whole life with the best friends who matter to you the most, and those who have been with you every step of the way.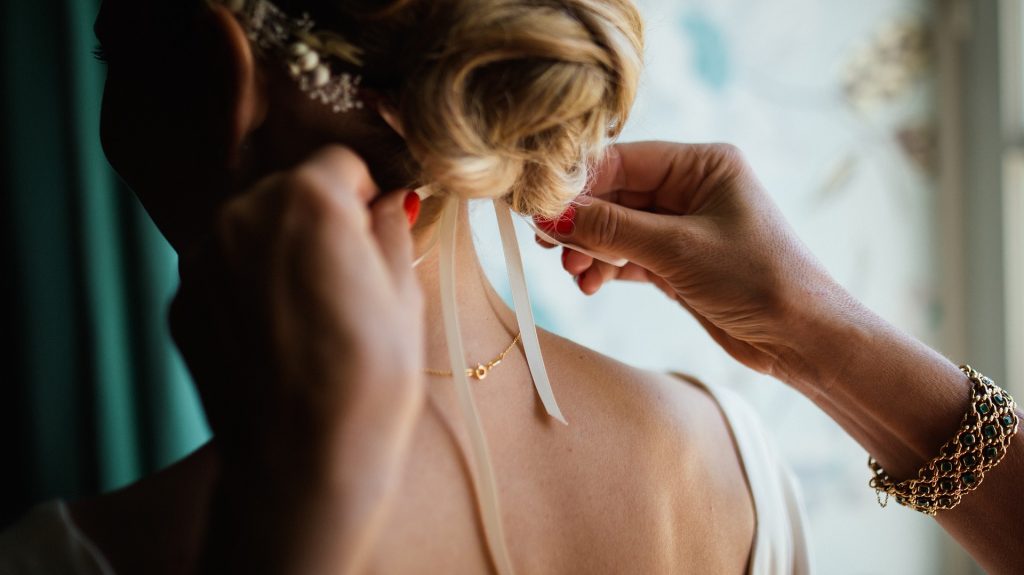 With Trolley Bus Rental's Chicago Bachelorette Party Trolleys, you will not only get to live the high life while celebrating this time-honored tradition, but you will also get to spend your send-off with your besties all night long. Our 18, 24, 33 or 55-passenger Trolleys are decked to the nines with intimate perimeter seating adorned with brass railings and polished oak. Plus, the quality sound system and on-board champagne make sure that you're always having a great time!
Let Trolley Bus Rental's Chicago Bachelorette Party Trolleys provide you with safe, luxurious, and comfortable transportation for your family and friends. Our punctual, trustworthy, and professionally-trained chauffeur is at your service too, so give us a call today!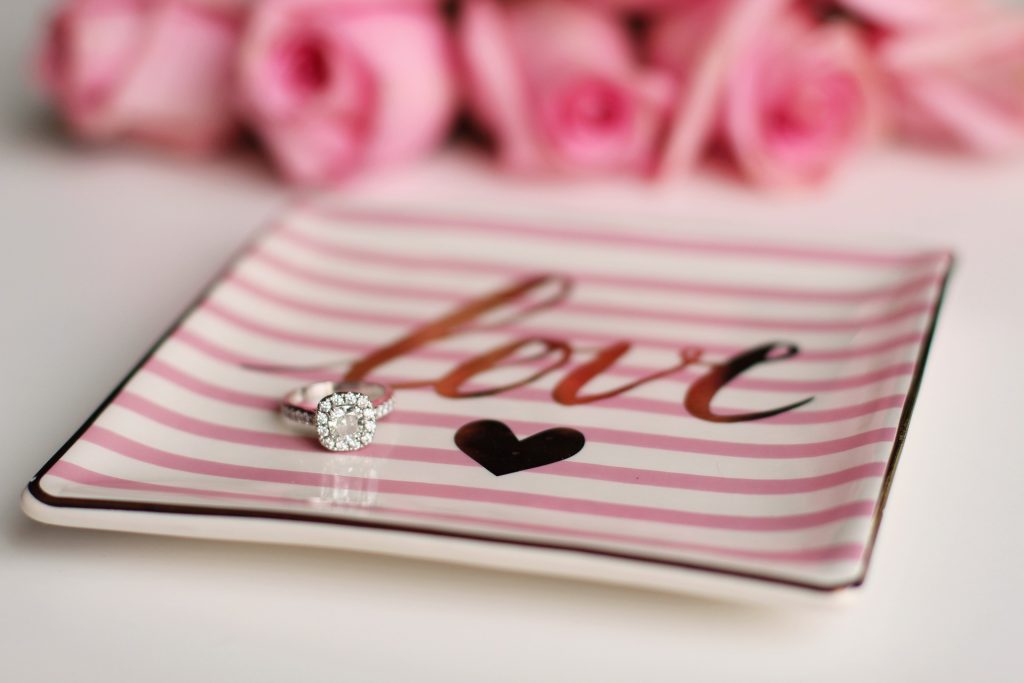 Other Chicago Trolley Features:
Spotless and efficient trolleys
Punctual, trustworthy, and professionally-trained chauffeur
Weather-adaptive windows
Intimate perimeter seating adorned with brass railings and polished oak
Comfort heating and air-conditioning
Kick back and relax with your favorite food and beverages
On-board lavatories, TV and DVD, AM/FM Cassette/CD Player, PA System