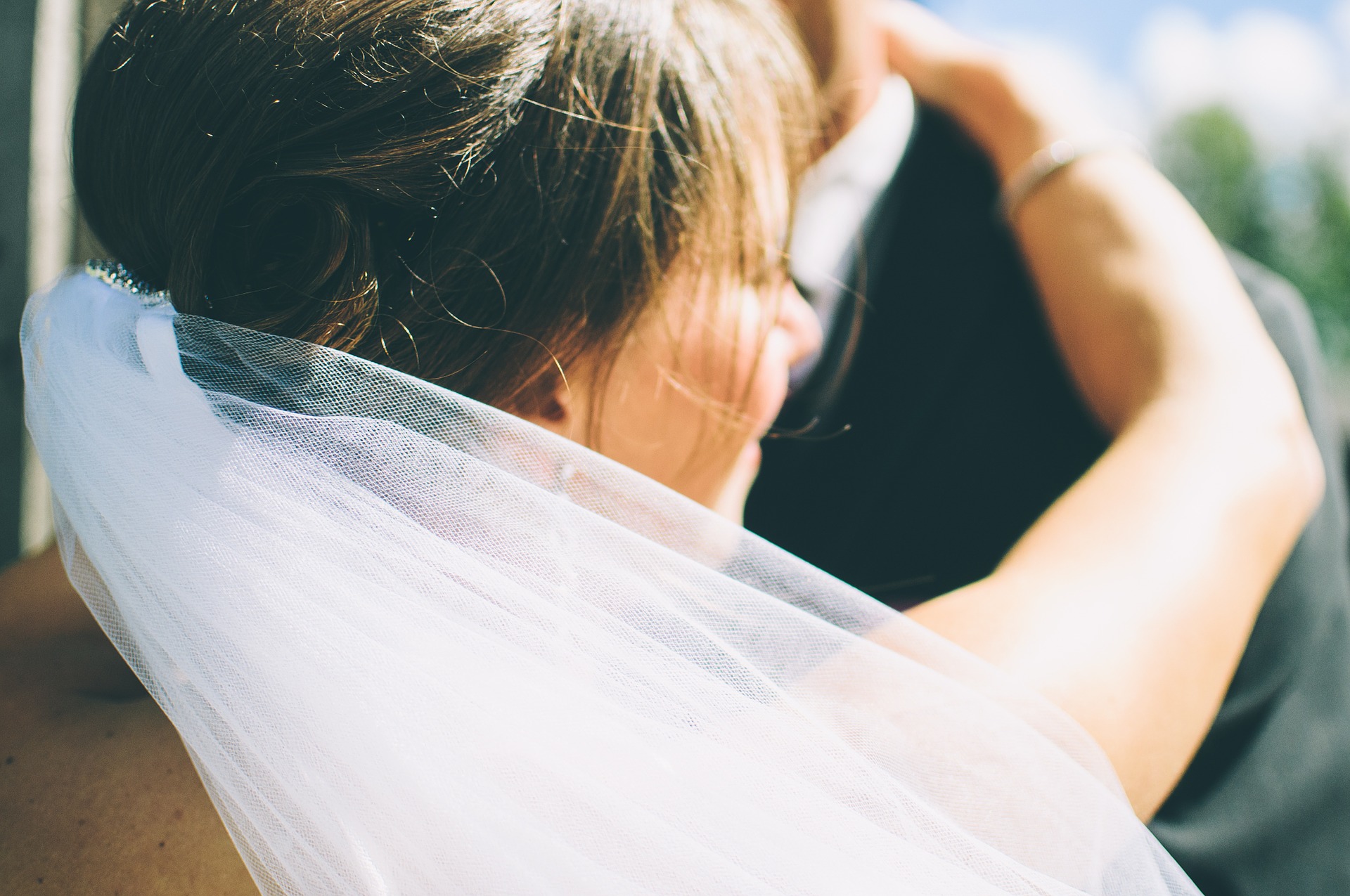 16-04-2016
Downtown Chicago Wedding Trolley Rentals
It's said that if you're in a happy marriage, it becomes a long conversation that always seems too short. Nothing can be truer in a love that's made to last, and with Downtown Chicago Wedding Trolley Rentals, we'll take care of your whole wedding party so that they too can share in the best day of your life.

With our on-board champagne, we'll toast to your love and more as we help your best buddies and gal pals host the most rockin' bridal shower or bachelor party for you. Downtown Chicago Wedding Trolley Rentals' 18, 24, 33 or 55-passenger Trolleys come equipped with strobe lights and fiber optic ceilings for a wild ride, but if you prefer to bask in the elegance of our solid oak and brass interiors, we promise to bring you luxury, safety, comfort, and enjoyment at every turn. The high-quality built-in sound system will keep you in the romantic mood throughout the journey, and once we arrive, we'll lay out the VIP red carpet for you as you walk down the aisle on the day you receive a beautiful glimpse of heaven in true love.
To love and be loved in return is an everlasting gift, and on your wedding day, Downtown Chicago Wedding Trolley Rentals vows to make every moment worth remembering as you marry the one who holds the key to your heart. So give us a ring at 312-771-7273! Our account specialists will be happy to arrange special quotations and rates for you on Spring/Summer trolley rentals for your big day.
Other Features:
Spotless and efficient trolleys
Punctual, trustworthy, and professionally-trained chauffeur
Weather-adaptive windows
Intimate perimeter seating adorned with brass railings and polished oak
Comfort heating and air-conditioning
Kick back and relax with your favorite food and beverages
On-board lavatories, TV and DVD, AM/FM Cassette/CD Player, PA System