10-09-2017
Here's to the Night with Chicago Bachelor Party Trolleys
The ones who have been with us from the very beginning are responsible for the men and women we are today. And when it comes to friends—true best friends—they've stuck by us through the sunshine and the rain, which is why every milestone in our life needs to be shared with them. Shouldn't it be the same thing for your wedding day? Trolley Bus Rental provides safe, luxurious, and comfortable transportation for your whole wedding party with our Chicago Bachelor Party Trolleys—because your best buds deserve only the best.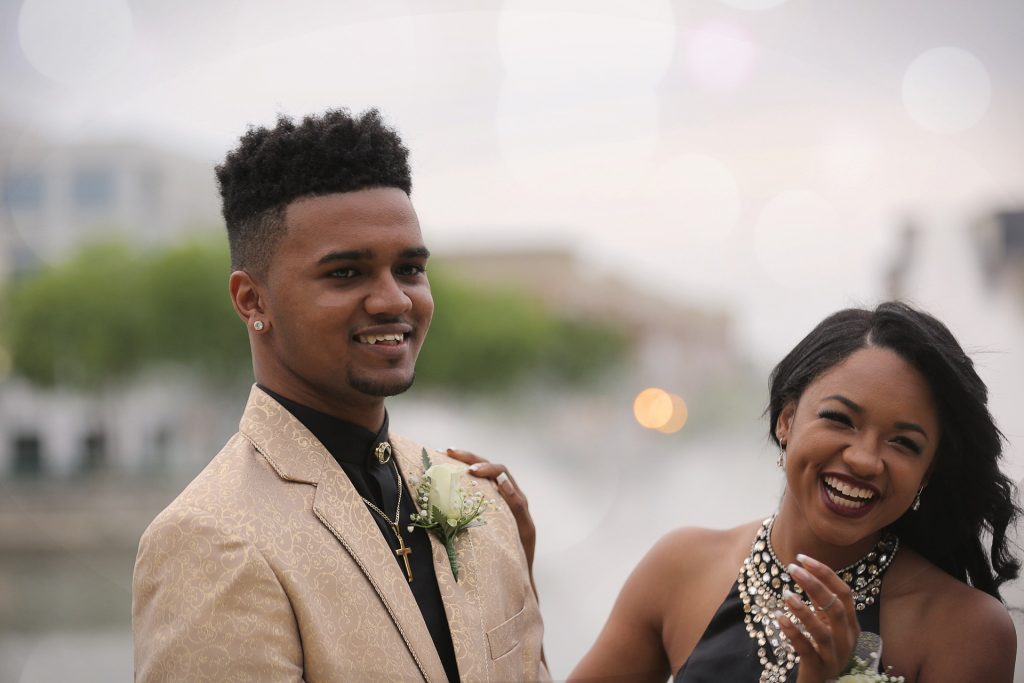 Reminisce on your journey to manhood together on our 18, 24, 33 or 55-passenger Trolleys with quality sound system and on-board champagne. Whether you feel like partying until the wee hours of the morning or sitting around in your own gentleman's club with pure sophistication and elegance, our intimate perimeter seating adorned with brass railings and polished oak has you covered.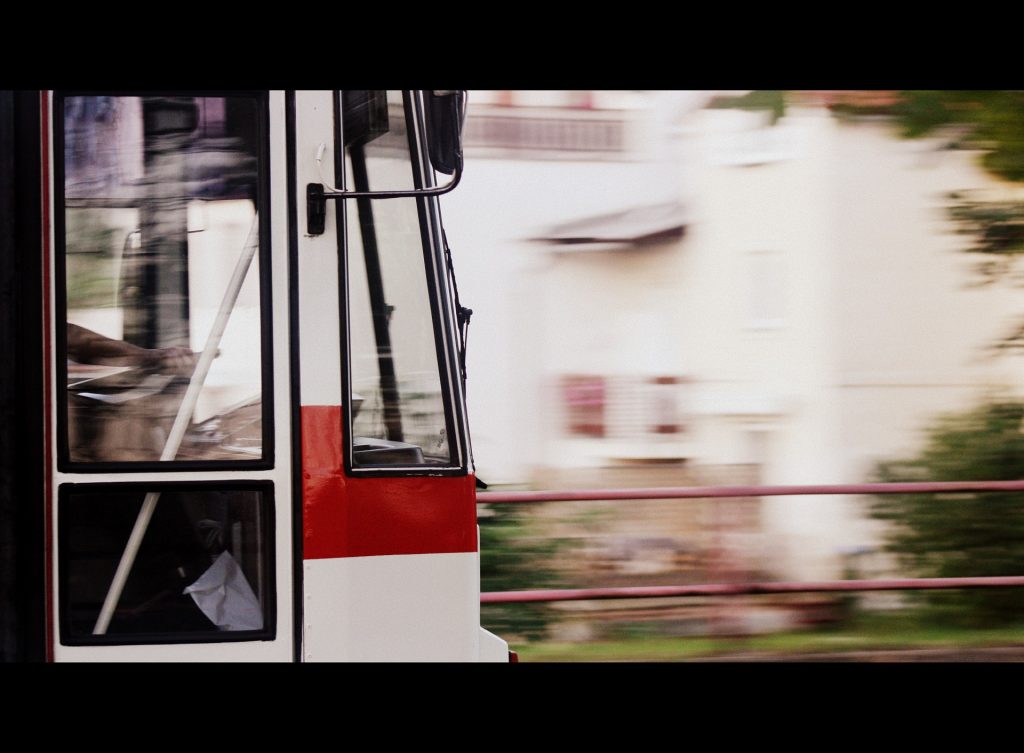 Let Trolley Bus Rental's Chicago Bachelor Party Trolleys take you and your buddies on a last hurrah out in the city. Simply give us a call today, and our spotless and efficient trolleys are at your service—professionally-trained chauffeur included!
Other Chicago Trolley Features:
Spotless and efficient trolleys
Punctual, trustworthy, and professionally-trained chauffeur
Weather-adaptive windows
Intimate perimeter seating adorned with brass railings and polished oak
Comfort heating and air-conditioning
Kick back and relax with your favorite food and beverages
On-board lavatories, TV and DVD, AM/FM Cassette/CD Player, PA System