06-06-2018
Toast to Bachelor Party Trolleys in Chicago
Picture this: the best version of yourself, all groomed and ready and in your most amazing tux, waiting up front at the altar as the heavy double doors open to reveal the most beautiful woman in the world. She smiles at you as she walks down the aisle, glowing and ethereal in her pristine white dress. And when she finally stands by your side as you prepare to recite your vows to each other as man and wife, you look around at your family and friends celebrating your big day with you, and there they are—your best buddies, the guys who have been with you through thick and thin, egging you on even now.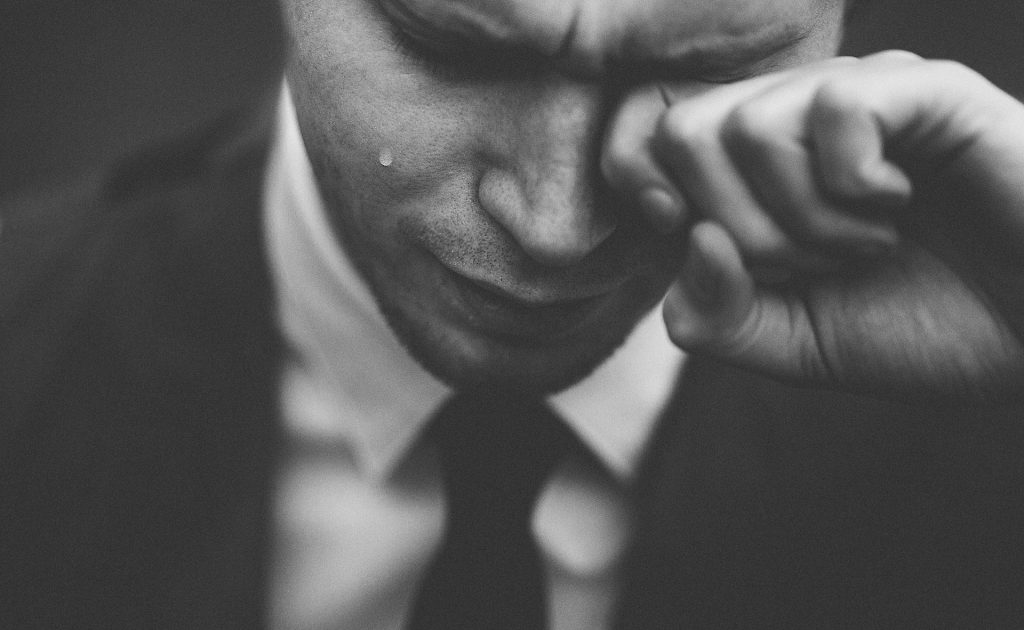 Friends like these are a dime a dozen, which is why Trolley Bus Rental provides safe, luxurious, and comfortable transportation for your whole wedding party with our Bachelor Party Trolleys in Chicago. Our 18, 24, 33 or 55-passenger Trolleys come with quality sound system and on-board champagne so that you can party the night away with your pals, and the intimate perimeter seating adorned with brass railings and polished oak will make sure that it's a night you won't soon forget.
With Trolley Bus Rental's Bachelor Party Trolleys in Chicago, creating timeless memories with your best friends is simply a call away. Contact us today!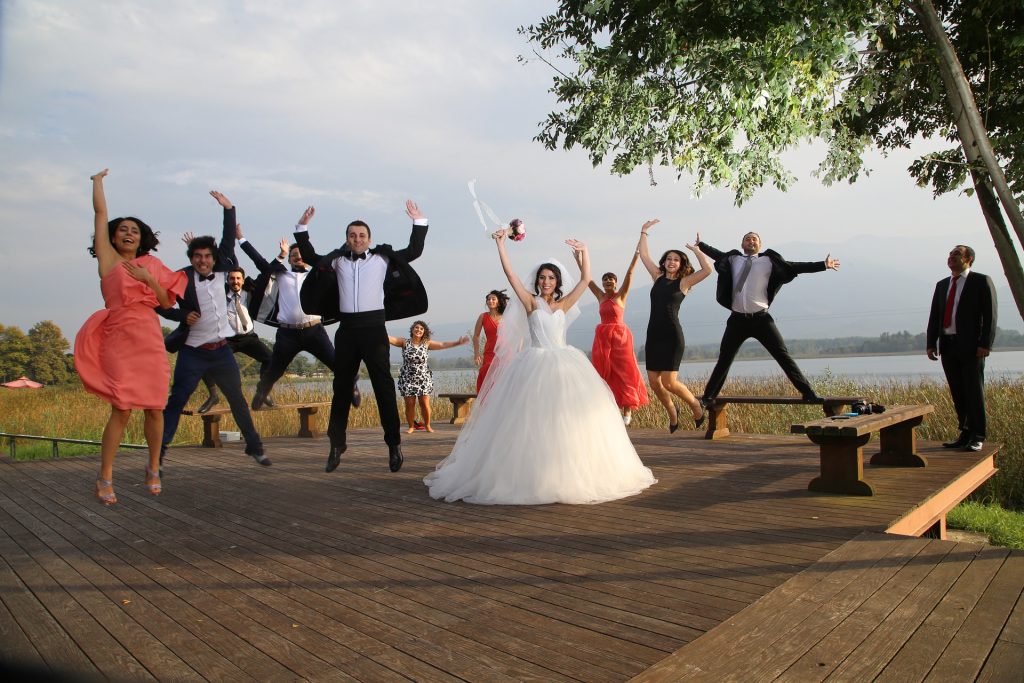 Other Chicago Trolley Features:
Spotless and efficient trolleys
Punctual, trustworthy, and professionally-trained chauffeur
Weather-adaptive windows
Intimate perimeter seating adorned with brass railings and polished oak
Comfort heating and air-conditioning
Kick back and relax with your favorite food and beverages
On-board lavatories, TV and DVD, AM/FM Cassette/CD Player, PA System