06-06-2018
Hurrah with Chicago Bachelor Party Trolleys
Friends are always there for us right by our side in every stage of our lives, whether we're passing midterm exams or getting rejected from our first job interview. More importantly, friends stay by our side no matter what, and with Trolley Rates' Chicago Bachelor Party Trolleys, you can be sure that the ones who have been with you from the very beginning will also be by your side on the biggest and most memorable day of your life.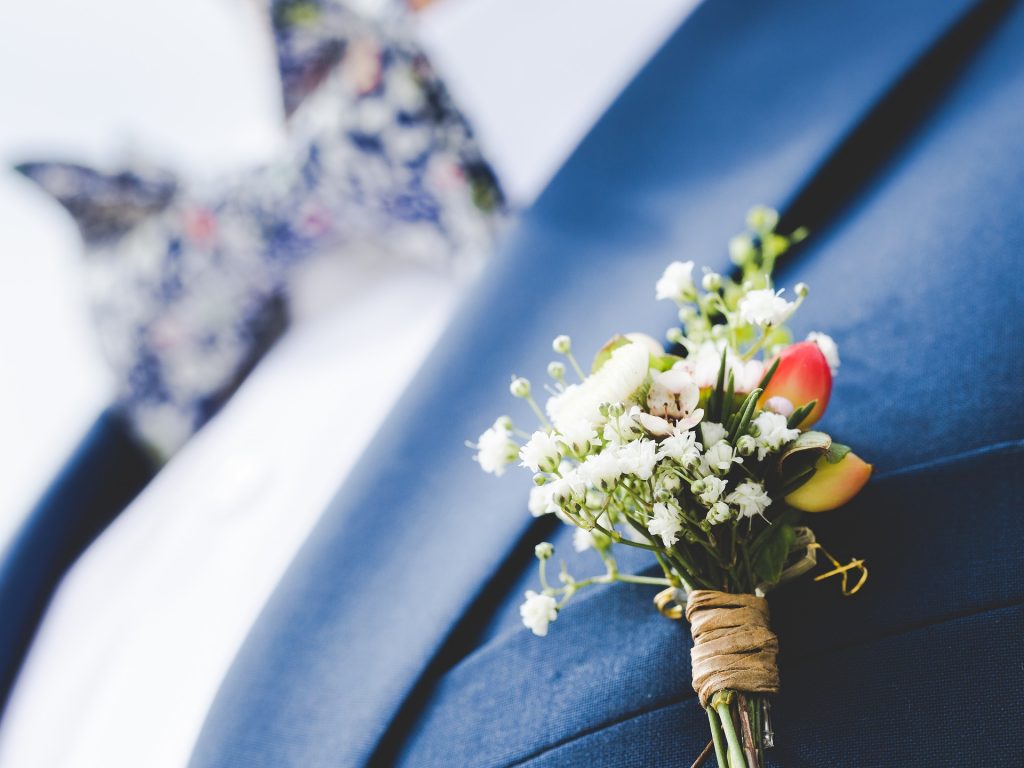 Our 18, 24, 33 or 55-passenger Trolleys can provide safe, luxurious, and comfortable transportation for everyone in your party, and we've even got quality sound system and on-board champagne to boot. Our intimate perimeter seating adorned with brass railings and polished oak will ensure that your last hurrah with your single buds will not only be a rousing good time, but it will also be a sophisticated and elegant night of sharing and reminiscing about the good old days.
Let Trolley Rates' Chicago Bachelor Party Trolleys provide you with a punctual, trustworthy, and professionally-trained chauffeur so that you won't even have to worry about a thing during your stag party. Simply give us a call today and we'll get right on it!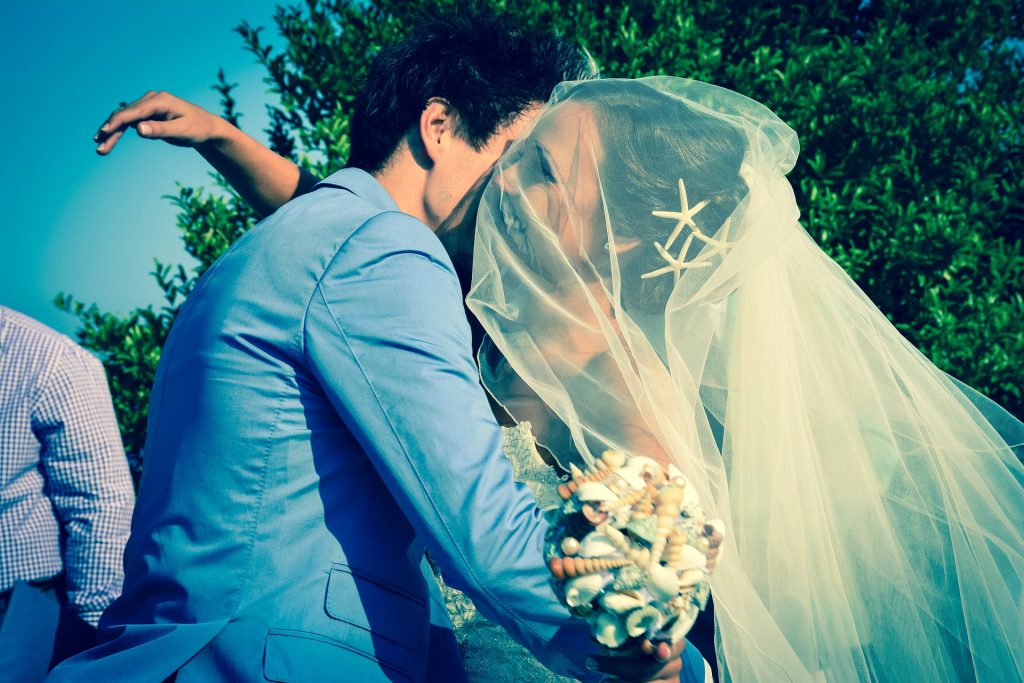 Other Chicago Trolley Features:
Spotless and efficient trolleys
Punctual, trustworthy, and professionally-trained chauffeur
Weather-adaptive windows
Intimate perimeter seating adorned with brass railings and polished oak
Comfort heating and air-conditioning
Kick back and relax with your favorite food and beverages
On-board lavatories, TV and DVD, AM/FM Cassette/CD Player, PA System