14-01-2019
Pleasant Windy City Trolleys
Located beautifully along the shores of Lake Michigan, the Windy City of Chicago boasts of architecture, cultural attractions, arts scenes, and attractions like no other. Sports legends have also been born here, and, of course, the pristine beaches will cater to even the pickiest of beach-goers who enjoy the sun, sand, and sea.
To make the most of what Chicago has to offer, you can go on a breathtaking tour of the city with your family and friends. Trolley Bus Rental's Windy City Trolleys provides safe, luxurious, and comfortable transportation for your whole party, no matter which part of the vibrant city you want to explore.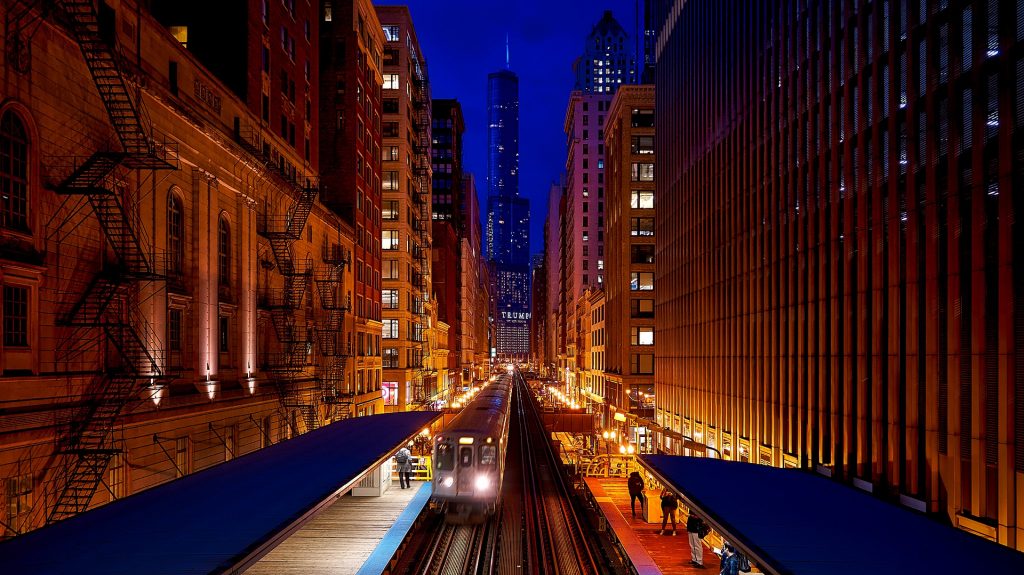 Our 18, 24, 33 or 55-passenger Trolleys are fully equipped with quality sound system and on-board champagne to help you get the party started on the road, while our intimate perimeter seating adorned with brass railings and polished oak can keep things as classy and sophisticated as can be.
With Trolley Bus Rental's Windy City Trolleys, you can even enjoy your very own punctual, trustworthy, and professionally-trained chauffeur to take you where you want to go with the utmost care and professionalism. Contact Trolley Bus Rental's Windy City Trolleys and let's get started with your most memorable tour yet!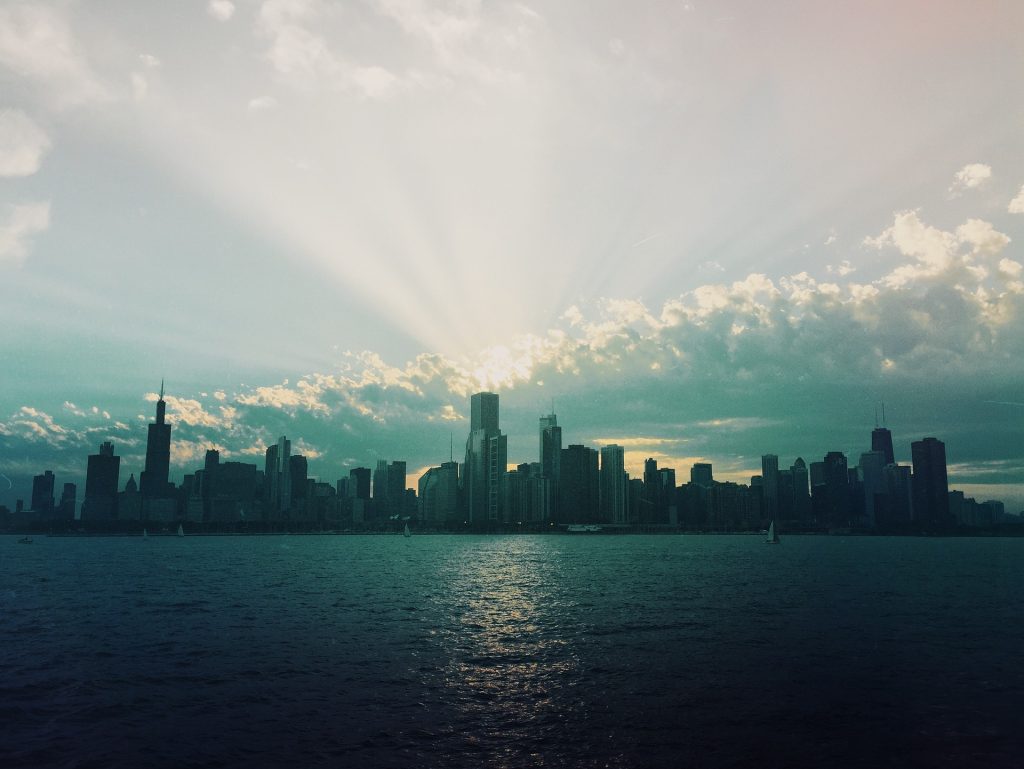 Other Chicago Trolley Features:
Spotless and efficient trolleys
Punctual, trustworthy, and professionally-trained chauffeur
Weather-adaptive windows
Intimate perimeter seating adorned with brass railings and polished oak
Comfort heating and air-conditioning
Kick back and relax with your favorite food and beverages
On-board lavatories, TV and DVD, AM/FM Cassette/CD Player, PA System