14-01-2019
Exciting Windy City Trolley Rentals
Who says city tours have to be boring and uninspiring? A trip to the Museum of Science and Industry with Trolley Bus Rental's Windy City Trolley Rentals will not only help you experience the best that this 1933 museum has to offer, but you will also get to discover the application of natural laws in technological and industrial development with hands-on exhibits that will certainly scintillate the science geek in you.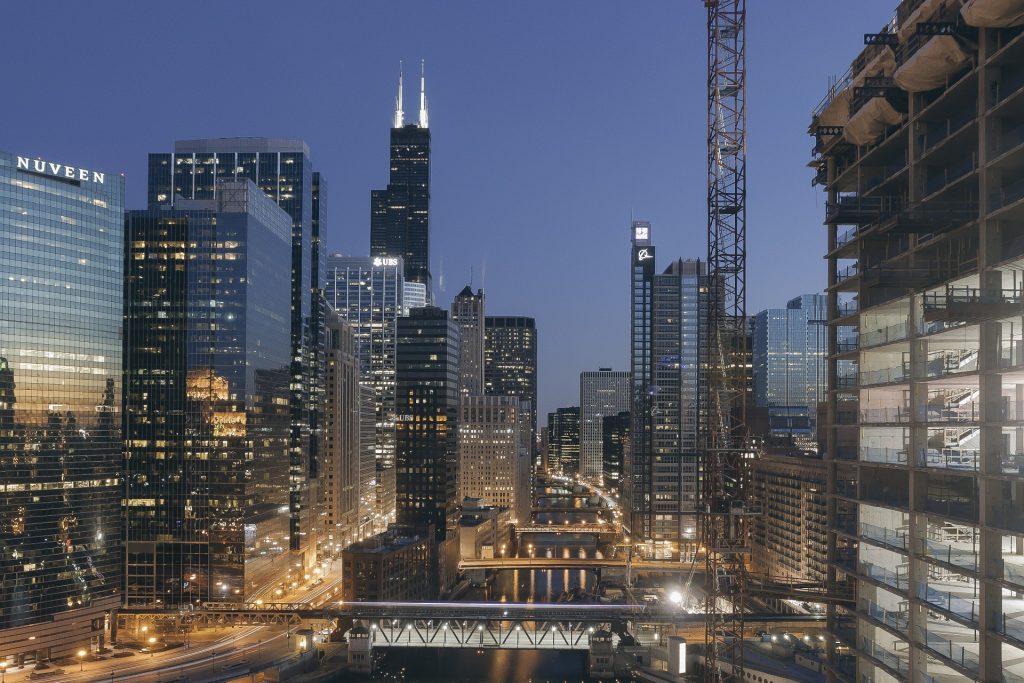 Our 18, 24, 33 or 55-passenger Trolleys equipped with quality sound system and on-board champagne can take you to the Buckingham Fountain for some quick relaxation, as you marvel at the iconic Art Deco style while experiencing the fountain's impressive hourly display of dancing 15,000 gallons of water as the fountain bursts to life. To top it off, our punctual, trustworthy, and professionally-trained chauffeur will ensure safe, luxurious, and comfortable transportation for your family and friends with your utmost comfort in mind.
Bask in the elegance of Trolley Bus Rental's Windy City Trolley Rentals intimate perimeter seating adorned with brass railings and polished oak and book your trip with us today.
Other Chicago Trolley Features:
Spotless and efficient trolleys
Punctual, trustworthy, and professionally-trained chauffeur
Weather-adaptive windows
Intimate perimeter seating adorned with brass railings and polished oak
Comfort heating and air-conditioning
Kick back and relax with your favorite food and beverages
On-board lavatories, TV and DVD, AM/FM Cassette/CD Player, PA System