17-11-2019
Chicago Wedding Trolley Bus Rental
Book Your Corporate Trolley Bus Experience
The holidays are approaching quickly. Book your Chicago trolley bus experience today and RECEIVE 10% OFF!
or call us at 312-771-7273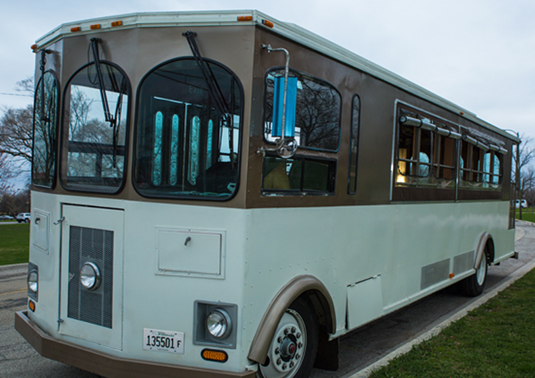 Why Worry?
Celebrate with Coworkers in Style
The weather outside may be frightful, but the vibe inside our trolleys is certainly delightful! Take the stress away from how you're getting around town, and enjoy the camaraderie, atmosphere and holiday cheer inside our luxurious and comfortable trolley buses and charters! Forget designated drivers, ordering multiple Ubers, taking the train, or braving Chicago's notorious chilly nights and enjoy a fun-filled evening with your coworkers.
or call us at 312-771-7273
Chicago's Most Luxurious Trolleys
Our company specializes in providing exceptional group transportation for our clients. We know how important it is that your event is perfect. We offer a wide selection of Mini Charter Buses, Coach Buses, and famous Chicago trolleys to choose from, no matter what size group you have. All of our Trolleys are meticulously maintained to the most rigorous of standards. We know that you demand excellence and that is what we offer!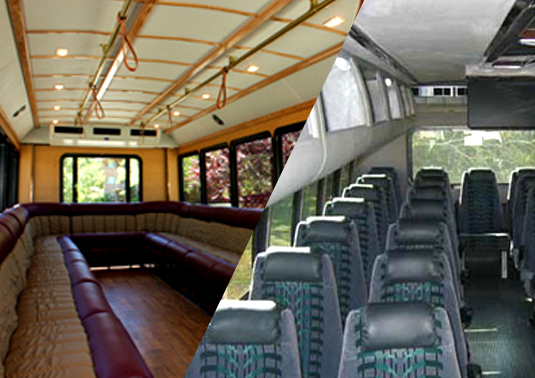 Perfect for Any Corporate Event
Our Trolleys come equipped with luxurious features that are perfect for any corporate outing.
Spacious seating for 18-55 guests
Beautiful solid oak and brass interior with etched windows
High-back reclining seats
TV and DVD
AM/FM Cassette/CD Player for Music
PA System
Air Conditioning and Heating
Please note: not all features are available for certain trolleys, buses, and coaches. Call for more information.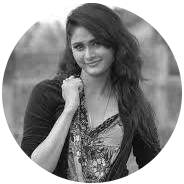 "For an office event I had made a reservation with Trolley Bus Rental about two weeks back. I when through their website and got a trolley bus which was ideal for the team that was travelling from one part of the city to another. What made me really like the company was their punctuality. The trolley bus had arrived at the venue 20 minutes before the schedule time which made it extremely easy for us to manage the movement of team that had come from another city. I would recommend American trolley for corporate transfer. They are a bunch of highly professional people providing excellent transportation services at great prices."





Tanya S. | Chicago Customer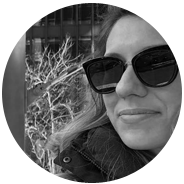 "I had a great experience for my St. Patrick's Day trolley ride. Our driver was on time, courteous and was great for putting up with 33 rowdy riders. Reserving the trolley was easy too. There were no surprises and got exactly what I expected. I will be reserving them again for next year!"





Leann H. | Chicago Customer
Trolley Rates
Chicago Trolley Rates
3 hours after 7PM
$890
4 Hours Before 7PM
$1190
Once you fillout the reservation form, one of our agents will respond to your reservation immediately. Chicago area only. For suburbs rates and quotes please call 312-771-7273.
Suburbs/Outside of Chicago Rates
$195 additional
Beverage Fee
$125/3 hrs & $150/4 hrs
Stay Warm! Book a Trolley Today
Forget about trekking through the cold and snow. Save money on Ubering from Point A to Point B. Keep everyone together and enjoy the comradery and holiday cheer with your coworkers on a fun-filled evening in Chicago! Book your trolley today and take advantage of exclusive corporate discounts.